Would Recommend
The team at Veterans United went above & beyond to help me get the best possible mortgage when I bought my home in 2018. Then they exceeded my highest hopes with a re-finance in 2020. They work HARD to maximize mortgage benefits for Veterans. Chad & Ryan in Austin are exceptional humans. I cannot recommend Veterans United more highly.
- Col., USA, Retired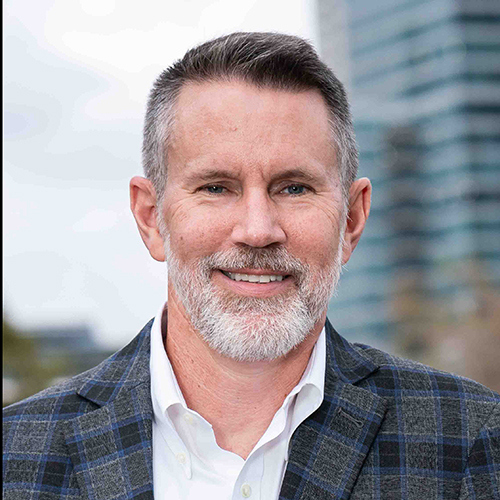 Would Recommend
I highly recommend VU for VA loans. The three people I dealt with through my loan process were wonderful. They made the process pain-less and very efficient. Will refer any veteran to this team. Thanks y'all..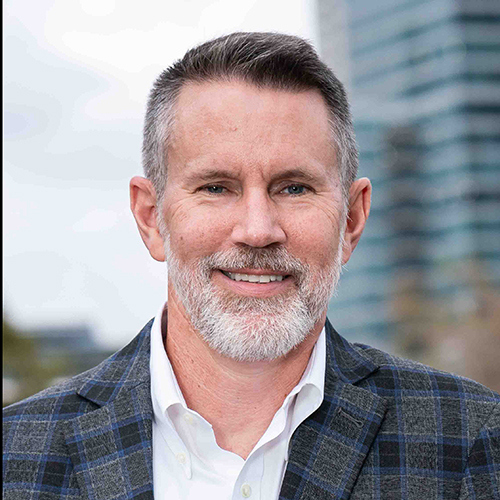 Would Recommend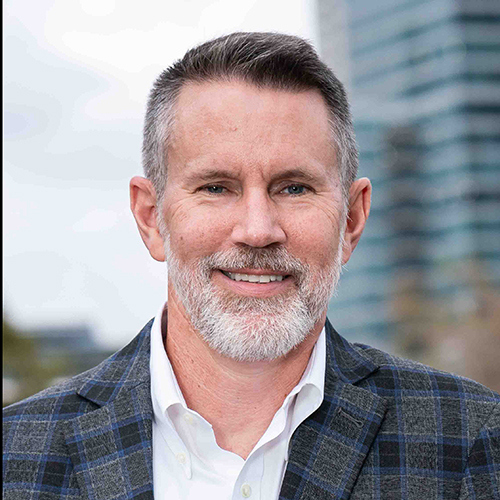 Would Recommend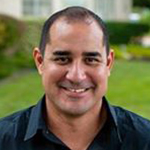 Would Recommend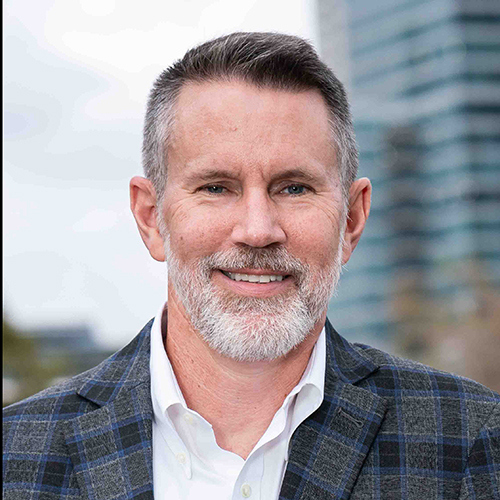 Would Recommend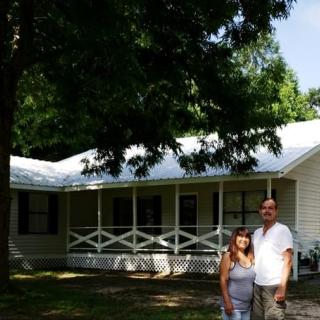 Veterans United will be the anchor - the rock - that maintains your excitement in buying a home. Home buying, to me, was an experience that could have been ripped from the script of Dante's Inferno, somewhere near Limbo. There was so much uncertainty, but Veterans United personnel, like Chad, Ryan, and others which were equally helpful, assured me that the train was on the tracks, and headed in the right direction. Heaping praise on them is nice, but what is truly important is to know that they are highly trained, and very good at their jobs! Trusting them is all that I needed to do in order for the weight of the experience to be lifted from my shoulders, and for joy to be the dominate force.When Veterans United pairs you with a professional, that person is there to serve veterans like like you, me, and in at least one case, their selves. I am currently moving in to my new home, thanks to Veterans United and their team. A special thank you to my realtor, Ceci Bonneckson as well.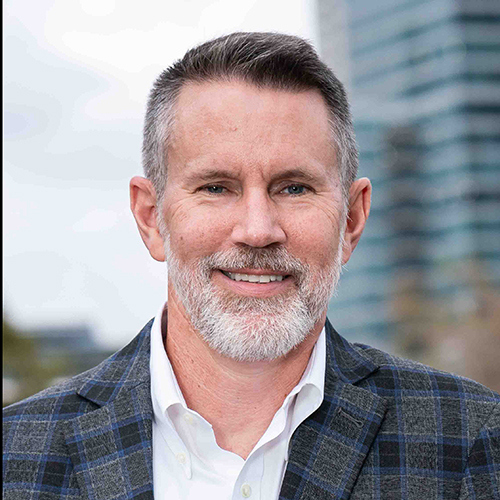 Would Recommend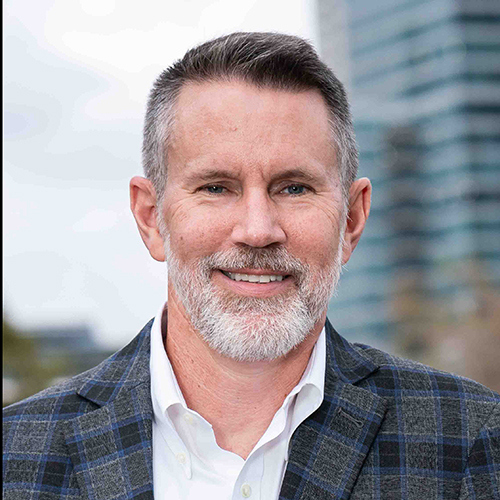 Would Recommend
I will be back when I trade up to another home in a few years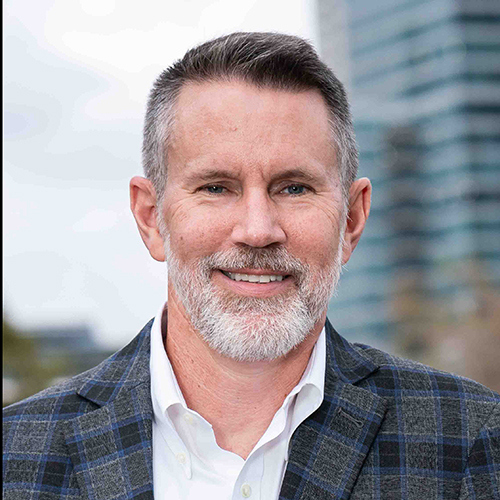 Would Recommend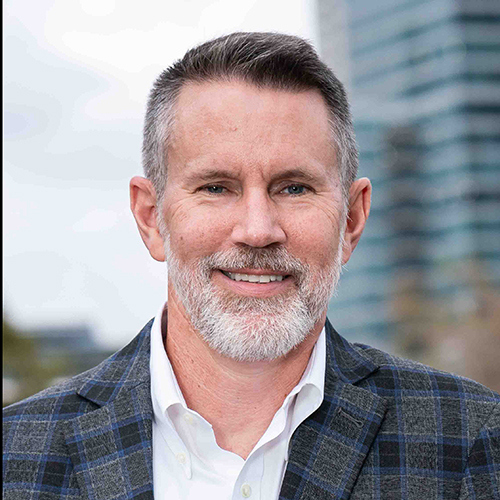 Would Recommend
Loan process was smooth, had a few concerns but was given detailed answers along the way. I would highly recommend any Veteran to use this company.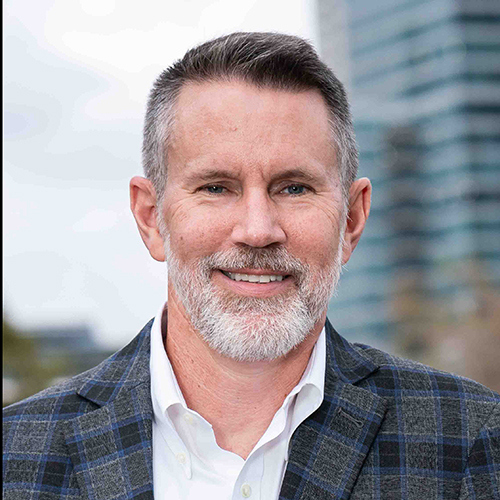 Would Recommend
I know I am a difficult customer to work with. I sincerely thank you guys for going above n BEYOND expectation (especially with me changing rates n switching programs at the absolute last minute).I am especially thankful for the seamless collaboration between veterans united and united lighthouse. When I began this process a few months ago I could not believe in a million+ years that I'd achieve my personal American dream of becoming a home owner.Thank you from the bottom of my heart for taking care of me and my family.Leandre Killings
U.S Army
Operation Iraqi Freedom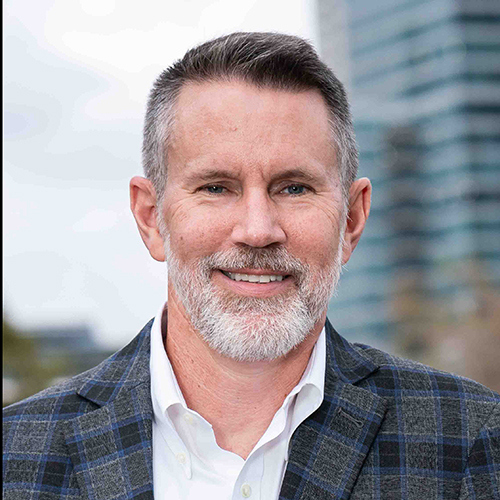 Would Recommend
I appreciate that Chad and his team don't call me every time there is a small rate drop. They didn't try to sell me a refi that I didn't want or wouldn't really benefit me. The entire process was virtually effortless and they readily answered all of my questions and took care to ensure I understood all the numbers and each step of the process.BRAVO ZULU!
Semper Fi!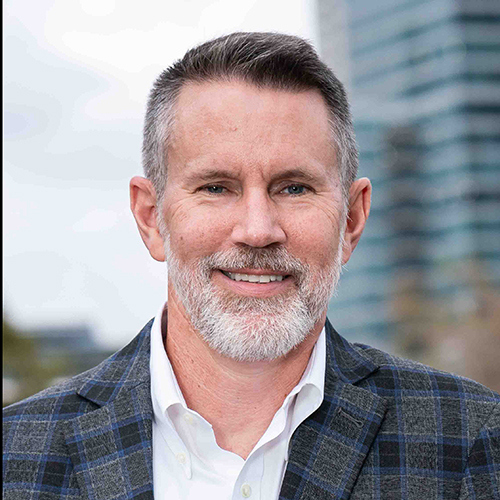 Would Recommend
Chad is very knowledgeable & answered every question we had. The entire team who we worked with...Chad, Ryan, Kelly deserve higher than 10 stars!!! We recommend VA United to everyone! Patty & AJ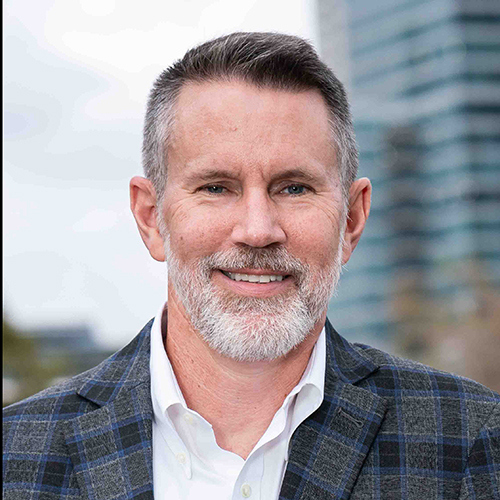 Would Recommend
I can't imagine a simpler process. VU has done an OUTSTANDING job modernizing 'paper pushing' and putting it in a "do this next" context. Tools are only tools without great culture and smart people behind those tools - and VU has those in spades. I never felt lost, I always knew what I owed from a paperwork and information perspective to help VU help me. THANK YOU.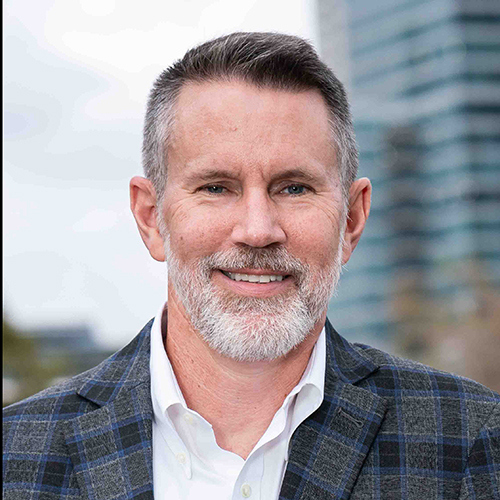 Would Recommend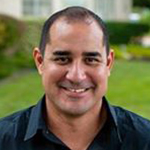 Would Recommend
A great experience from day one to closing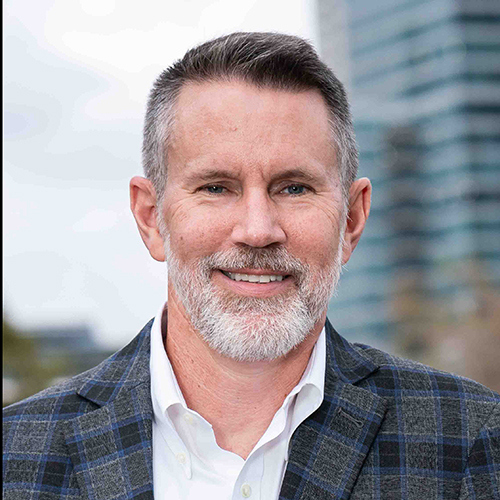 Would Recommend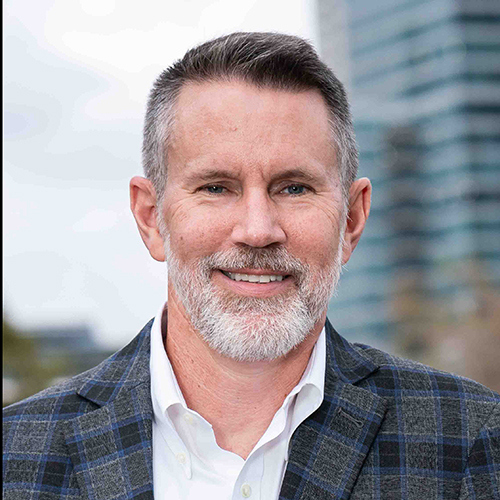 Would Recommend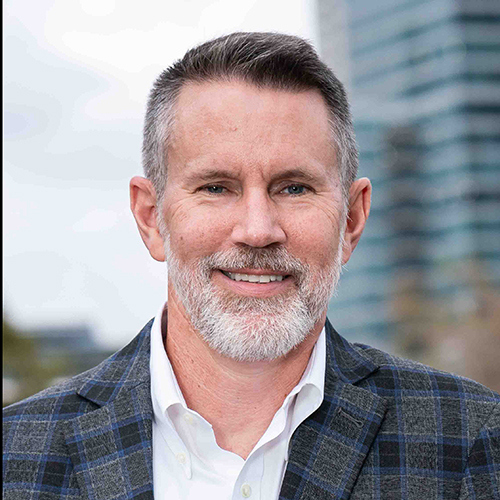 Would Recommend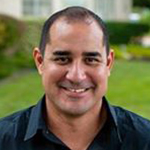 Would Recommend
My wife and I recommend Veterans United to any veteran looking to purchase a home.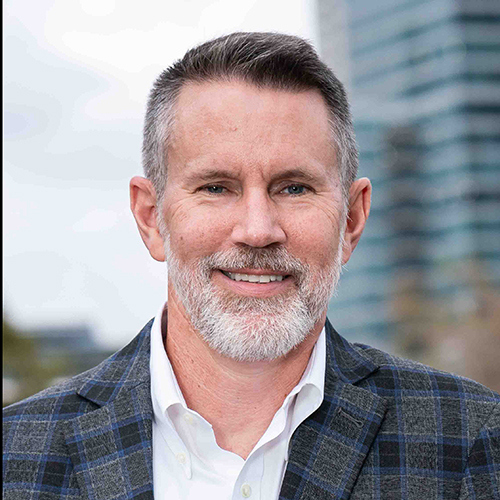 Would Recommend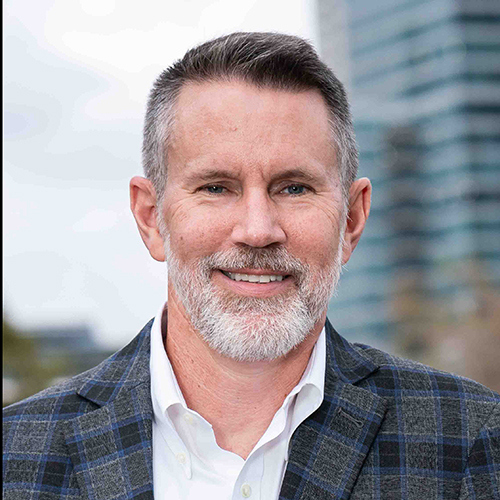 Would Recommend
Thank you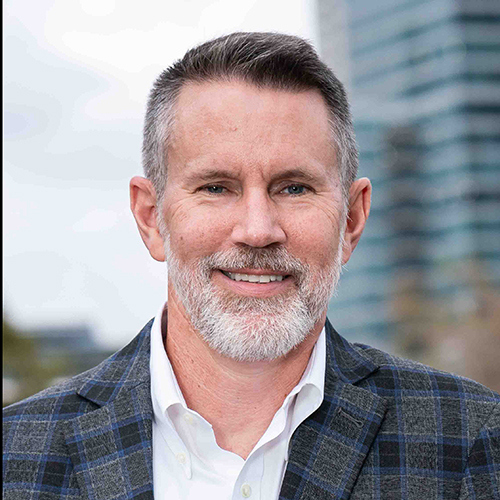 Would Recommend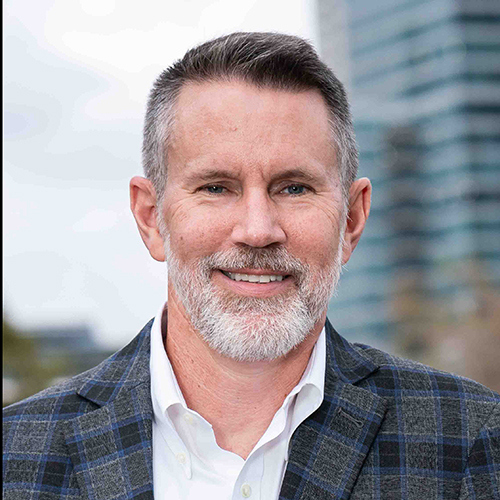 Would Recommend
Thank you.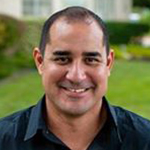 Would Recommend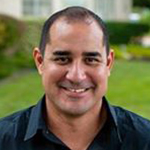 Would Recommend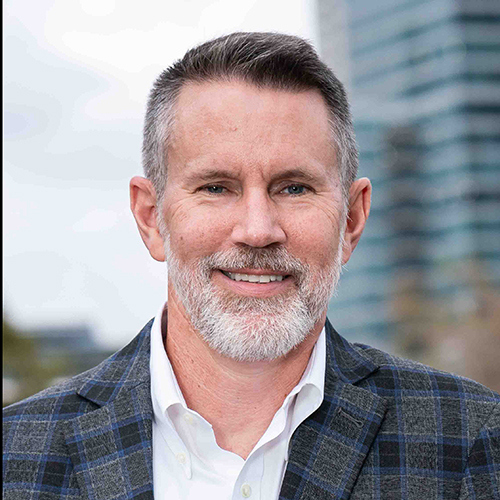 Would Recommend
A fine group of folks who worked hard all the way to the signing of the property.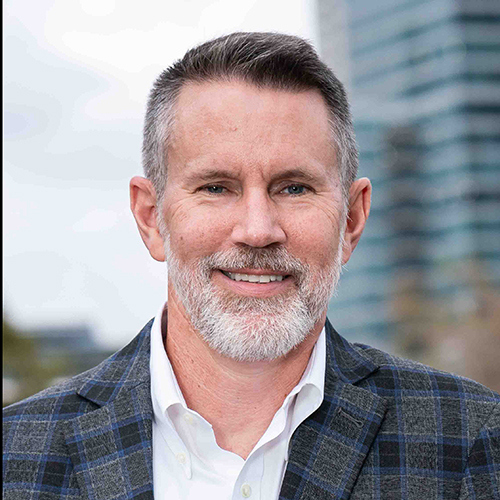 Would Recommend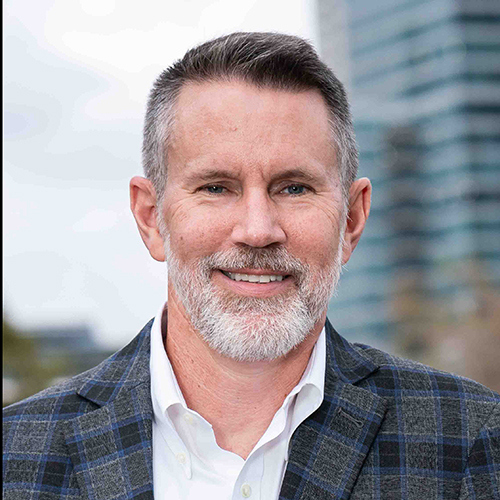 Would Recommend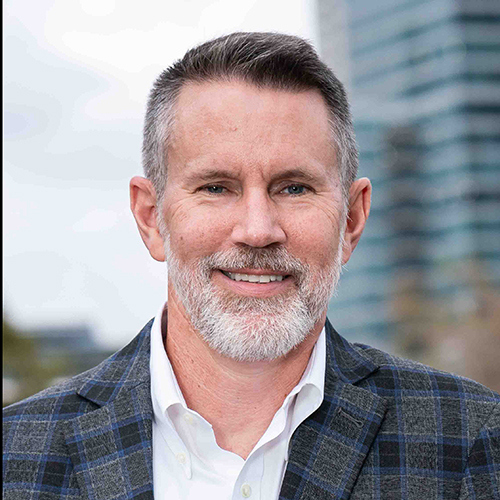 Would Recommend
Very friendly and professional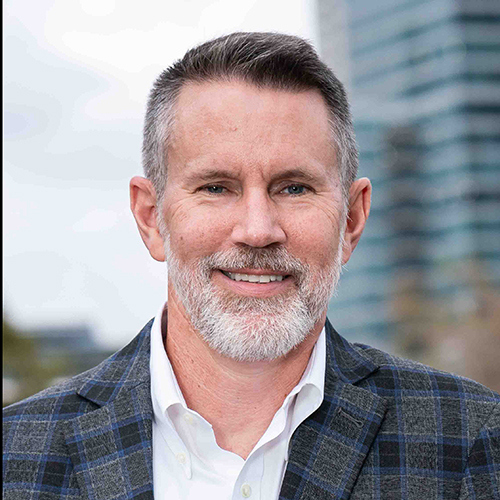 Would Recommend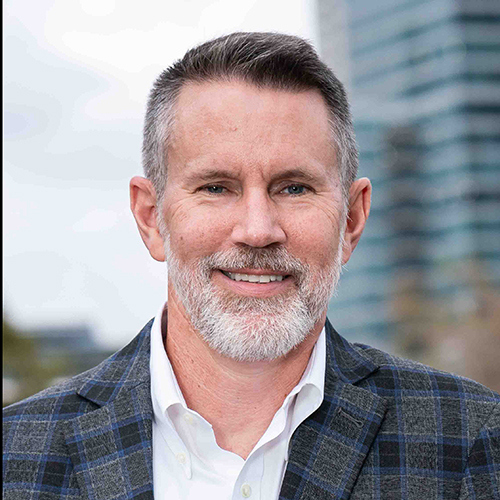 Start your journey today!