Would Recommend
Veterans United made the whole buying a first new home pretty seemless.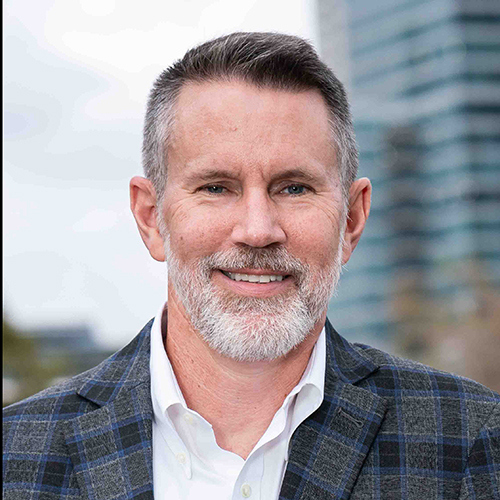 Would Recommend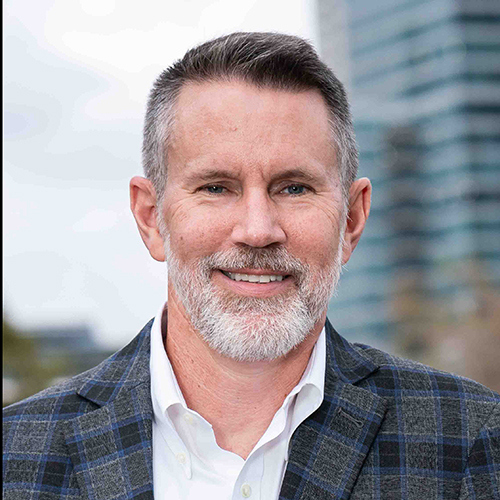 Would Recommend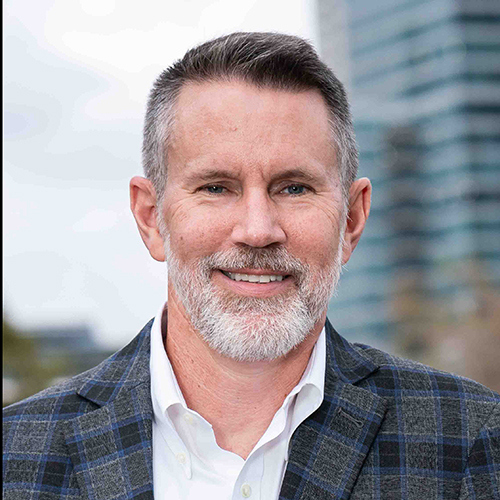 Would Recommend
As busy as they were, they always stayed in touch, answered all of my questions, and kept a great attitude through the whole process.Thanks,Tim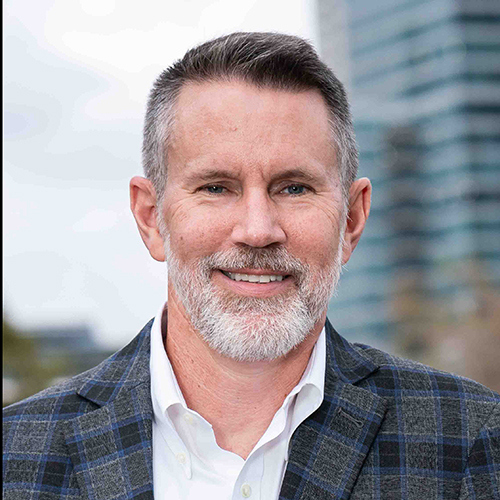 Would Recommend
Our home purchase was a little unusual as we were 1000 miles away. Veterans United made the process so simple with no real delays, even the small glitches were taken care of immediately. Such a smooth process- would recommend to anyone!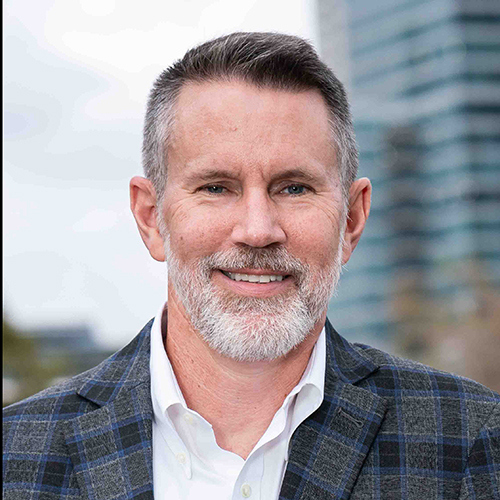 Would Recommend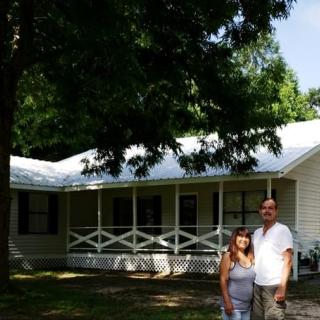 Veterans United will be the anchor - the rock - that maintains your excitement in buying a home. Home buying, to me, was an experience that could have been ripped from the script of Dante's Inferno, somewhere near Limbo. There was so much uncertainty, but Veterans United personnel, like Chad, Ryan, and others which were equally helpful, assured me that the train was on the tracks, and headed in the right direction. Heaping praise on them is nice, but what is truly important is to know that they are highly trained, and very good at their jobs! Trusting them is all that I needed to do in order for the weight of the experience to be lifted from my shoulders, and for joy to be the dominate force.When Veterans United pairs you with a professional, that person is there to serve veterans like like you, me, and in at least one case, their selves. I am currently moving in to my new home, thanks to Veterans United and their team. A special thank you to my realtor, Ceci Bonneckson as well.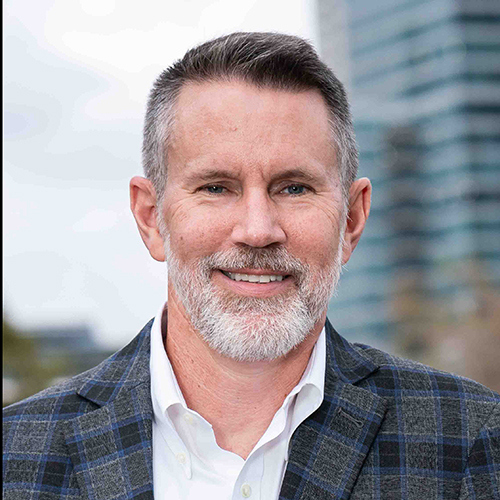 Would Recommend
Buying a house is a big deal and can be super stressful. Veterans United and their whole team made this process feel super easy. Everytime I had a question or concern I could pick up the phone or write an email and have a person answer my question promptly and thoroughly. I would/have absolutely recommended Veterans United to my family and friends.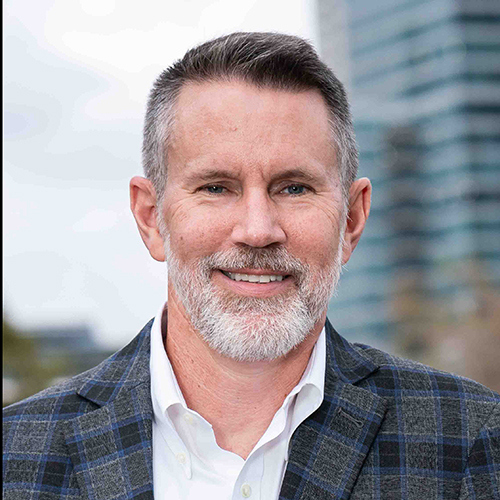 Worst experience ever. Will never refer veterans united again
Response from Veterans United
Hi Ronnie, we are sorry to learn that your experience was not positive. Please consider reaching out to one of our dedicated Client Advocates to share more information so we can learn what may have caused you to feel this way. It will be our goal to learn from any mistakes that may have been a factor, and look for ways to prevent a similar experience in the future.
Would Recommend
They are very thorough and help you every step of the way doing your mortgage loan journey. We appreciate your commitment and dedication to making sure we get the very best we can! Westley & Rhodesia DeShazerArmy Reserve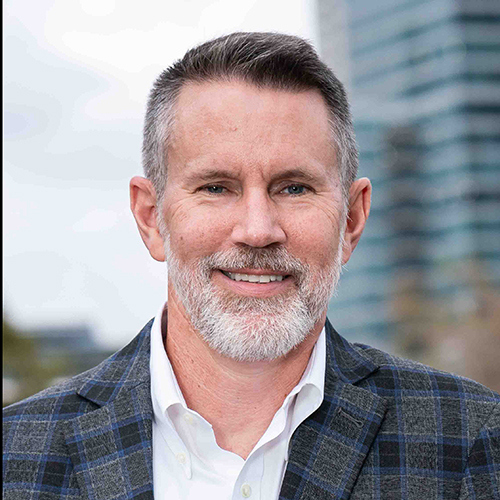 Would Recommend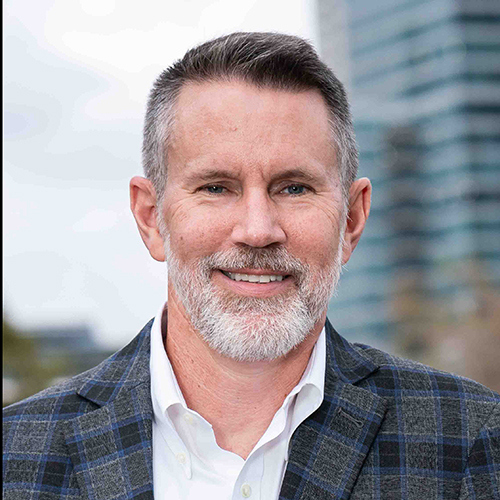 Would Recommend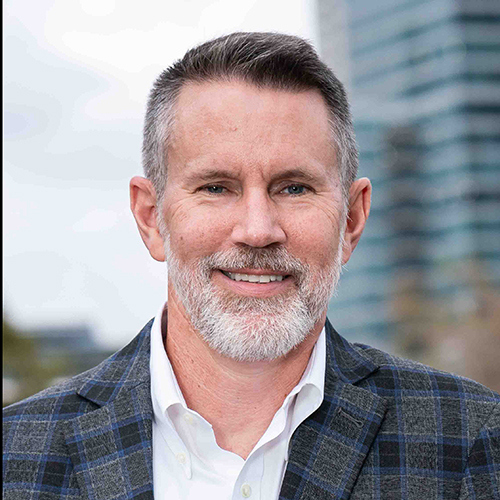 Would Recommend
Veterans United understands the loan process for Veterans. They are knowledgeable, professional, courteous, responsive, and helpful through every step of the process. Highly recommended!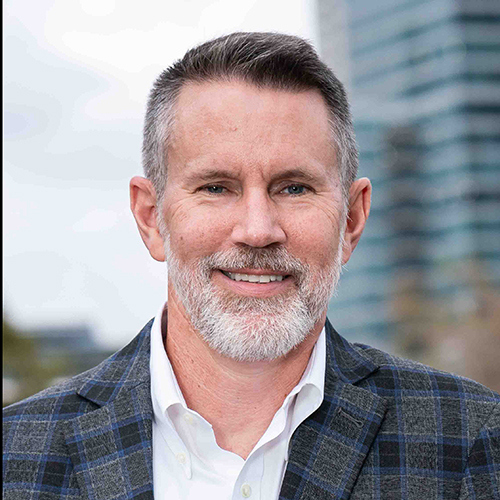 Would Recommend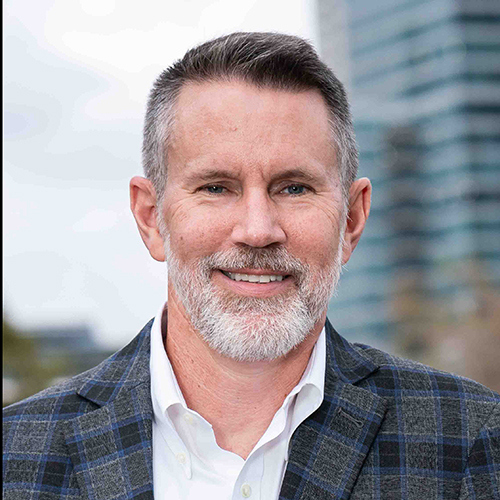 Would Recommend
Chad and his whole team was very attentive and responsive through the whole process. Thanks again.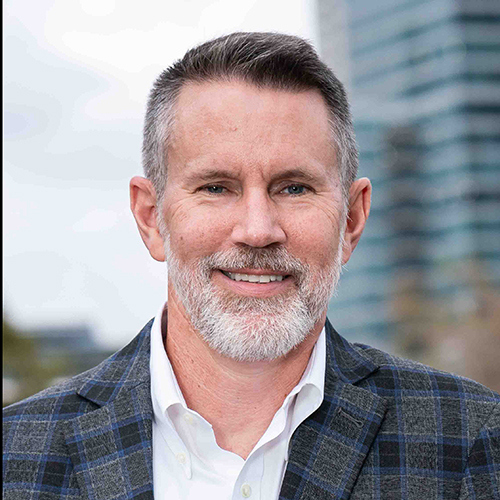 Would Recommend
Just a terrific experience. The entire team was prompt and responsive. Will gladly recommend Veterans United to others.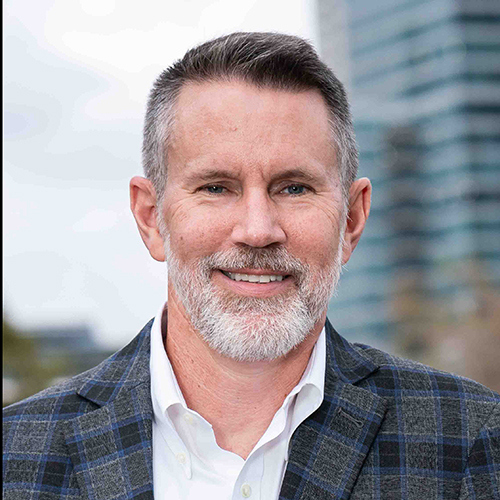 Would Recommend
Extremely knowledgeable and willingness to go above and beyond answering any questions that I had.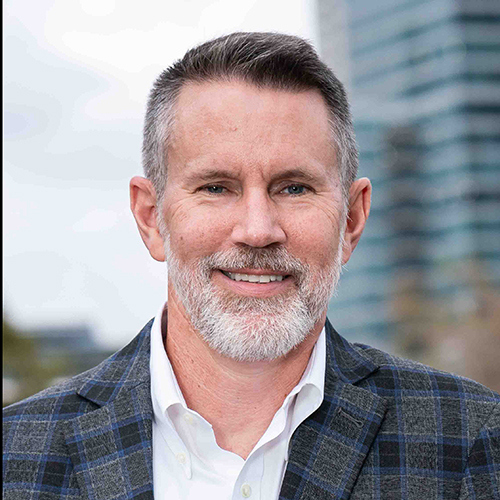 Would Recommend
There is not a bad thing I could say about Veterans United. The loan processing was the least stressful part of the homebuying experience. Veterans United in my opinion, is the best lender for Veteran's.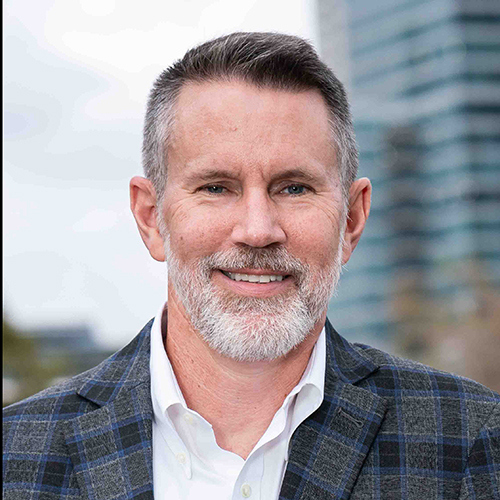 Would Recommend
I'd like the recognize all of the team members I worked with at the Austin, TX location for the outstanding service they provided me. Dustin Westwood, Kelly Garcia, Ryan Bray and Chad Bowman all did an absolutely marvelous job over the course of the entire home-buying process.If you do your part, this team will get things done as fast as you allow them to. They communicated information to me on a nearly daily basis in terms of what they needed from me. They typically answered my questions within an hour's time and in most cases, even less. I simply could not have asked for a more knowledgeable, communicative, organized and professional team. They really do set the bar high and execute to that standard.The myVeteransUnited website and tools are top-notch and make the documentation process easy. From application to closing, the entire experience has been nothing short of stellar. Thank you again to my local team and to Veterans United.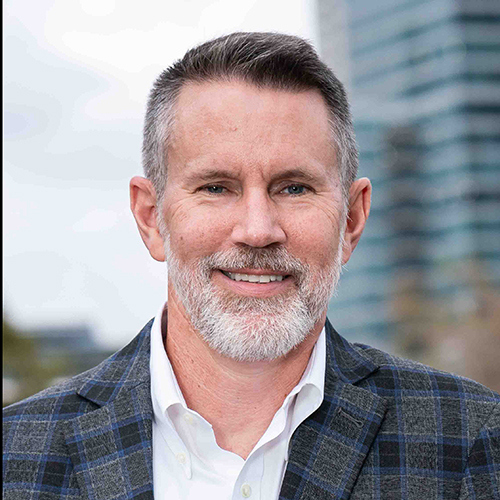 Would Recommend
Veterans United knows what they are doing and will have your back through the loan process. Highly recommend.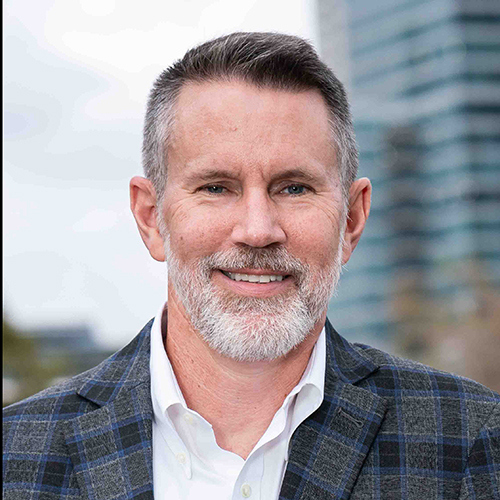 Would Recommend
Great service!! This is my second time using Veterans United for a home loan. And I am sure it won't be my last.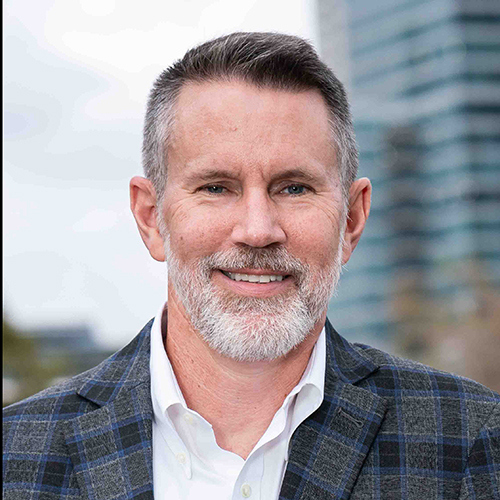 Would Recommend
Equifax contact experiences were troublesome. Line drops and call backs were numerous.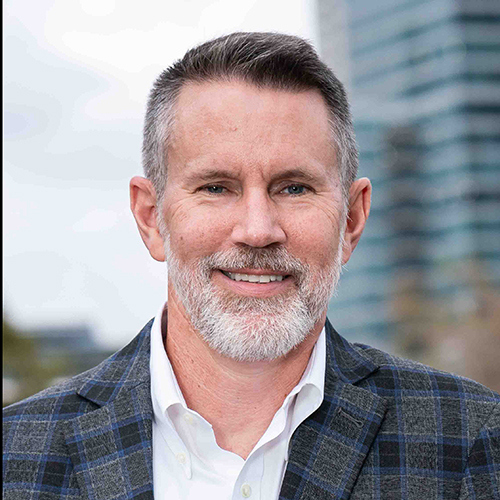 Would Recommend
As a first time home buyer, Veteran's United made our whole process the least stressful as possible. I will always recommend them!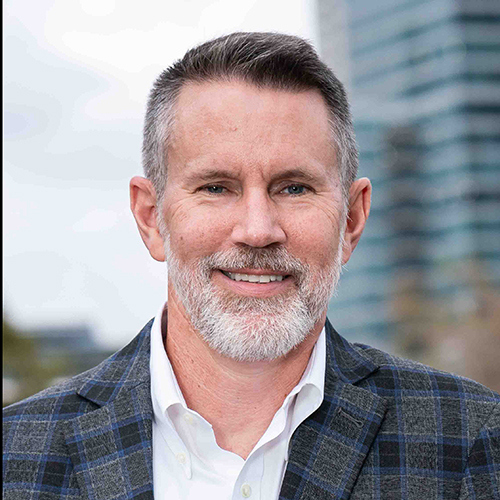 Would Recommend
I am very happy I used Veterans United. The team that handled my loan was led by Chad Bowman. Everything went smooth and quickly from beginning to end. I also want to thank Ryan, Kelly and Marcella. There is one person I am leaving out and I do apologize. Thank you all so much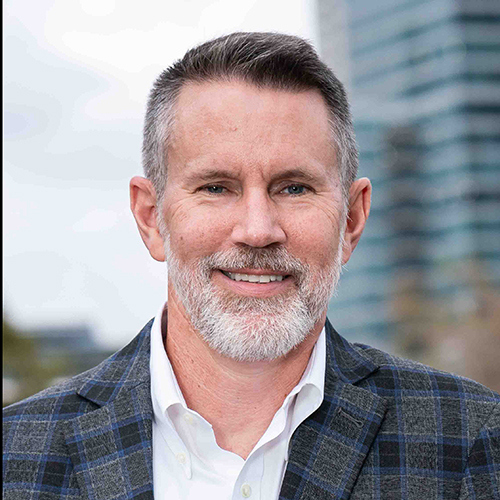 Would Recommend
Don't hesitate to take your loan from Veterans United. They are the best. I picked Veterans United largely because Chad Bowman had a 10 out of 10 rating based on 6010 reviews and I see why.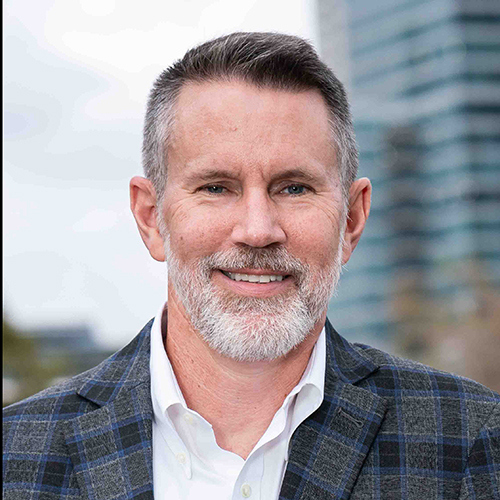 Would Recommend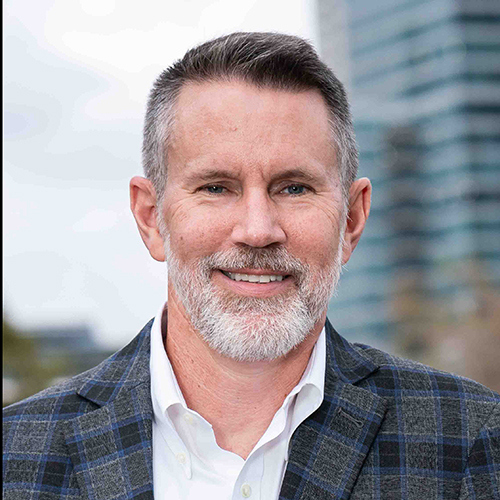 Would Recommend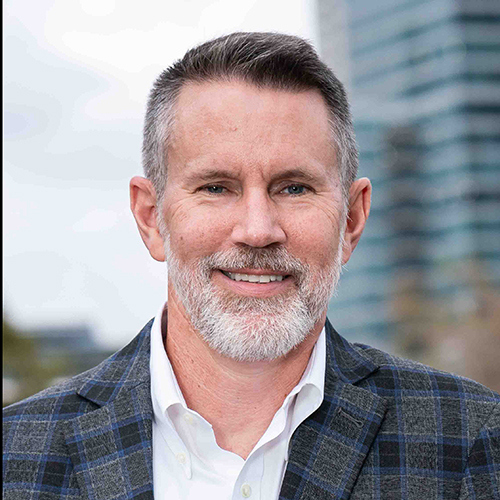 Would Recommend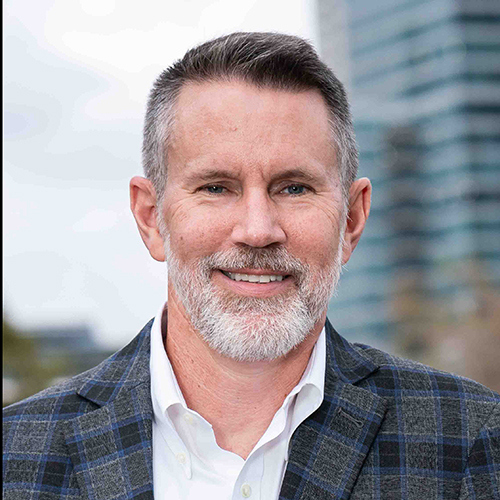 Would Recommend
-Great lender to work with.-If you are willing to conduct 90% of the process done view a web page and email, then this is the right company for you. My advice is that you keep watch on your email and the lender webpage as if you are awaiting a secret code to a million dollar postal box. If you can do that, then you have an outstanding lender.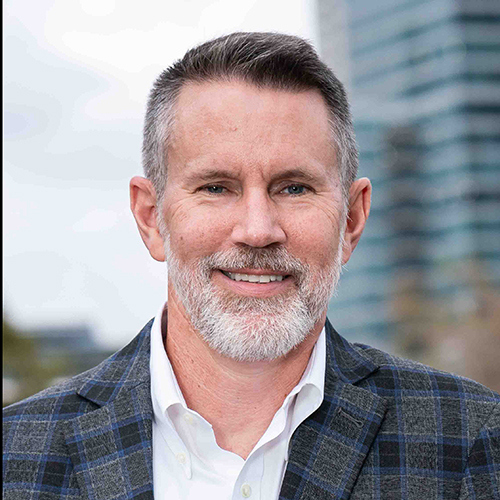 Would Recommend
as a first time home buyer; they helped me out step by step in the buying process. The Veterans united team rocks.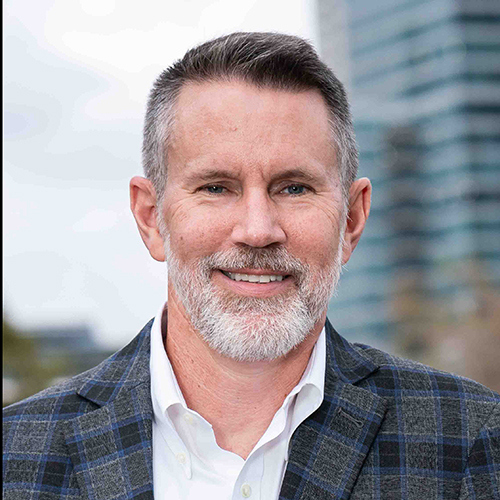 Would Recommend
Great experience. Chad and his team made this an easy, stress free experience.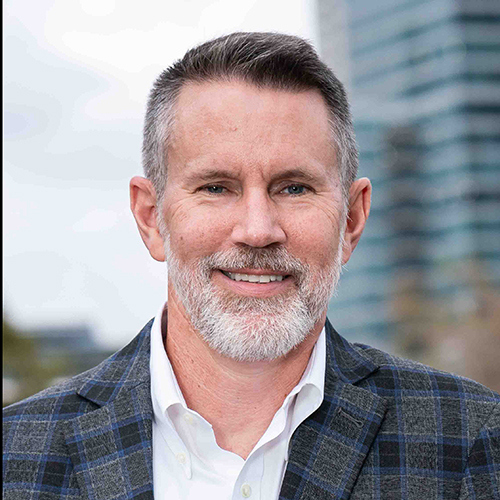 Would Recommend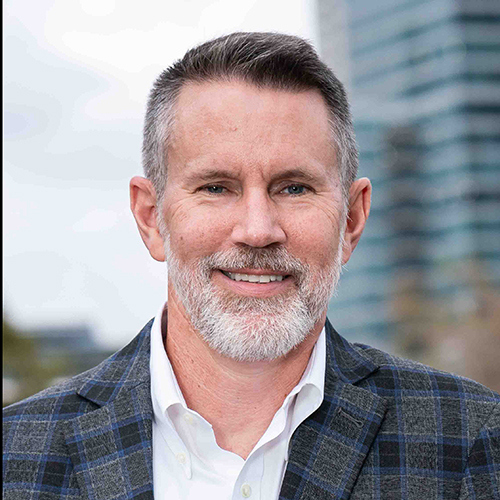 Start your journey today!