Would Recommend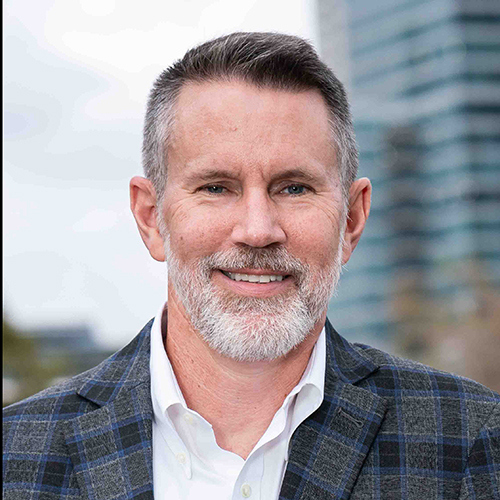 Would Recommend
They were very thorough in getting you to get to the finish line. Always providing measuring stones....The Words are the mark " To Do" is the best when only you see are lines outs. Please hang in there to the end.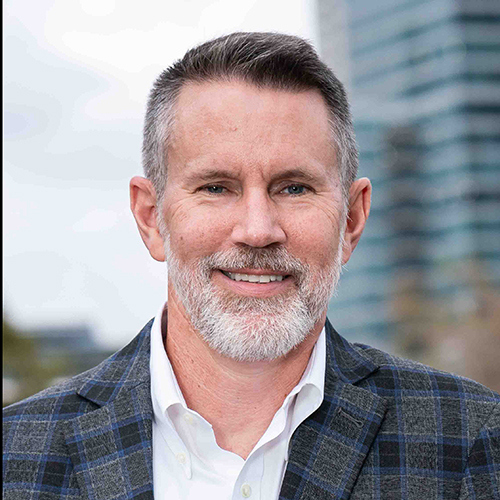 Would Recommend
Ryan, Chad, Marcella, Kelly.. I could not thank them enough for all of their helpful advice, patience, quick responses and professionalism. It was an absolute pleasure working with them on our 2nd loan in the past 2 years. Hopefully, we will not be moving again, but if we do, I would use Veterans United every time! I would recommend them to any single person on this planet.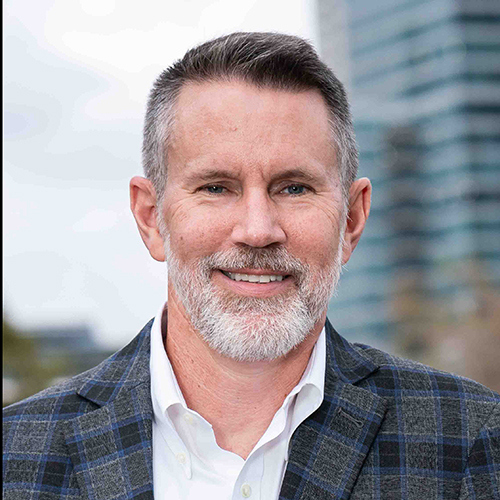 I real thought that receiving the doormat with my address on it was a very nice touch shortly after we closed. Thank you.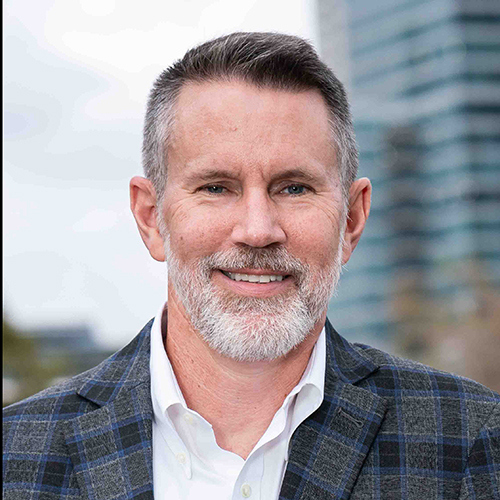 Would Recommend
The entire team is a dream team, I never had to wait for a response to my emails and someone always took my calls. My credit score was low and they had someone help me bring it up in 30 days! I loved the online process of reviewing and signing documents and uploading files. The whole process was flawless! This is truly the group you want to work with if you are a veteran. They have my highest recommendation!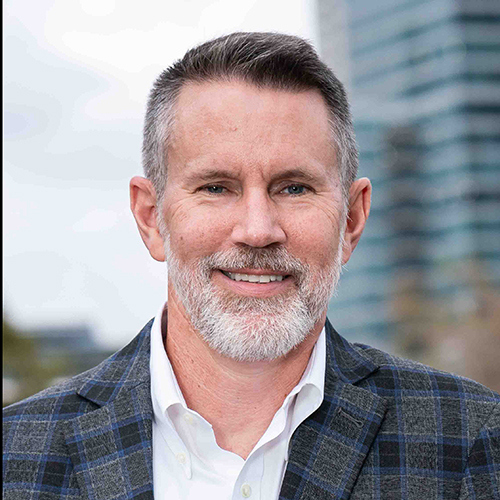 Would Recommend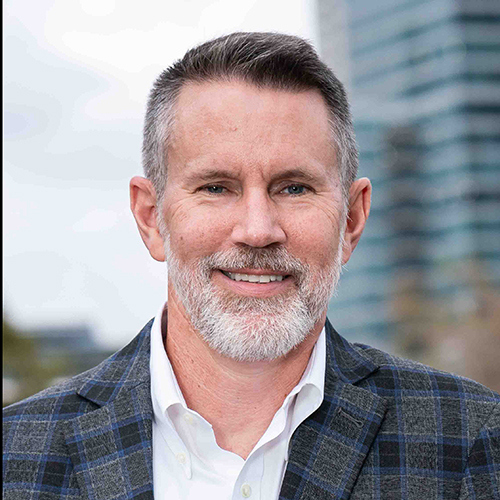 Would Recommend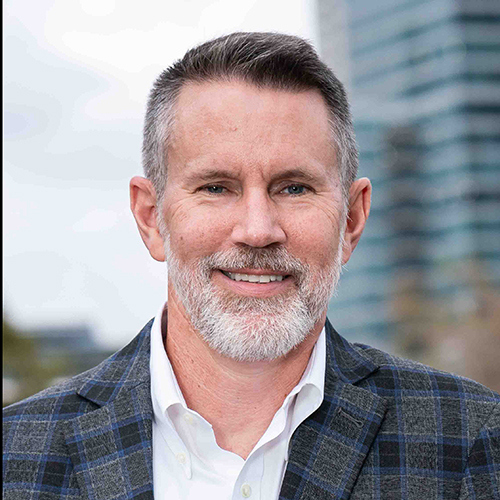 Would Recommend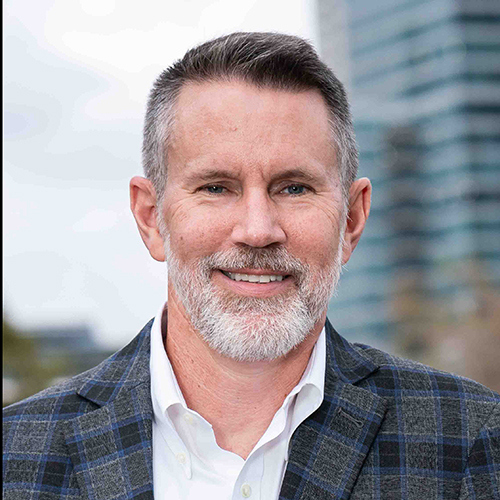 Would Recommend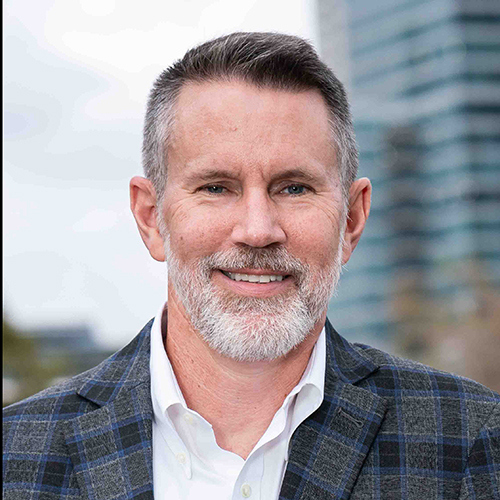 Would Recommend
This organization is very professional. Any time we did not understand something and needed assistance, they were able to answer the questions or point us to the right person who could answer the question. They were very quick in getting my VA benefits reestablished to purchase my new home. I would highly recommend veterans to use this group if they have the opportunity.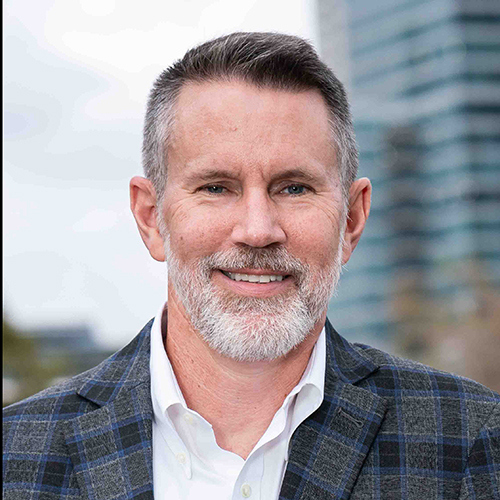 Would Recommend
Highly recommend to any first time buyer.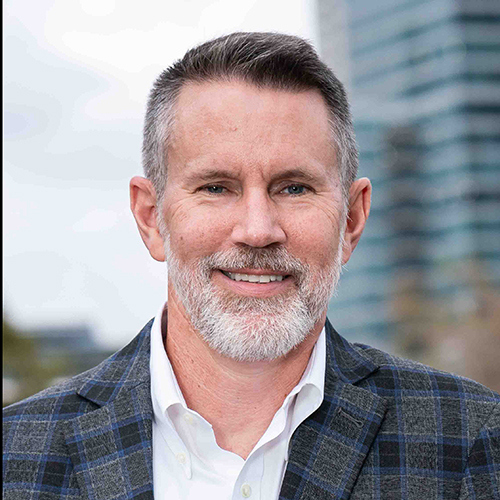 Would Recommend
Go with them they are the best!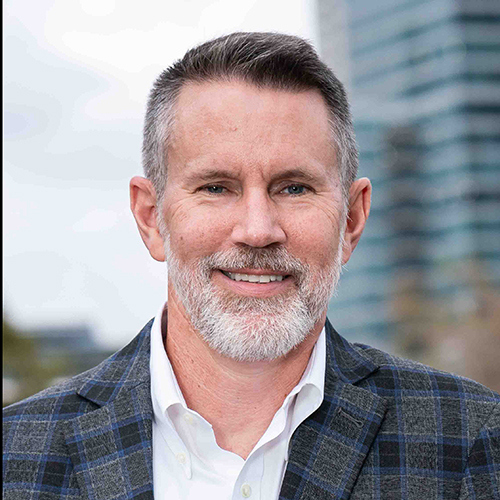 Would Recommend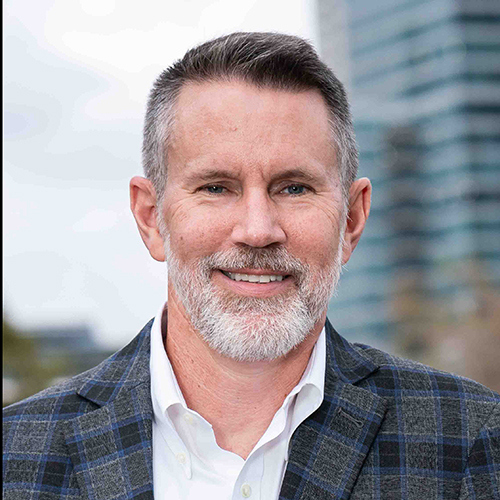 Would Recommend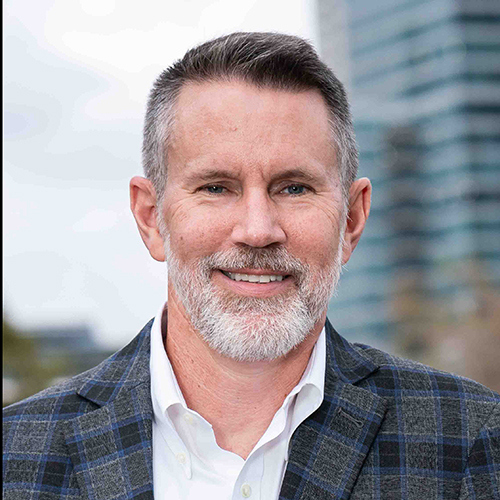 Would Recommend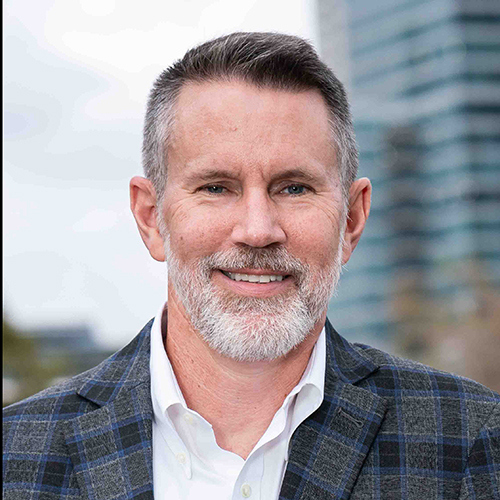 Would Recommend
Chad Bowen, Ryan Bray and their team were wonderful to work with. Respond quickly to questions and kept the process flowing. Outstanding service!!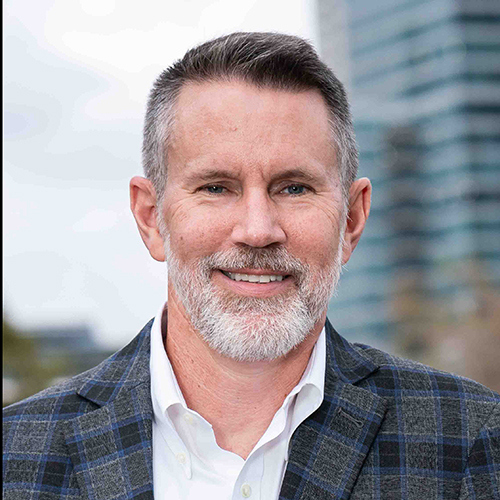 Would Recommend
Went above and beyond to ensure that we where able to close on my house even though it took longer than expected. Chad stayed past normal working hours to ensure that funding went through. Kept me updated and informed the entire time. Pushed the title company to do their job.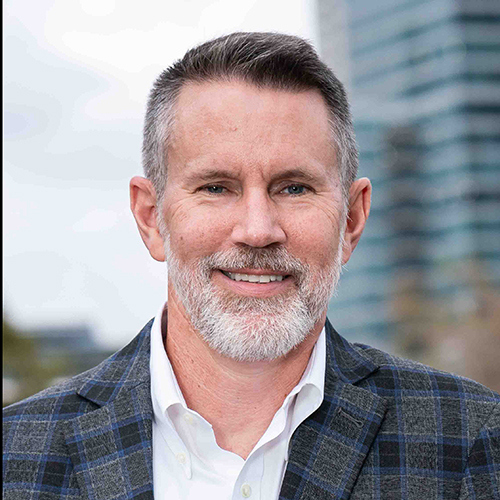 Would Recommend
Chad Bowman and his team are excellent at what they do . This is the third home loan we have executed with Chad and his team and we would continue to do it over and over again in the future because of their professionalism attention to detail honesty and integrity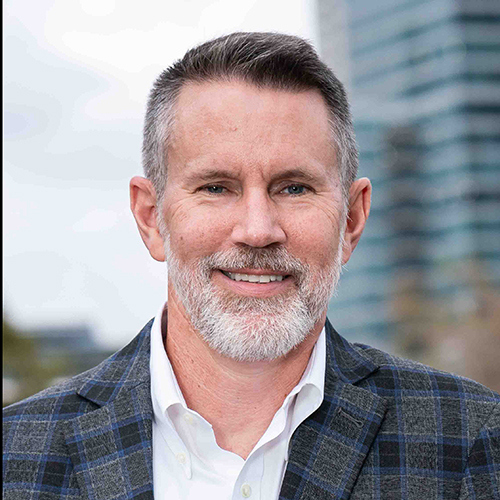 Would Recommend
I would have provided a higher rating however, the original closing date was missed. Not only did I miss out on the opportunity to close earlier, I ended up closing late due to the team failing to submit paperwork on time.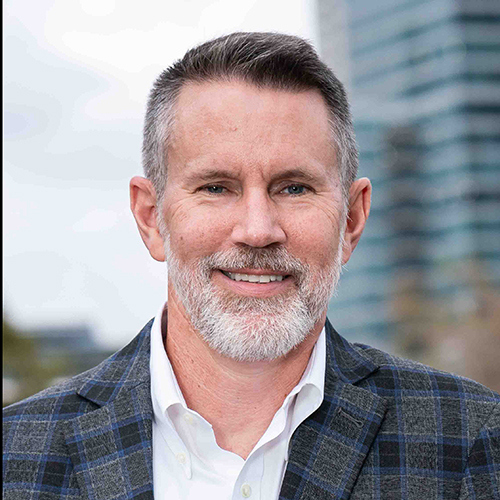 Would Recommend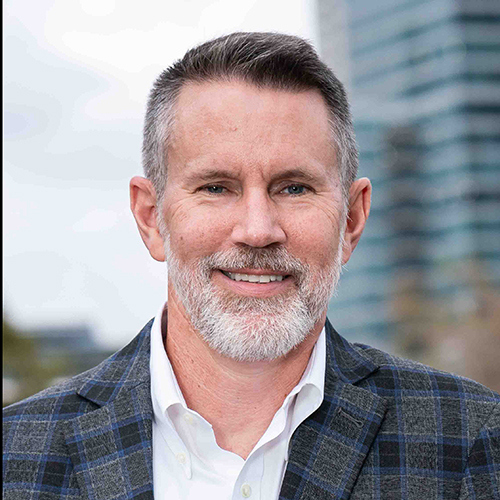 Would Recommend
It took a long while but we finley got threw it.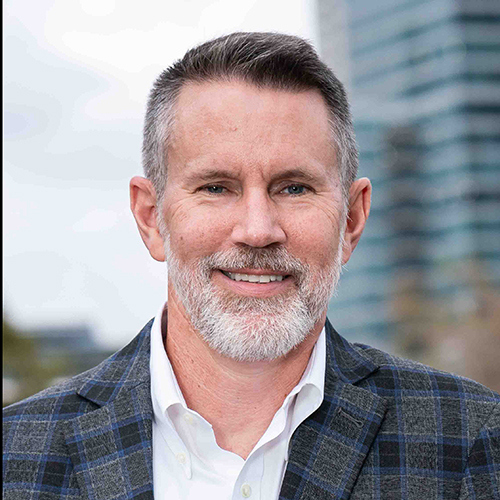 Would Recommend
Great to work with, always able to get thru by.phone n have questions answered promptly, sound advise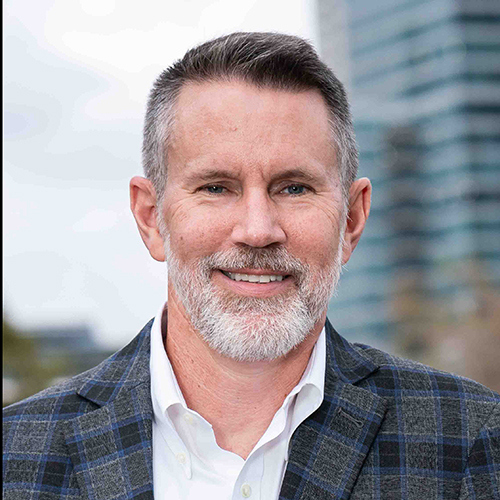 Would Recommend
The door mat with our address was a wonderful touch!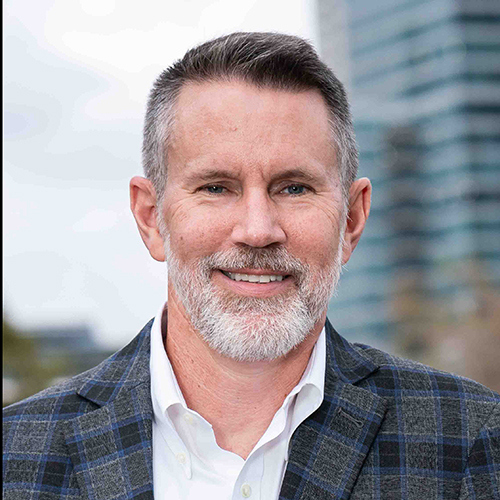 Would Recommend
The staff that i had contact with were absolutely tremendous. My background is commercial credit a,d your Austin Tx team was nothing short of outstanding.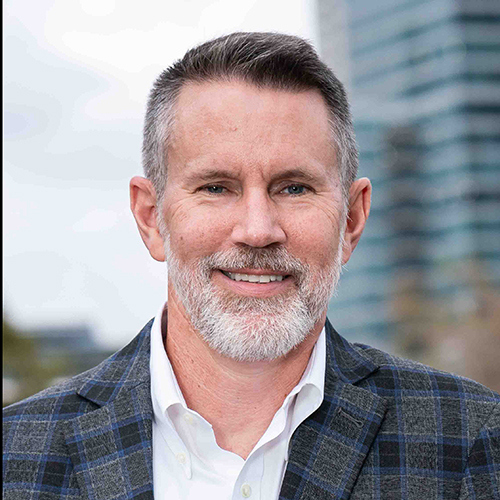 Would Recommend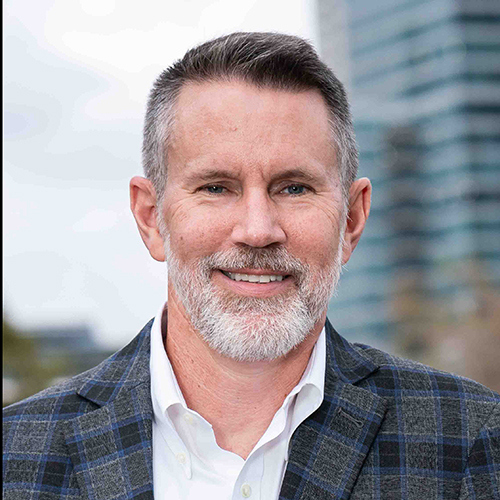 Would Recommend
The team was so helpful and friendly. They were on top of every detail. They were really flexible and understanding. I would recommend this company to all my family and friends alike. There's a reason they were reviewed so greatly.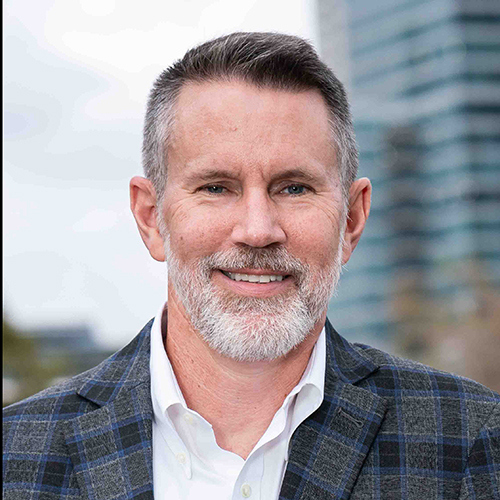 Would Recommend
When we initially applied, we received a pre-approval letter quite efficiently. However, we felt the officer did not thoroughly inform us of the Texas Vet Land Board loan option. We had to do some of our own research and ask him to re-check that option. I'm not sure if he didn't want to pass us to that office or what, but once we were passed to the Texas Vet Land Board, the service was fantastic - beyond our expectations.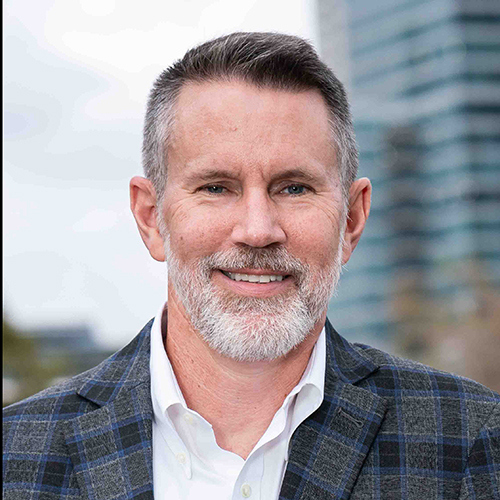 Would Recommend
Ryan Bray, Marciella, and Chad Bowman. They were all exceptional and they communicated well with us thru the whole process and made buying our first home a great experience. We closed on our home in least than 20 days. Those guys are great.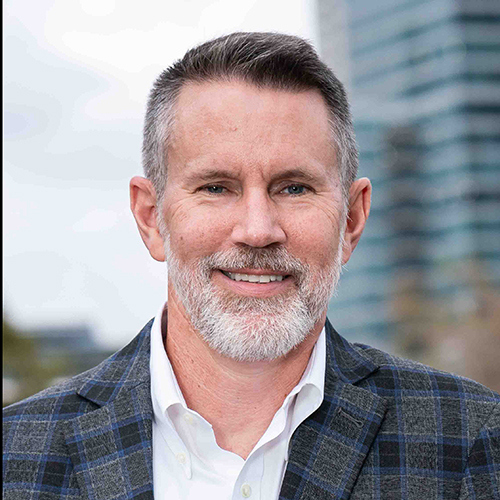 Would Recommend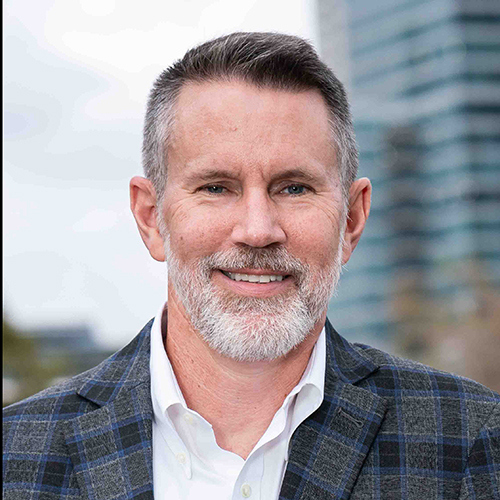 Would Recommend
Specifically Supportive, Prompt ,Officious, Service And Time Bound, Knowledgable, Customer Oriented, Personable, LIKE!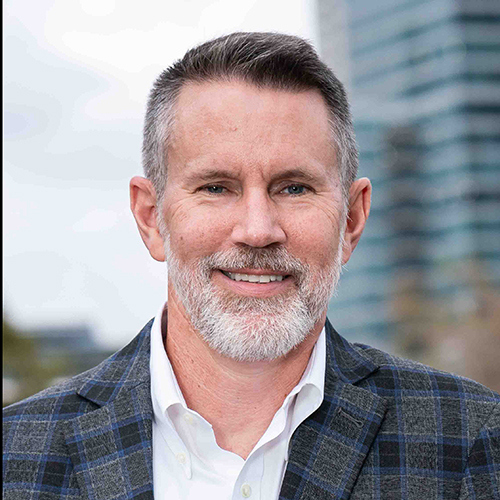 Start your journey today!