Would Recommend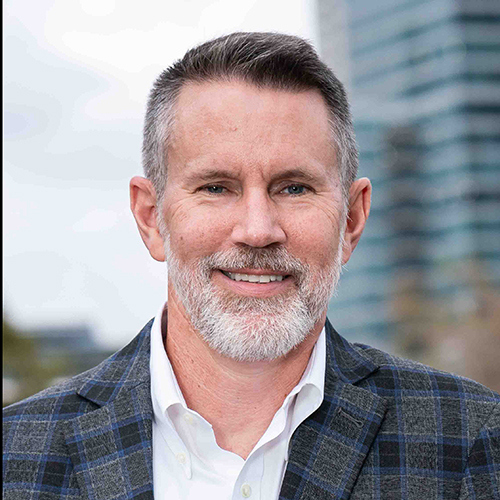 Would Recommend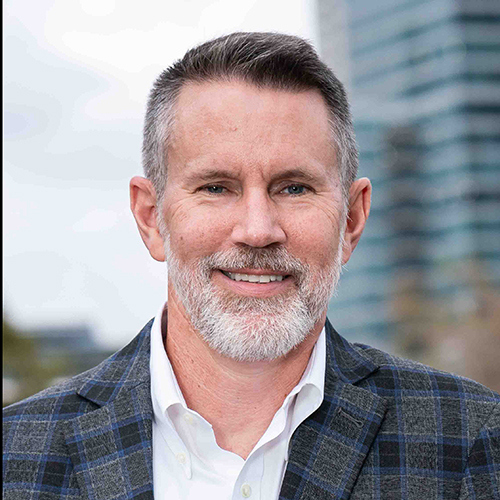 Would Recommend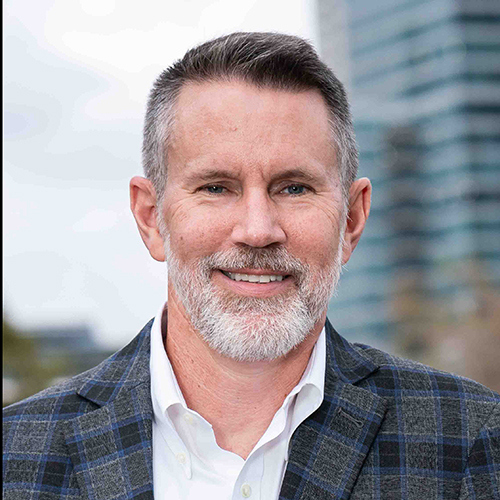 Would Recommend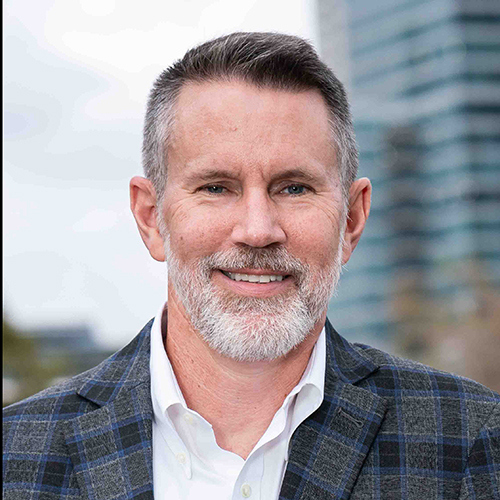 Would Recommend
The team at Vereran's United was very good. The entire process was easy and the checklist was very convenient. I was able to do everything online (most of it on my phone!), which is good for me because of how often I travel for work.The team that assisted me always responded within 1 business day and alway helpful. This is my second mortgage with Veteran's United and are happy with both. Highly recommended for military members and their families!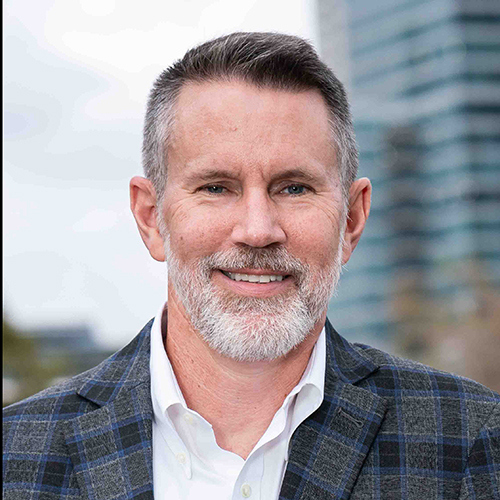 Would Recommend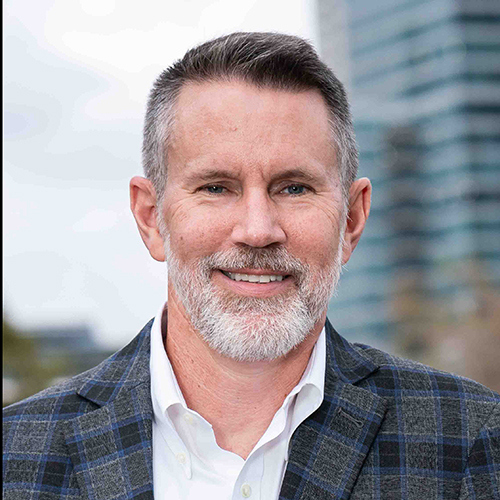 Would Recommend
The deciding factor for me that was when I was out shopping around for quotes and interviewing loan companies I never got a response back anyone sooner than the next day. Chad got back to me to me in ten minutes. He was professional at all times and gave me nothing but the unvarnished truth on every occasion. In this business the value of that cannot be overstated.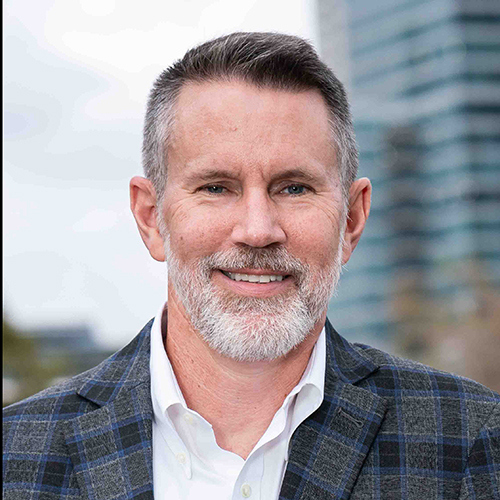 Would Recommend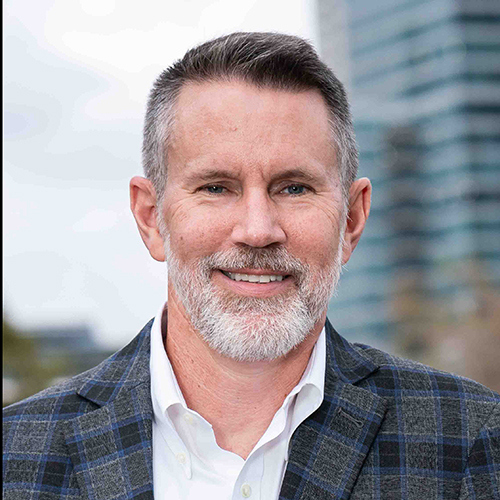 Would Recommend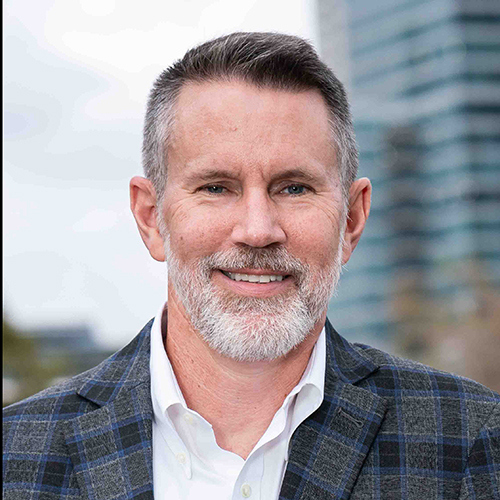 Would Recommend
Chad and his team were very receptive, responsive, professional, polite, upbeat and helpful every step of the way. It was a stressful but positive experience and I am thankful to have took the recommendation from the Arabie's to use Chad and Veteran's United to purchase my new home.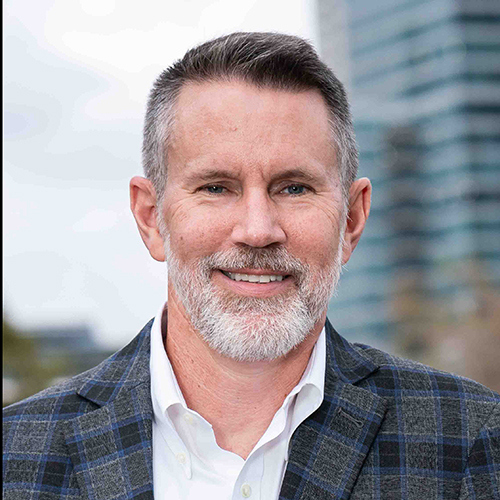 Would Recommend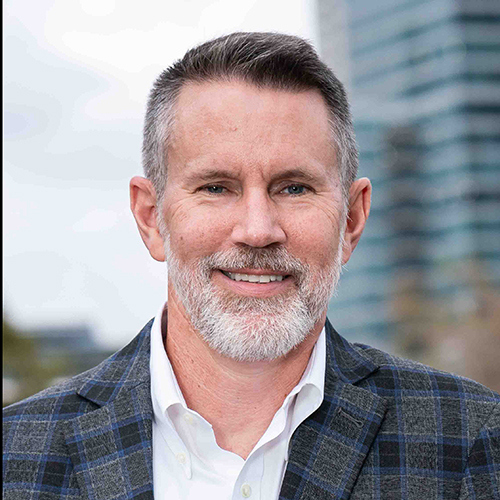 Would Recommend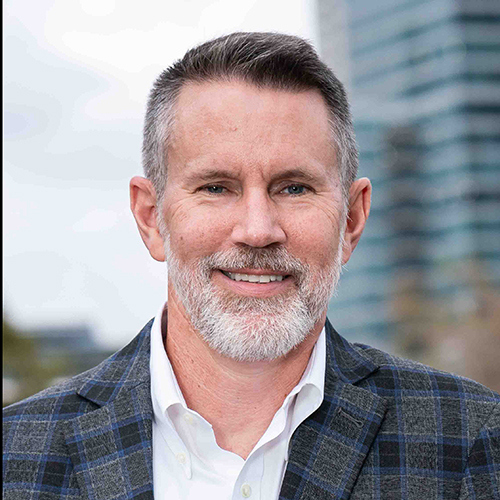 Would Recommend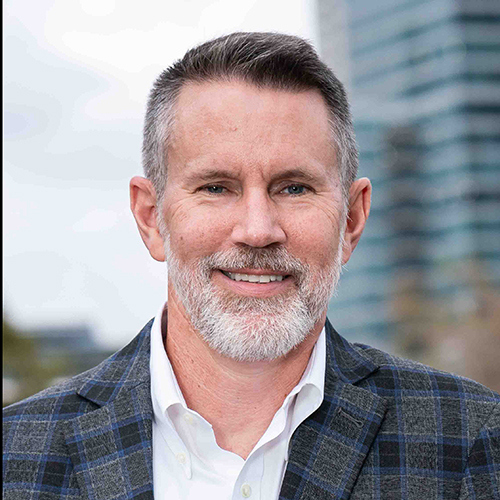 Would Recommend
If you are a veteran looking for a new home, please go to them first before trying anyone else you will tthank me...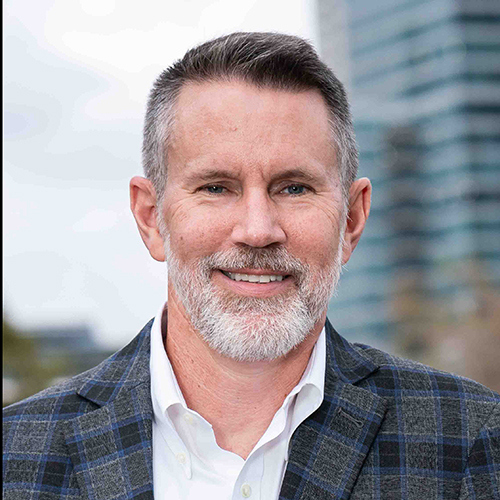 Would Recommend
We are very happy with the whole experIence.Be sure to make sure that you have the gift paperwork filled out for any gifts.The Parks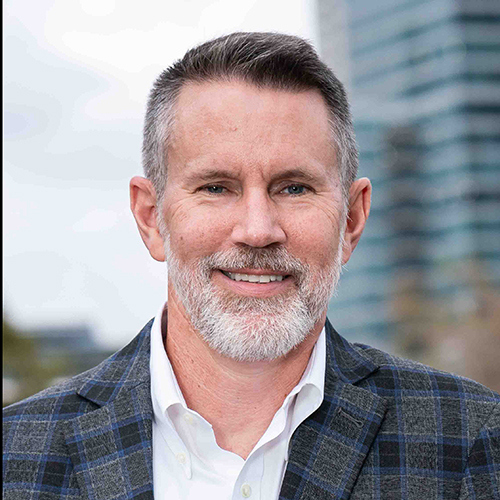 Would Recommend
I truly appreciate that they were patient informative advise me of my options. I truly appreciate you help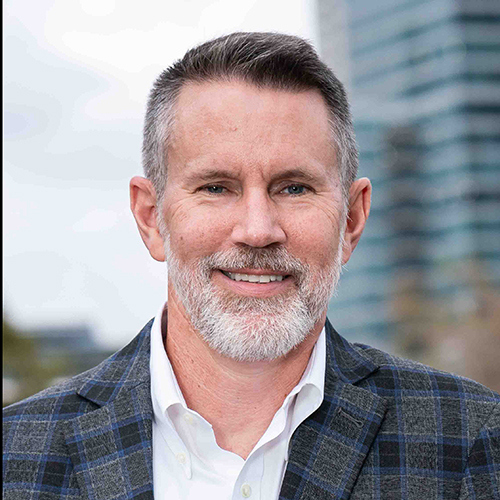 Would Recommend
Our situation was a unique in that we did not have a buyer agent this time. Although not widely condoned (not using a buyer agent), we felt confident enough with the seller agent that we were discussing the property with to proceed with a "dual agency" arrangement, which made things move quickly after submitting an offer. Chad's team had quick responses to our inquiries and the loan process had clear requirements which gave us enough information that we could dig in and find the answers on specifics with our own contract and your information/answers helped us make informed decisions. Your recommendations concerning Home Owner's insurance were also valuable guides in selecting the right company/policy to use. I highly recommend Chad Bowman and his team (Ryan, Dustin and Kelly) when choosing a VA loan and will use Veteran's United again in the future in our next home purchase.Thanks in advance Team!Kind regards!Marcelo & Kristal Alcazar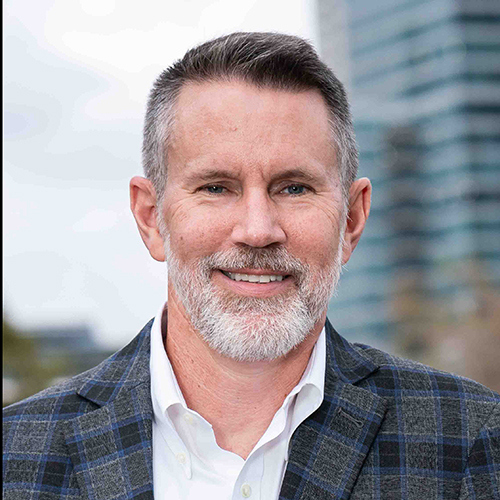 Would Recommend
Veterans United went above my expectations , on making this home buying experience possible. I want to thank my team again for their hard work and professionalism throughout the process. I appreciate the convenience of uploading my documents and being able to see what steps I was on and being able to track my progress. Again, big thank you to Chad, Kelly, and Ryan for making this vet's dream come true for me and my family!!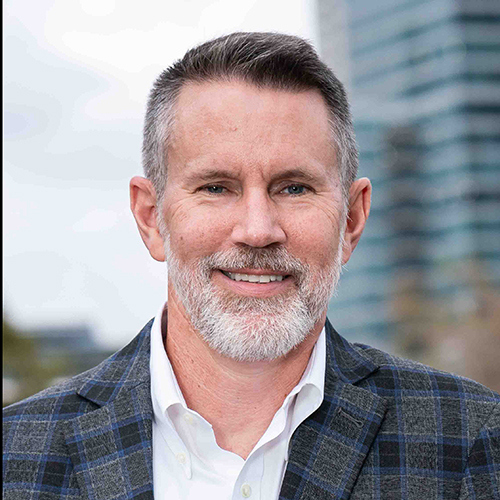 Would Recommend
I would definitely go with Veterans United again due to their knowledgeable and friendly staff.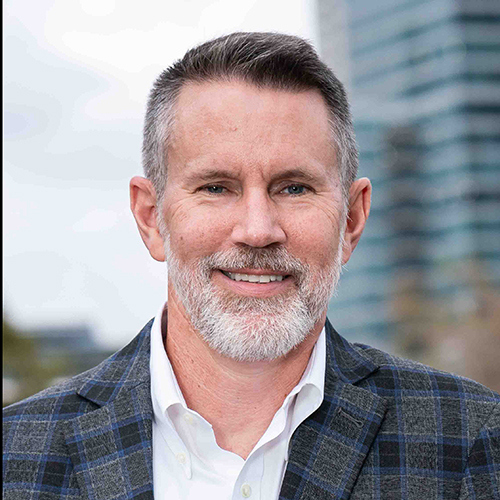 Would Recommend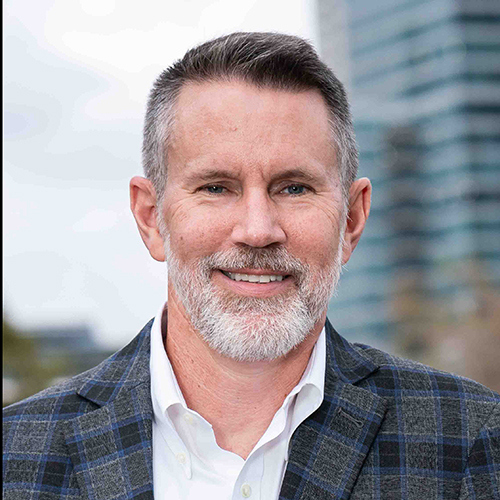 Would Recommend
The whole team assigned to me were top notch.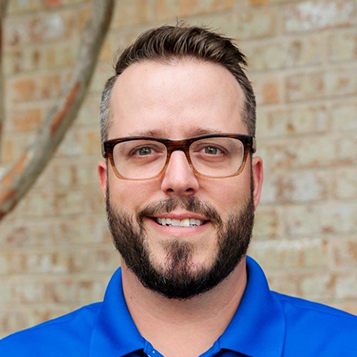 Would Recommend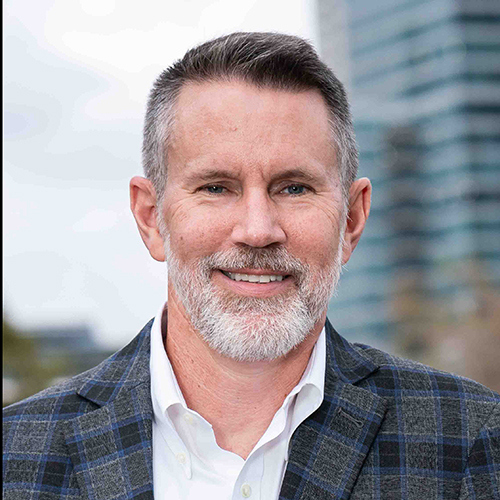 Would Recommend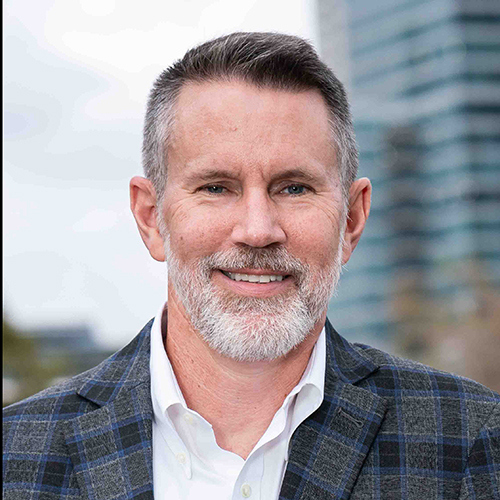 Would Recommend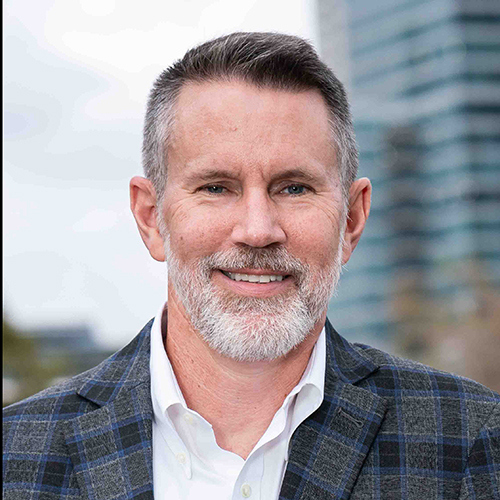 Would Recommend
They were very thorough in getting you to get to the finish line. Always providing measuring stones....The Words are the mark " To Do" is the best when only you see are lines outs. Please hang in there to the end.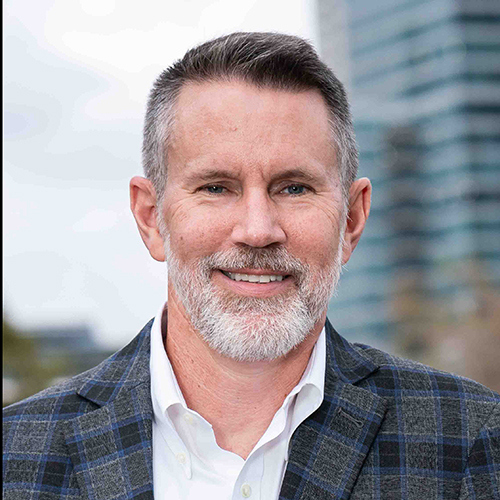 Would Recommend
Ryan, Chad, Marcella, Kelly.. I could not thank them enough for all of their helpful advice, patience, quick responses and professionalism. It was an absolute pleasure working with them on our 2nd loan in the past 2 years. Hopefully, we will not be moving again, but if we do, I would use Veterans United every time! I would recommend them to any single person on this planet.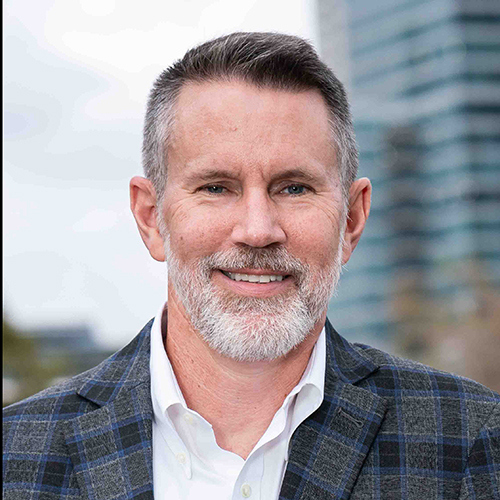 I real thought that receiving the doormat with my address on it was a very nice touch shortly after we closed. Thank you.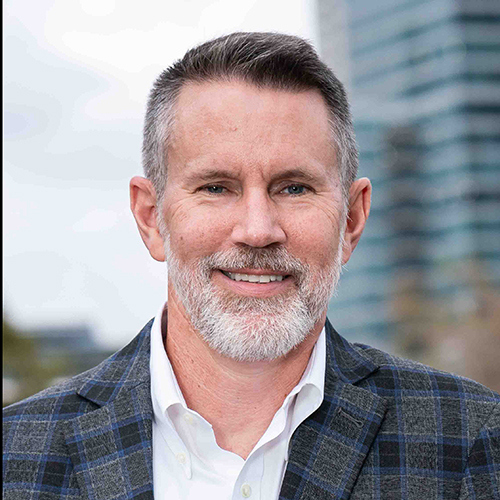 Would Recommend
The entire team is a dream team, I never had to wait for a response to my emails and someone always took my calls. My credit score was low and they had someone help me bring it up in 30 days! I loved the online process of reviewing and signing documents and uploading files. The whole process was flawless! This is truly the group you want to work with if you are a veteran. They have my highest recommendation!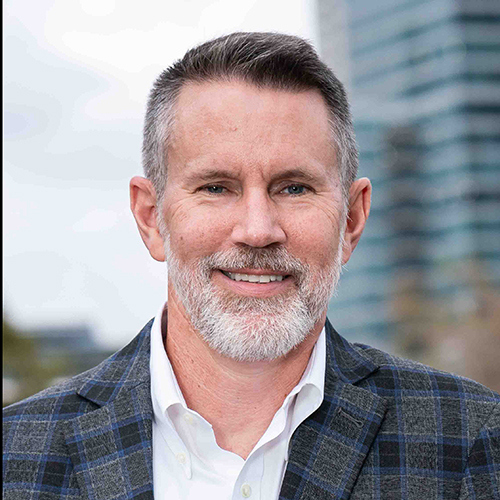 Would Recommend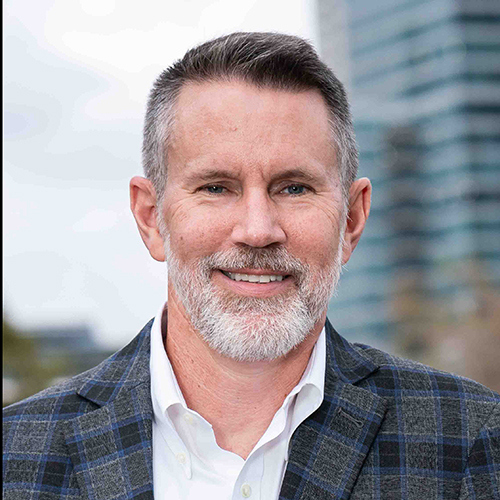 Would Recommend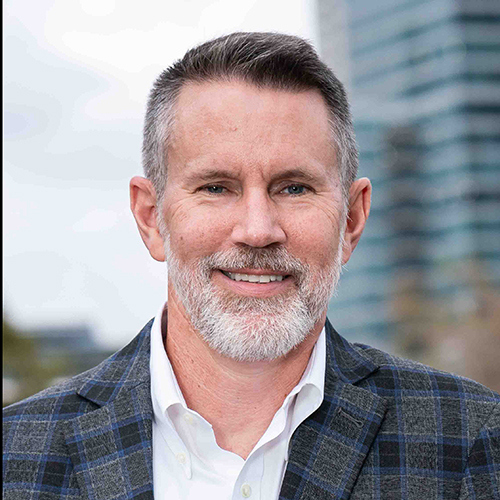 Start your journey today!