Would Recommend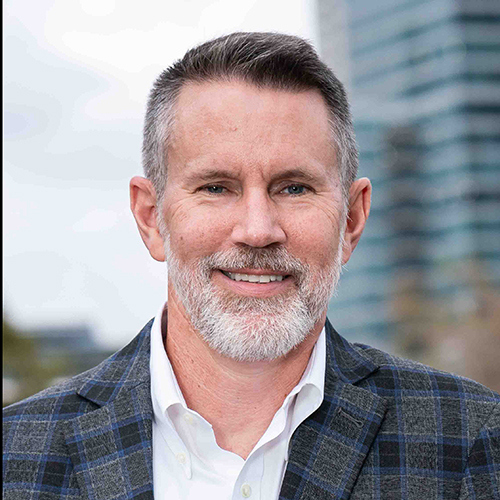 Would Recommend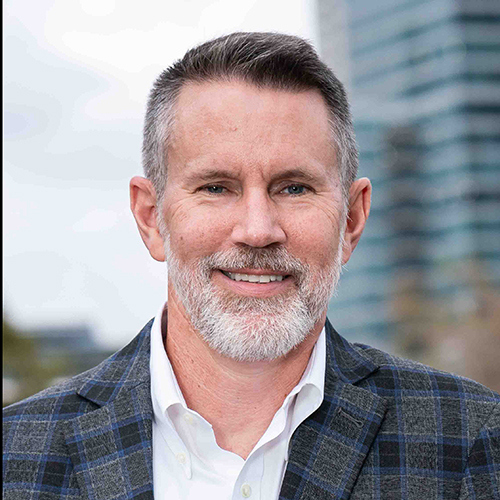 Would Recommend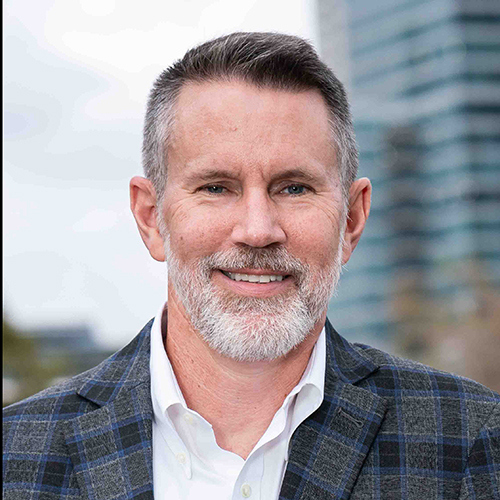 Would Recommend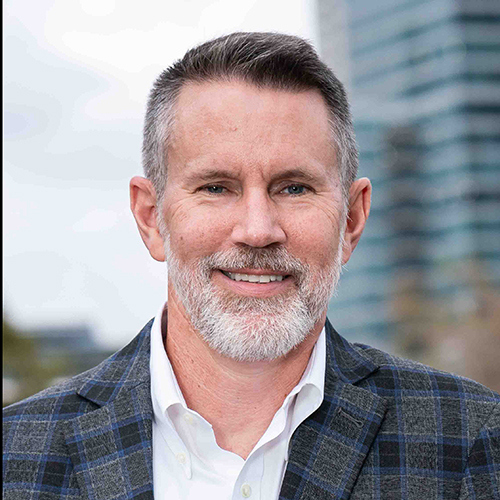 Would Recommend
I will always recommend working with Veterans United from this point forward. In fact, my realtor here was highly impressed and will begin to recommend you as well. He's never heard of you until I told him I chose your company before moving from NC. A quick google search made my choice clear with who to choose for a VA loan. Thanks for everything Chad and your team!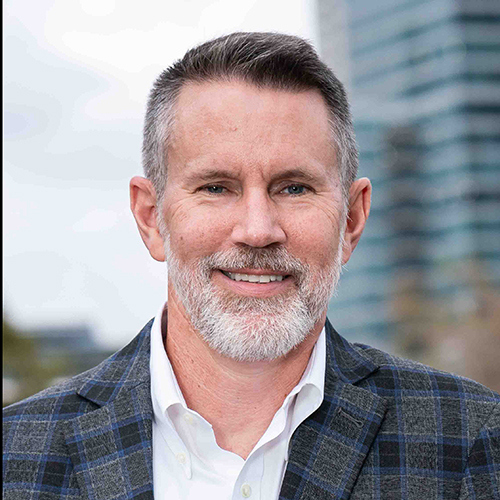 Would Recommend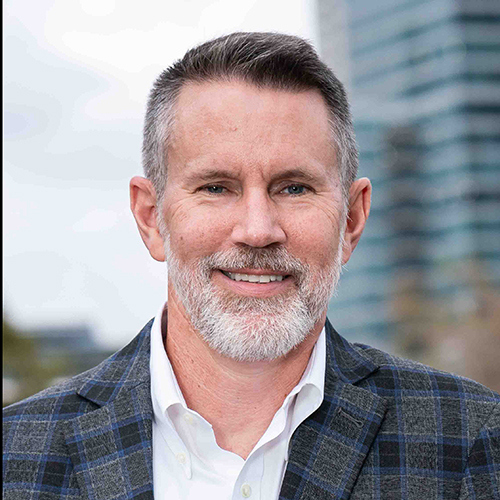 Would Recommend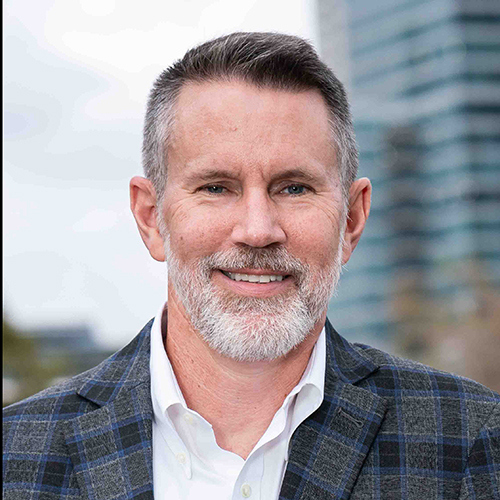 Would Recommend
Veterans United made my home buying experience as a Veteran very comfortable and stress free.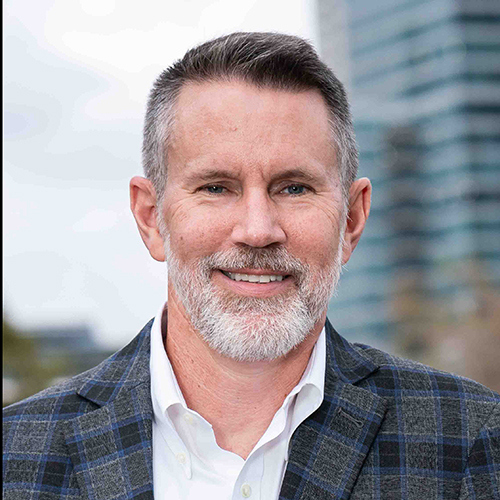 Would Recommend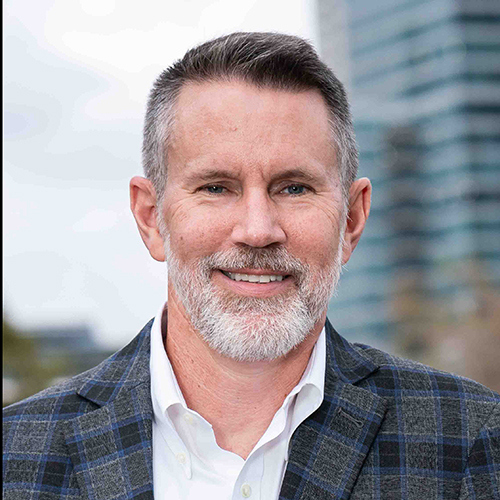 Would Recommend
The loan process is daunting but Veterans United made it doable. We're very happy that we went through them.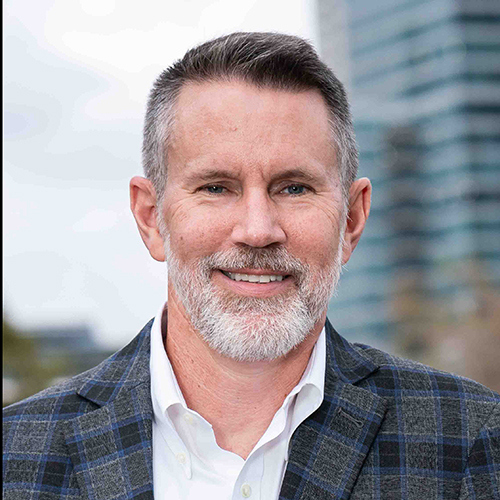 Would Recommend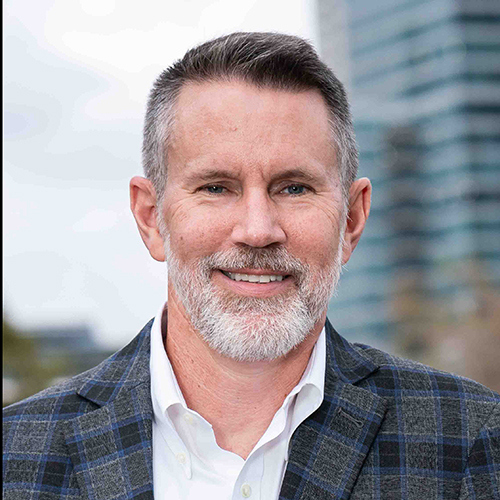 Would Recommend
Ryan Bray and Kelly Garcia were extremely helpful and did all process with due diligence.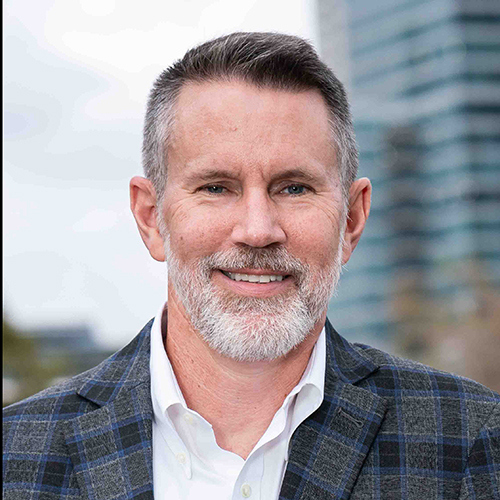 Would Recommend
I am a veteran first time home buyer and did not know what to expect from this process and eventually decided to take the first step. From the initial phone call with Veterans United they were very professional and knowledgeable which helped a lot because it reduced the amount of stress this type of purchase can bring upon anyone due to still having to deal with everyday things such as work, bills and many other factors. If you are prior military you would know that when a process is laid out in front of you and know what to expect, it tends to make thing almost dummy proof, and this is what it felt like when going through this process. Everything needed is requested in a timely manner and you are updated throughout the entire process. I really just wanted to put my experience out there for anyone else who may need it and also I am very thankful with Chad Bowman and his team because they truly did help me get the home I always wanted sooner than expected. God bless and thank you all.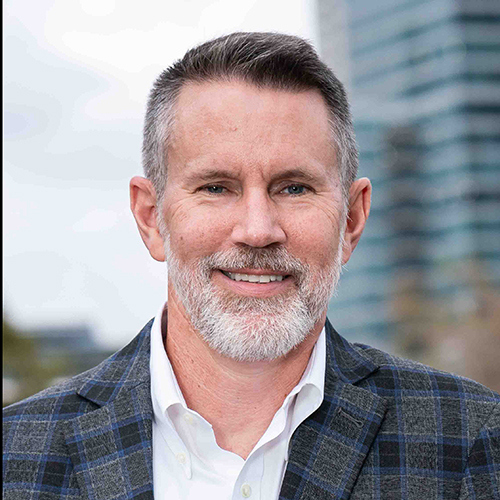 Would Recommend
I had worked with Chad Bowman before, when I purchased my first home. Both times (now and 7 years ago), Chad Bowman provided me with absolutely outstanding service. What I love most is that Chad always explains everything in detail and takes his time to "break it down barney style" if I have problems understanding the complexity of the numbers. He is supported by a fabulous team. I know that I can trust each person at Veterans United that I have dealt with. Everyone is competent and eager to assist. Further, the response time is unbeatable. I never waited longer than an hour for a reply. In most instances, the response was immediate and I never had a problem to get someone on the line to talk things over. Plus, the updates came in as soon as there was any change. Most of the time, I would get an email notification and then someone called me to ensure I was aware of the new status.I also very much like their system of submitting documents. It is very easy to navigate. I always knew what type of document was due, how it had to be submitted, and how I could retrieve the document if I didn't have it on hand. This very much enabled the process to be simple and fast. Chad Bowman also helped me to prevent huge mishaps in the future by making recommendations that go above and beyond what is usually required of a lender. I can tell that he is truly looking out for the best interest of his clients. In addition, I have to applaud the timeliness of the overall process. While I hope that we will never find ourselves in this kind of situation again, I have to emphasize that Chad Bowman was a life saver. What happened? I first engaged the builder's lender to receive the builder's incentive towards closing costs. However, the builder's lender was extremely shady and increased my anxiety every time we dealt with each other. It ended in us verbally fighting over the phone. So, I contacted Chad Bowman for his advise. Chad Bowman created a spreadsheet which allowed me a 1-to-1 comparison. Through this comparison and Chad Bowman's explanations of each line item on the spreadsheet, I came to the conclusion that the builder's lender would have pocketed several thousand dollars and overall was untrustworthy. So, I had to involve Chad Bowman and his team merely two weeks before the anticipated closing date. Chad Bowman could have easily rejected me as the time period left was impossible to manage. Instead though, Chad Bowman accepted the challenge and worked tirelessly on my case. In the end, we closed with only one week delay. However, I have to emphasize that this delay was not caused by Chad Bowman and his team. Rather, it was the expected delays in the process of funding. Chad Bowman and his team almost had a miraculous turn-around time. They were faster than any other lender!Also, what I enjoy as a Marine is Chad Bowman's communication style. He always gets straight to the point. Consequently, I can discuss a topic with him in mere minutes while it would take a super long time with other lenders. Chad Bowman: Semper Fi! You are still representing all the wonderful values of a Marine.I can truly say that I am highly satisfied with this experience and I will never work with any other lender than Chad Bowman and his team at Veterans United.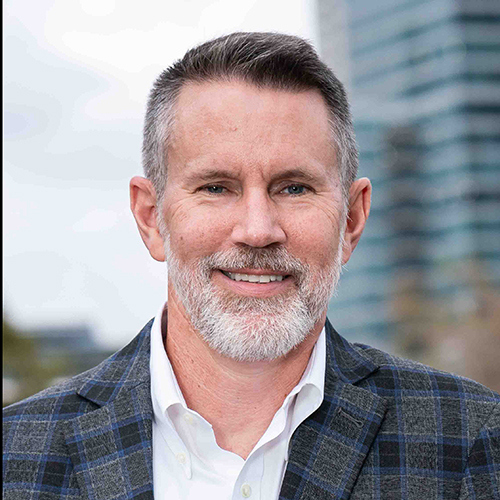 Would Recommend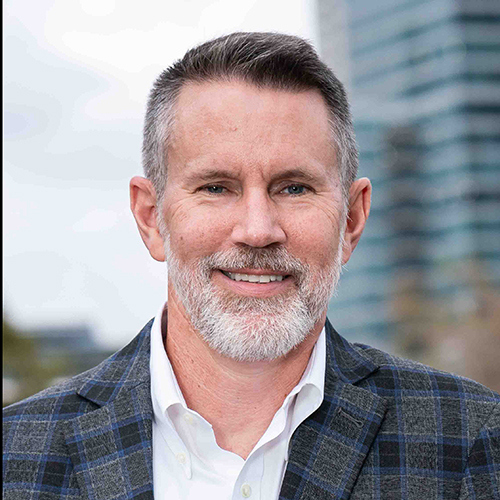 Would Recommend
This group is amazing and I couldnt be happier. Thank you all so much.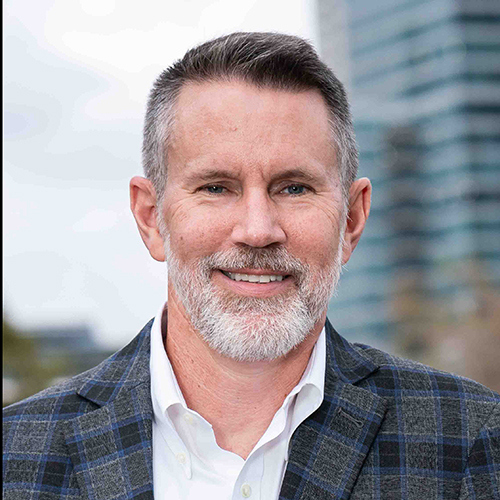 Would Recommend
there was no hidden junk, the folks here shot straight. they told you what was needed and was there to answer all of your questions.My first home purchases i had a lot of questions.Will come back if ever wanting to buy again.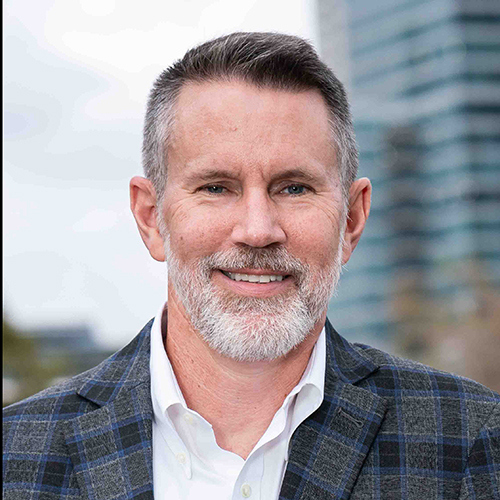 Would Recommend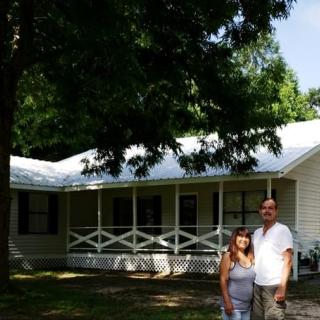 Veterans United will be the anchor - the rock - that maintains your excitement in buying a home. Home buying, to me, was an experience that could have been ripped from the script of Dante's Inferno, somewhere near Limbo. There was so much uncertainty, but Veterans United personnel, like Chad, Ryan, and others which were equally helpful, assured me that the train was on the tracks, and headed in the right direction. Heaping praise on them is nice, but what is truly important is to know that they are highly trained, and very good at their jobs! Trusting them is all that I needed to do in order for the weight of the experience to be lifted from my shoulders, and for joy to be the dominate force.When Veterans United pairs you with a professional, that person is there to serve veterans like like you, me, and in at least one case, their selves. I am currently moving in to my new home, thanks to Veterans United and their team. A special thank you to my realtor, Ceci Bonneckson as well.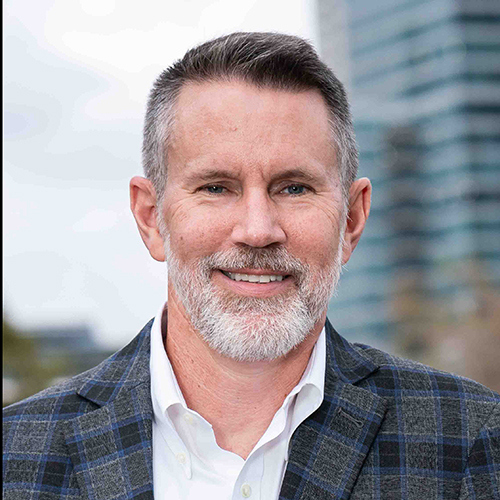 Would Recommend
Rates are competitive, service is excellent. Lots of veteran referals and veteran employees.Highly recommended. David 0311/8551 USMC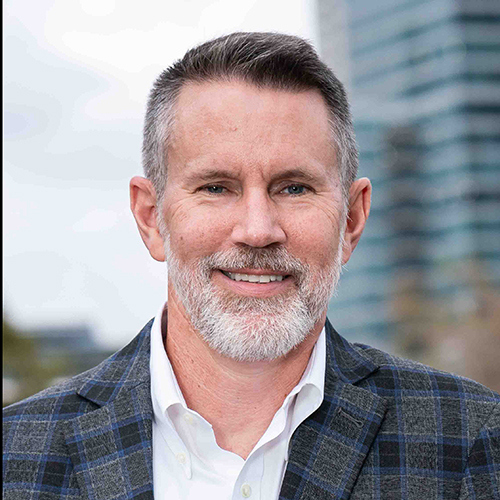 Would Recommend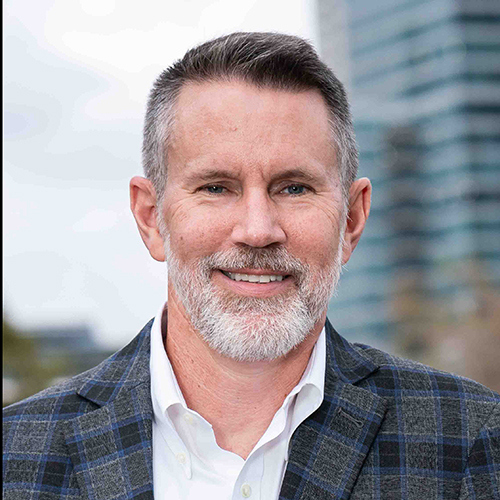 Would Recommend
Thank you very much Team Chad for a pleasant home buying experience.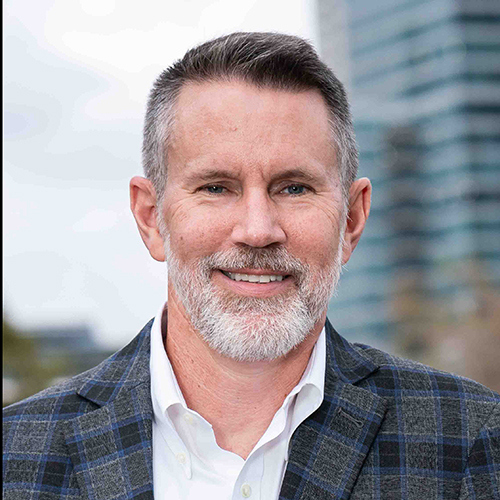 Would Recommend
Sorry I cannot I suffer from agent orange related diseases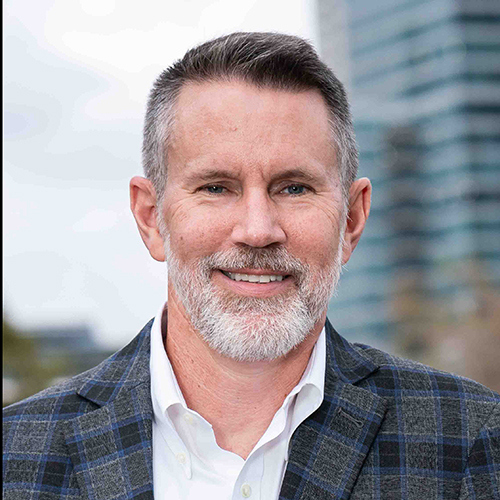 Would Recommend
i would highly recommend Veterans United to any veteran looking for assistance in financing their home. It was a very smooth process.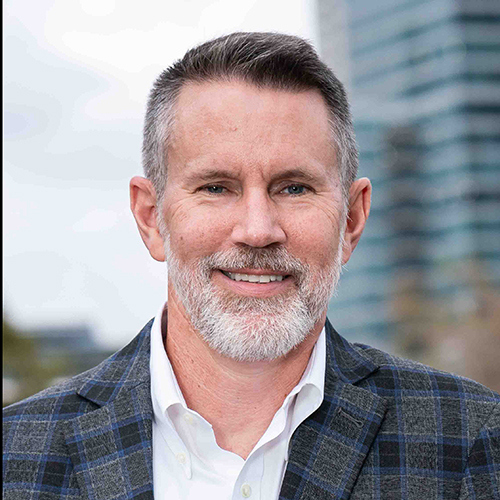 Would Recommend
When you authorize others to represent you for something as important as a home mortgage placement your level of expectations are somewhat magnified. The bar is set pretty high for the mortgage team at Veterans United. (This is my 4 th time dealing with Chad and his team. ) 😊Enough said ? 🤗👆👍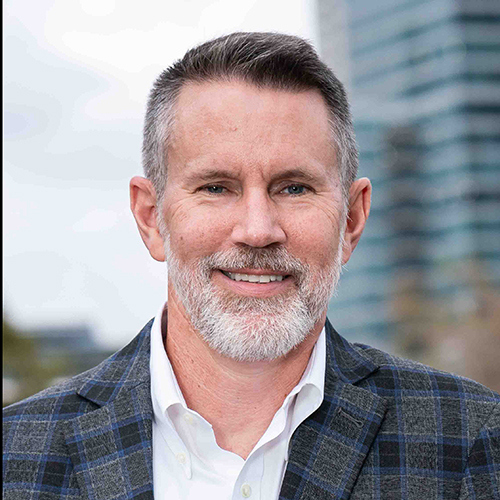 Would Recommend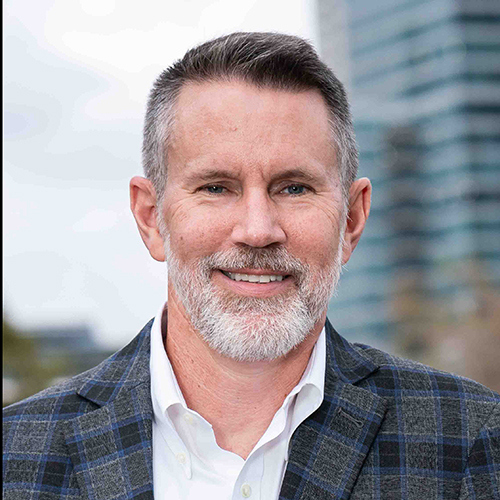 Would Recommend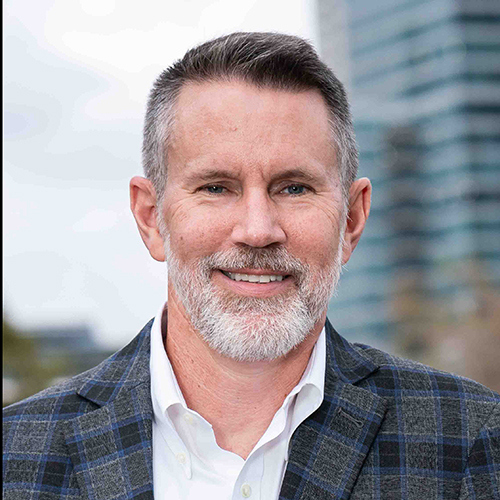 Would Recommend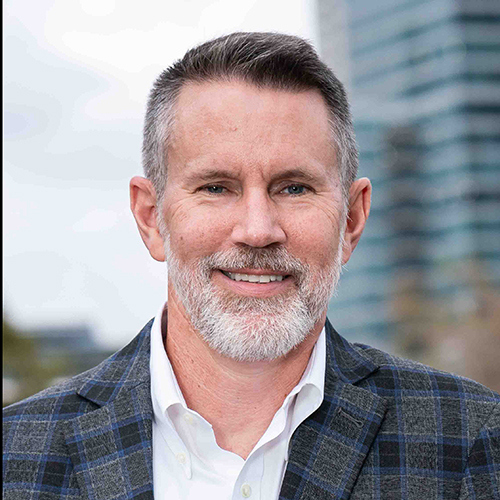 Would Recommend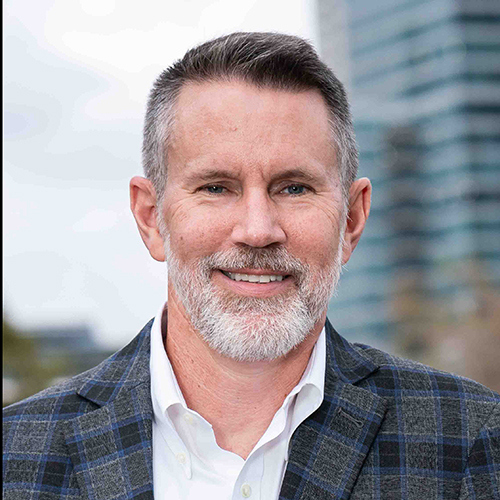 Would Recommend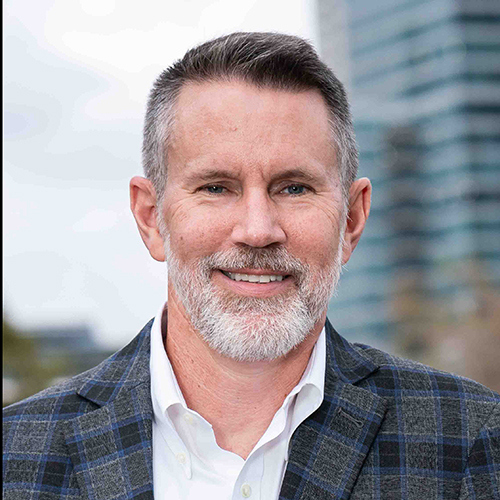 Would Recommend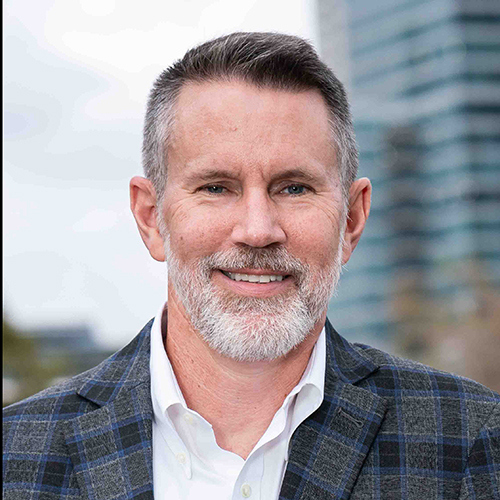 Start your journey today!