Would Recommend
Go with them they are the best!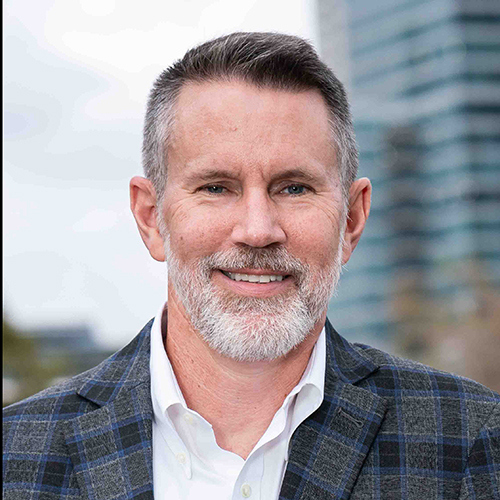 Would Recommend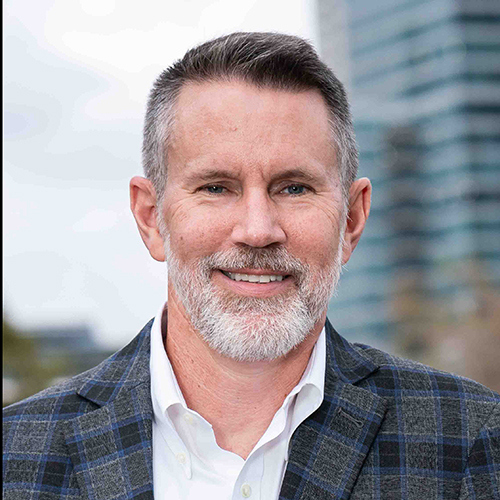 Would Recommend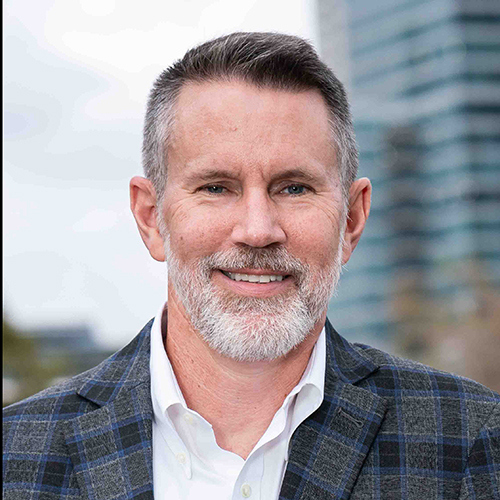 Would Recommend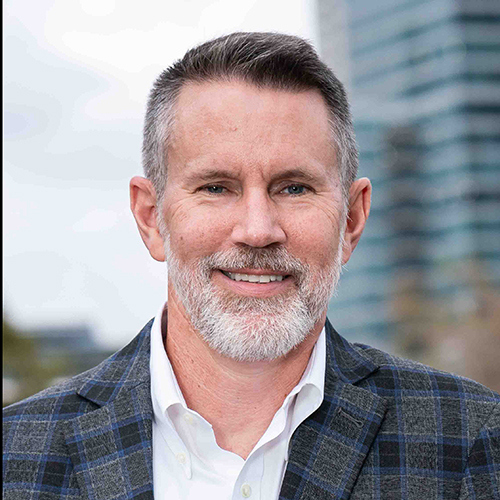 Would Recommend
Chad Bowen, Ryan Bray and their team were wonderful to work with. Respond quickly to questions and kept the process flowing. Outstanding service!!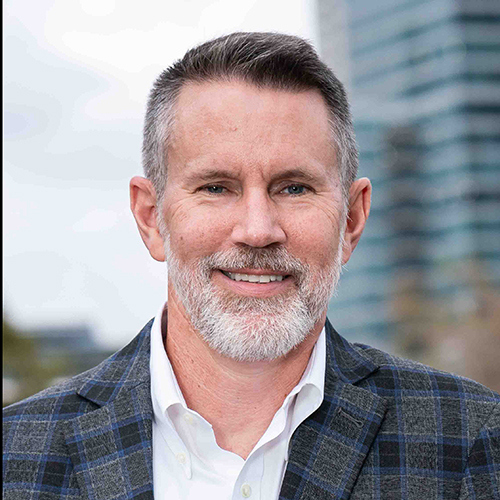 Would Recommend
Went above and beyond to ensure that we where able to close on my house even though it took longer than expected. Chad stayed past normal working hours to ensure that funding went through. Kept me updated and informed the entire time. Pushed the title company to do their job.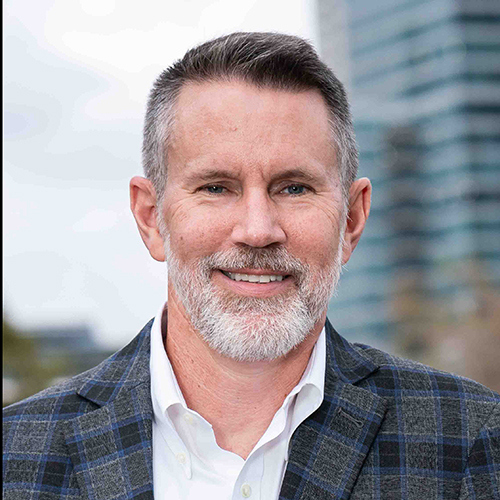 Would Recommend
Chad Bowman and his team are excellent at what they do . This is the third home loan we have executed with Chad and his team and we would continue to do it over and over again in the future because of their professionalism attention to detail honesty and integrity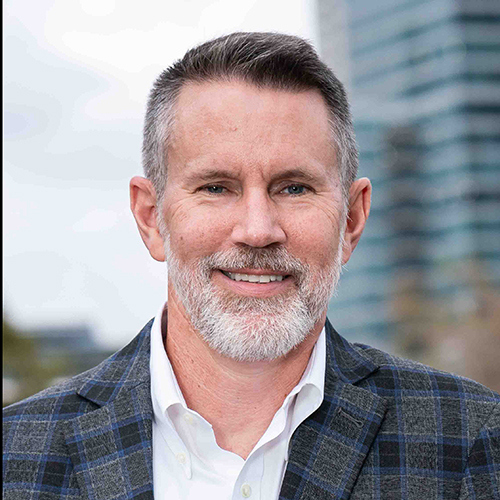 Would Recommend
I would have provided a higher rating however, the original closing date was missed. Not only did I miss out on the opportunity to close earlier, I ended up closing late due to the team failing to submit paperwork on time.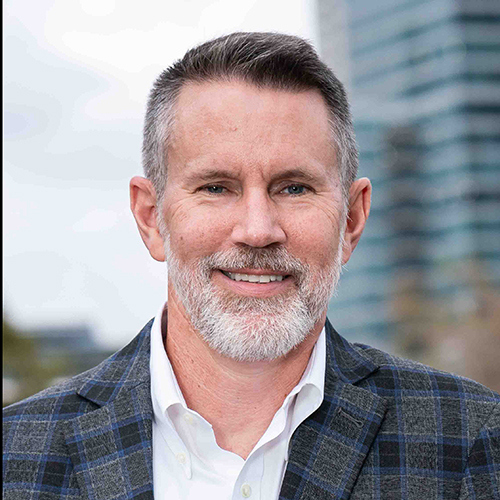 Would Recommend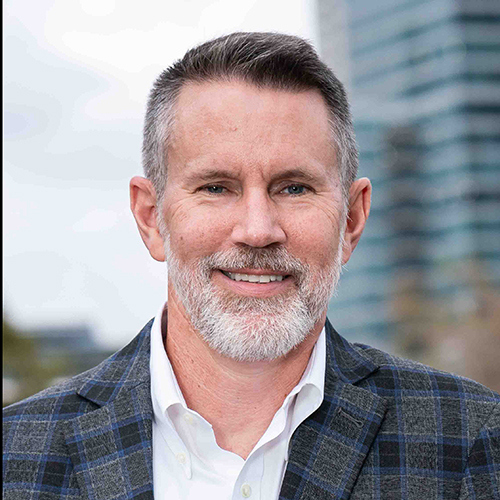 Would Recommend
It took a long while but we finley got threw it.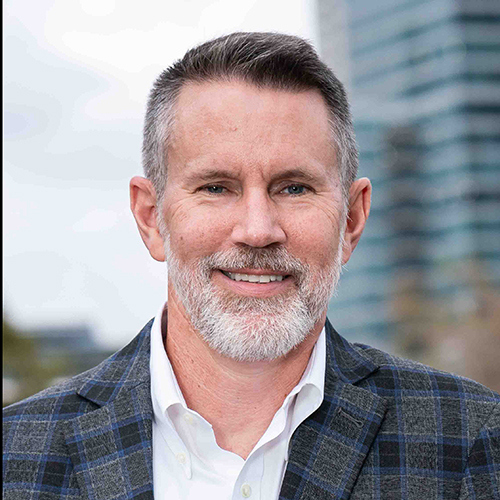 Would Recommend
Great to work with, always able to get thru by.phone n have questions answered promptly, sound advise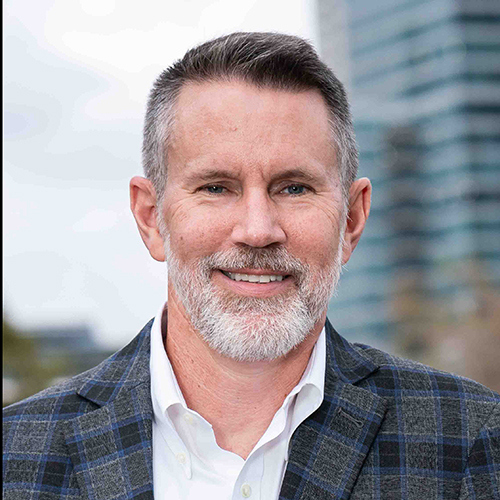 Would Recommend
The door mat with our address was a wonderful touch!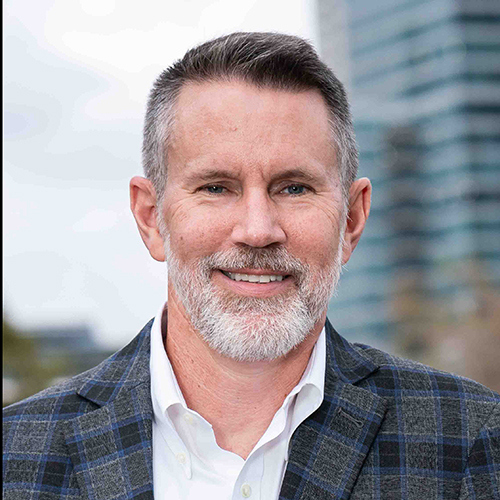 Would Recommend
The staff that i had contact with were absolutely tremendous. My background is commercial credit a,d your Austin Tx team was nothing short of outstanding.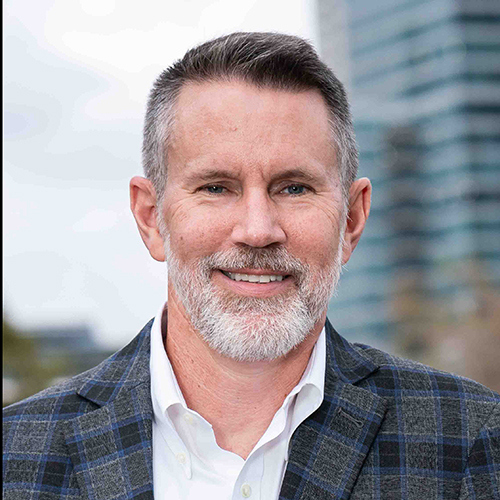 Would Recommend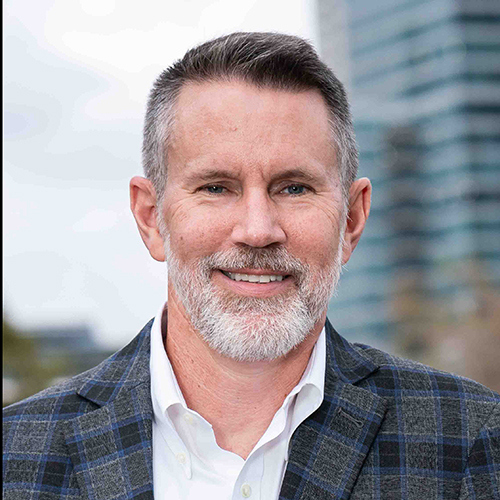 Would Recommend
The team was so helpful and friendly. They were on top of every detail. They were really flexible and understanding. I would recommend this company to all my family and friends alike. There's a reason they were reviewed so greatly.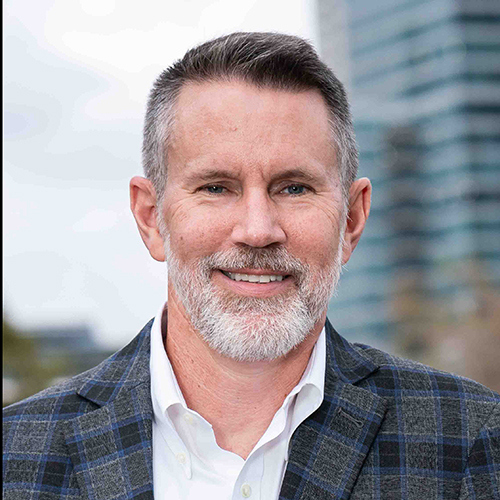 Would Recommend
When we initially applied, we received a pre-approval letter quite efficiently. However, we felt the officer did not thoroughly inform us of the Texas Vet Land Board loan option. We had to do some of our own research and ask him to re-check that option. I'm not sure if he didn't want to pass us to that office or what, but once we were passed to the Texas Vet Land Board, the service was fantastic - beyond our expectations.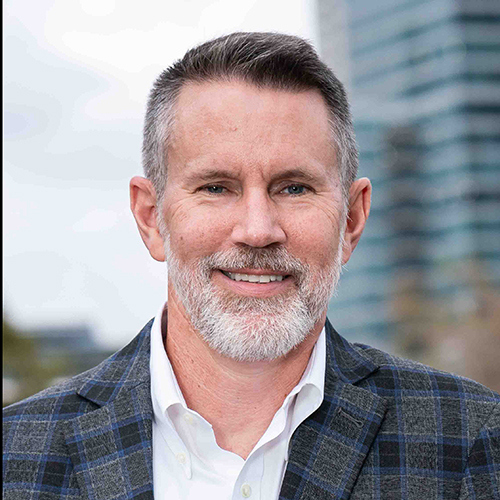 Would Recommend
Ryan Bray, Marciella, and Chad Bowman. They were all exceptional and they communicated well with us thru the whole process and made buying our first home a great experience. We closed on our home in least than 20 days. Those guys are great.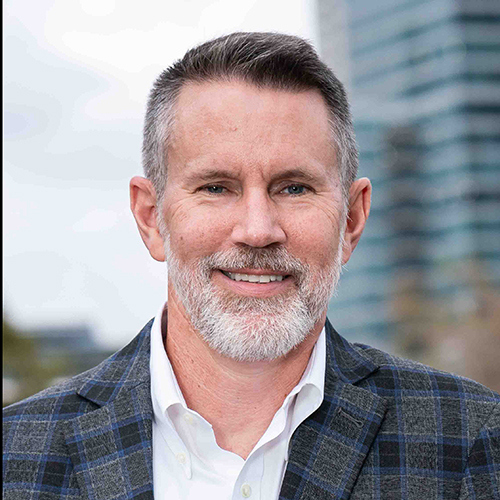 Would Recommend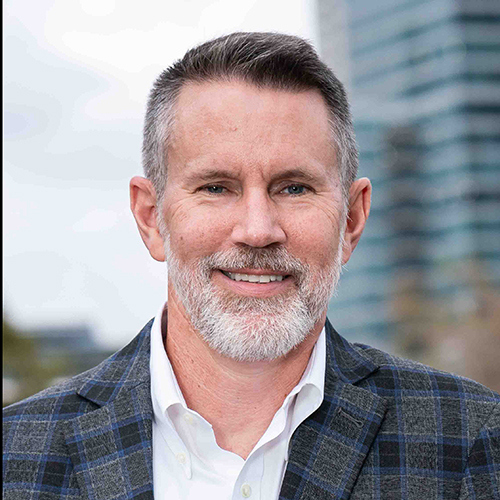 Would Recommend
Specifically Supportive, Prompt ,Officious, Service And Time Bound, Knowledgable, Customer Oriented, Personable, LIKE!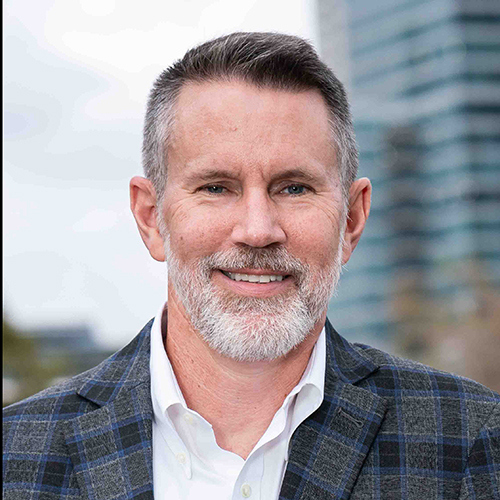 Would Recommend
Ryan Bray was my go-to guy for all my lender questions...he was so patient and took the time to explain things to me, which was very much appreciated as a first-time home buyer!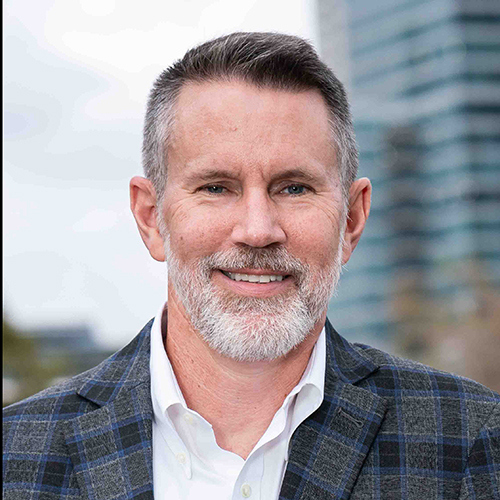 Would Recommend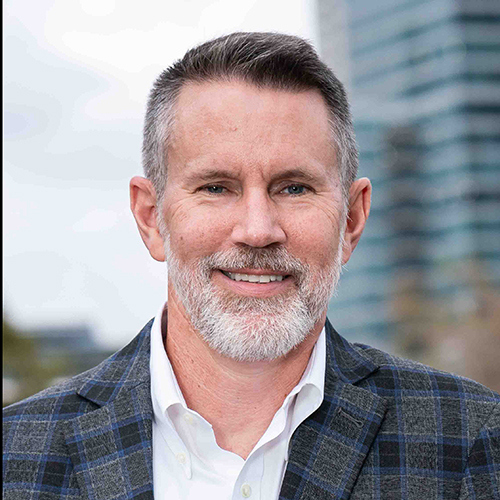 Would Recommend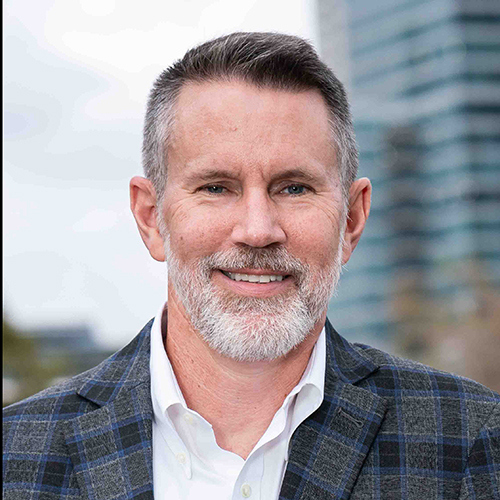 Would Recommend
Great team! Only thing is they should allow more programs like MCC credit or first time home buyers credit.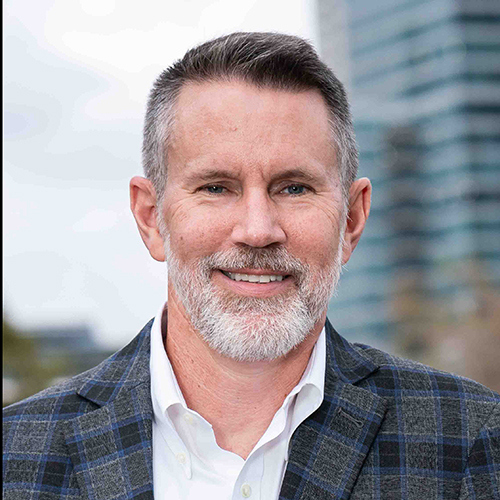 Would Recommend
It was very easy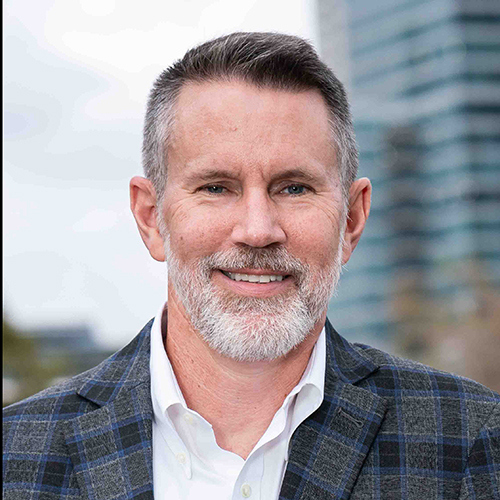 Would Recommend
When we were given our estimated final numbers, United forgot to include the 25% on a jumbo loan. We knew about the 25% but at the end I was closing on my old house and buying a new one a week apart there was a lot going on, somehow he missed it. 2 days before closing he finally added the 25% and as you can imagine we were not too thrilled.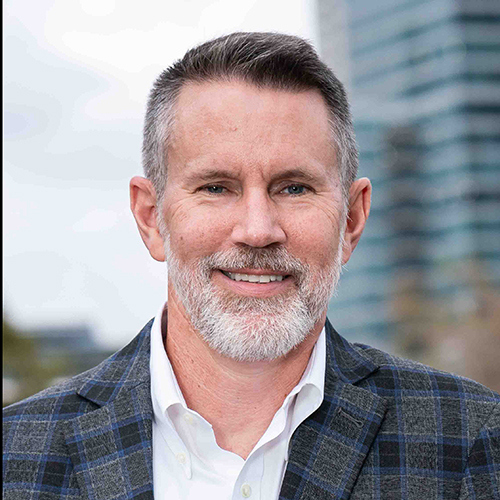 Would Recommend
I've started and stopped buying a home a couple of times in the past simply because of all the phone calls and emailing documents back and forth. Veterans United provided a great online portal and asked for everything up front so I wasn't constantly having to go back to find things.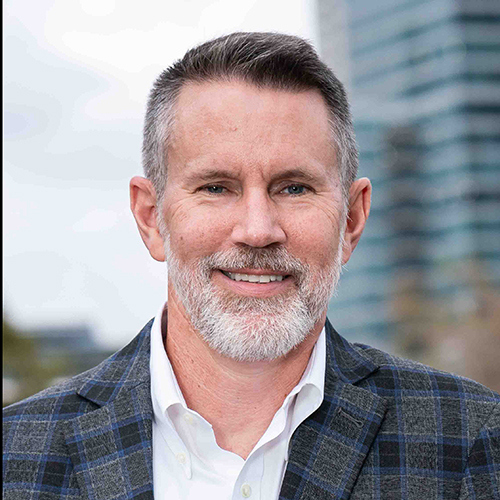 Would Recommend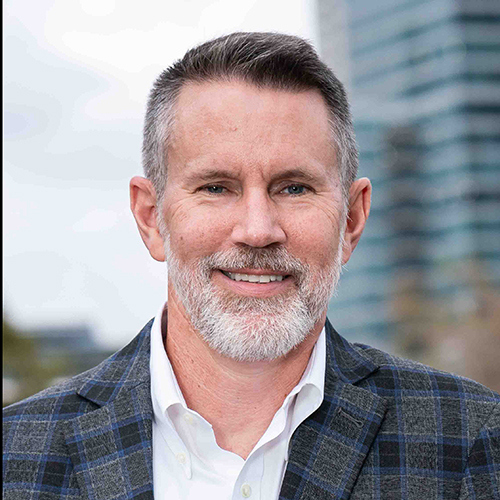 Would Recommend
We had issues getting the apraisal from the appraiser. It took the appraiser almost two weeks for VU to get the appraisal after the appraisal was completed.Evidently, this was common for this appraiser.However, Chad and Ryan were great!They keep in constant contact with me with updates on attempts to get the completed appraisal from the appraiser.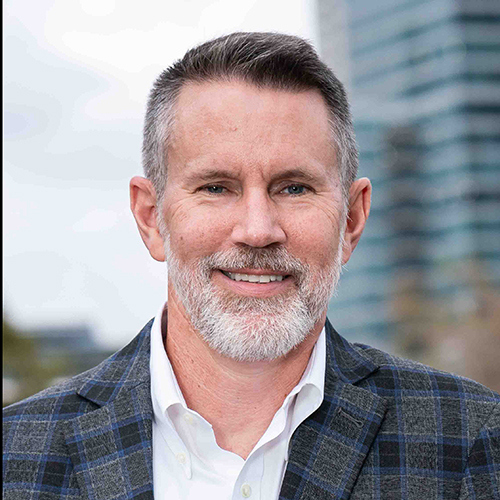 Would Recommend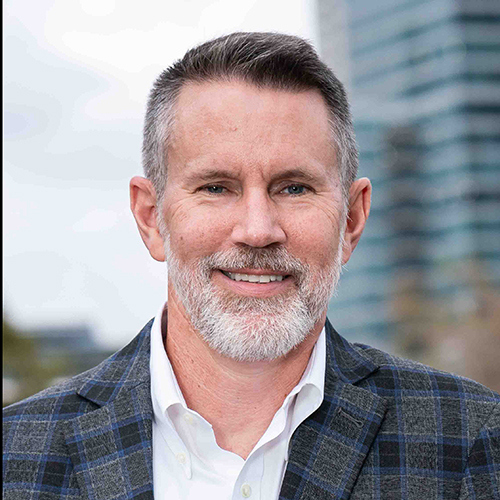 Would Recommend
I' be got to say Mr. Bowman & Ryan were gentlemen and great help. They were easy & great to work with. They explained everything in detail. I also want to sat the receptionist Was also grea o work with. Thank y'all for all the help. God Bless yall.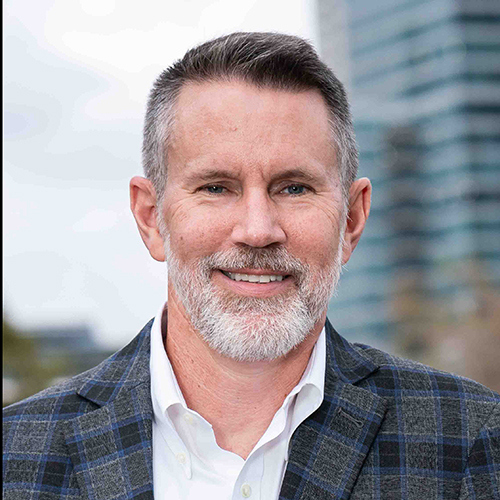 Start your journey today!