Would Recommend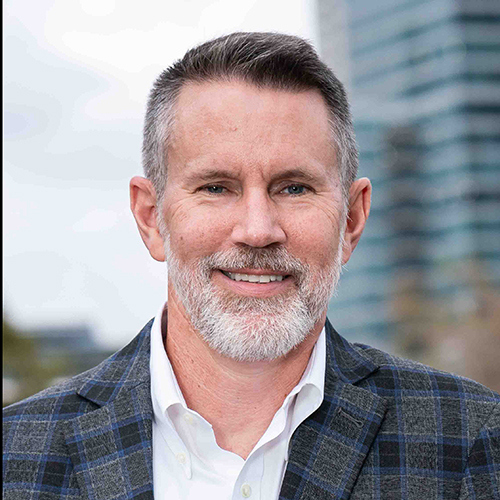 Would Recommend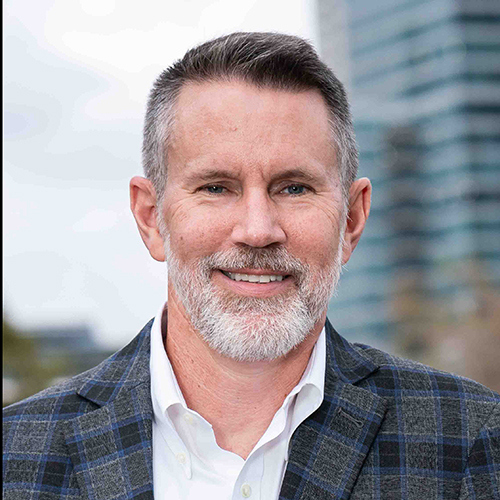 Would Recommend
The loan process is daunting but Veterans United made it doable. We're very happy that we went through them.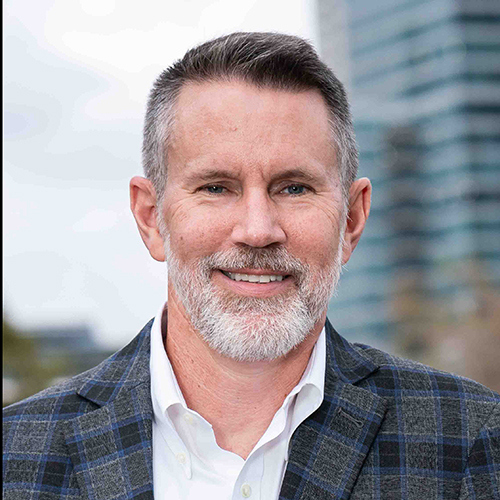 Would Recommend
Chad and his team were very receptive, responsive, professional, polite, upbeat and helpful every step of the way. It was a stressful but positive experience and I am thankful to have took the recommendation from the Arabie's to use Chad and Veteran's United to purchase my new home.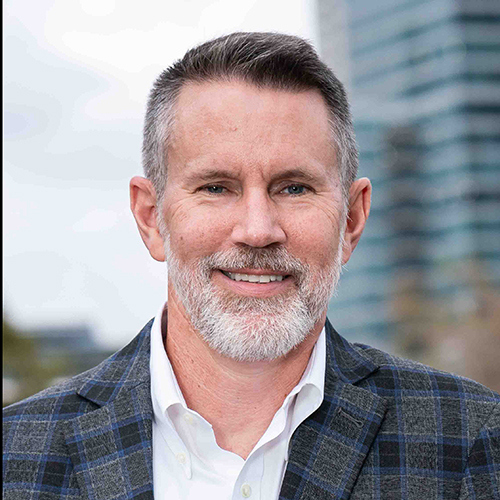 Would Recommend
Our situation was a unique in that we did not have a buyer agent this time. Although not widely condoned (not using a buyer agent), we felt confident enough with the seller agent that we were discussing the property with to proceed with a "dual agency" arrangement, which made things move quickly after submitting an offer. Chad's team had quick responses to our inquiries and the loan process had clear requirements which gave us enough information that we could dig in and find the answers on specifics with our own contract and your information/answers helped us make informed decisions. Your recommendations concerning Home Owner's insurance were also valuable guides in selecting the right company/policy to use. I highly recommend Chad Bowman and his team (Ryan, Dustin and Kelly) when choosing a VA loan and will use Veteran's United again in the future in our next home purchase.Thanks in advance Team!Kind regards!Marcelo & Kristal Alcazar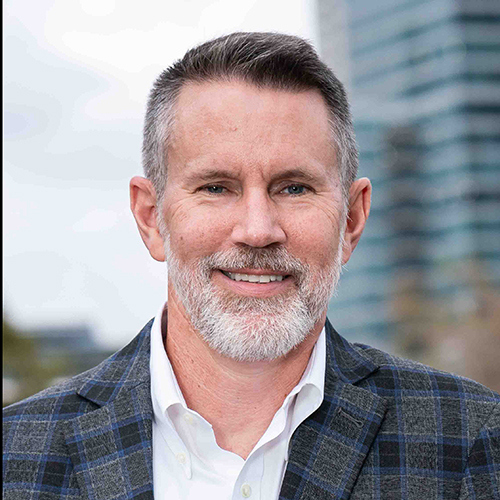 Would Recommend
The whole team assigned to me were top notch.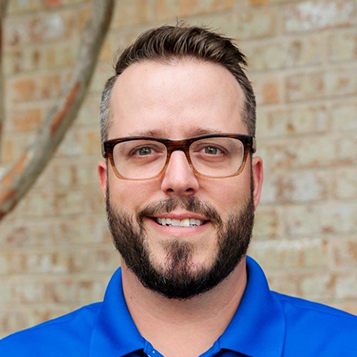 Would Recommend
I would have provided a higher rating however, the original closing date was missed. Not only did I miss out on the opportunity to close earlier, I ended up closing late due to the team failing to submit paperwork on time.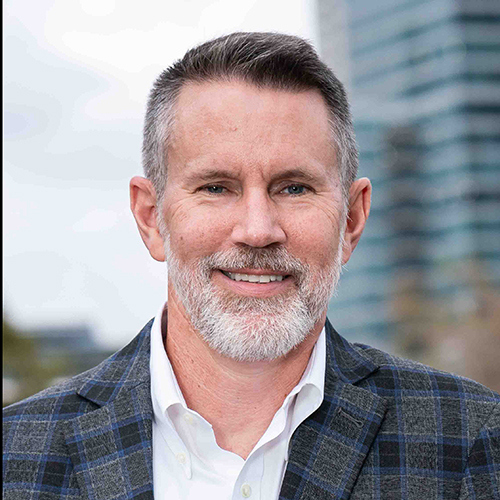 Would Recommend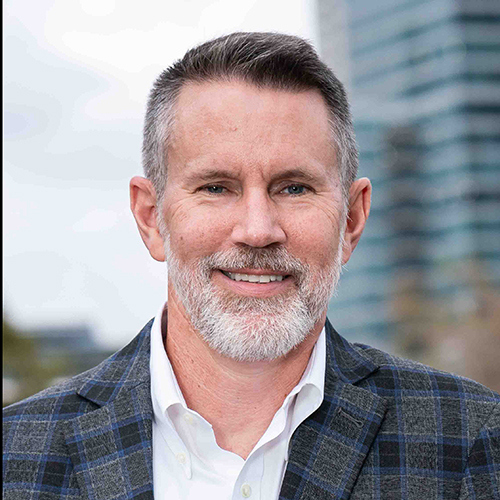 Would Recommend
I' be got to say Mr. Bowman & Ryan were gentlemen and great help. They were easy & great to work with. They explained everything in detail. I also want to sat the receptionist Was also grea o work with. Thank y'all for all the help. God Bless yall.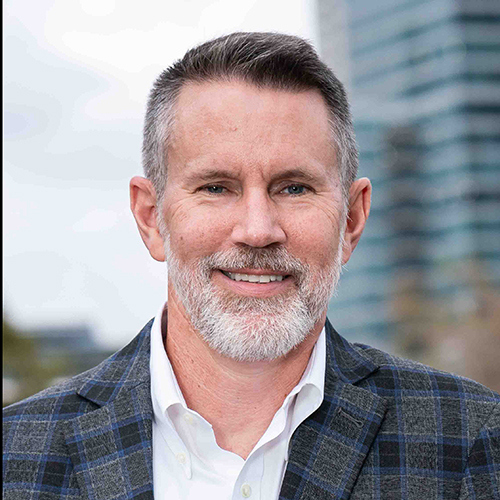 Would Recommend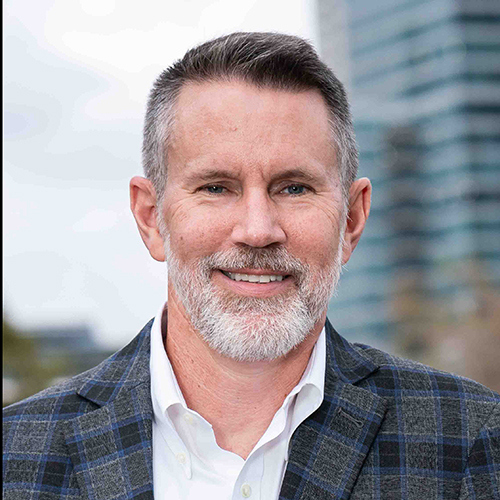 Would Recommend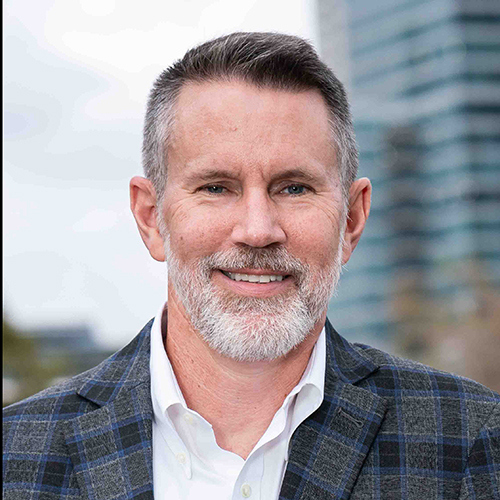 Would Recommend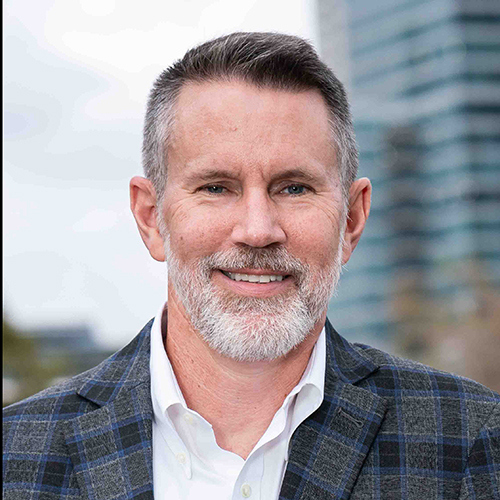 Would Recommend
I was always able to reach someone to answer questions.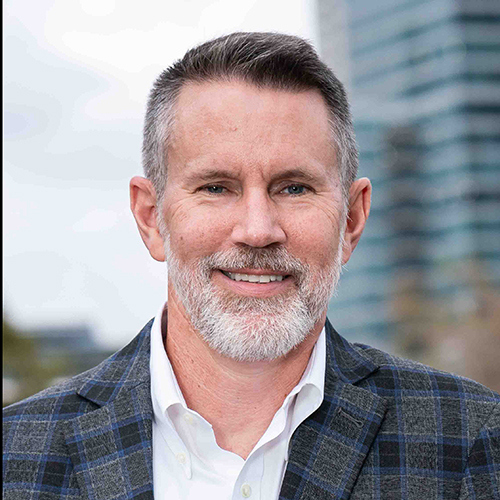 Would Recommend
Great company and staff! Staff always called me back and keep both me and wife of any changes.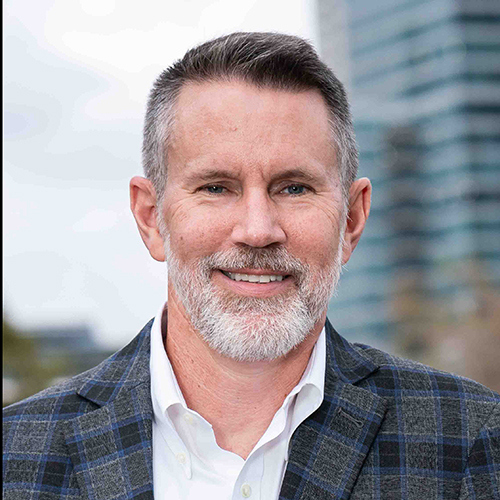 Would Recommend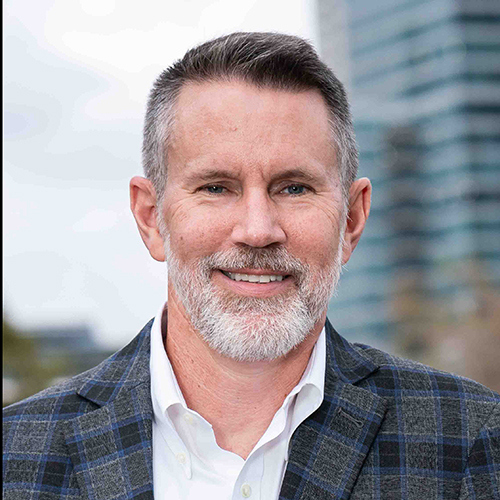 Would Recommend
Exceptional and Outstanding ..Chad, Ryan, Marcella..the whole staff...you guys "ROCK"!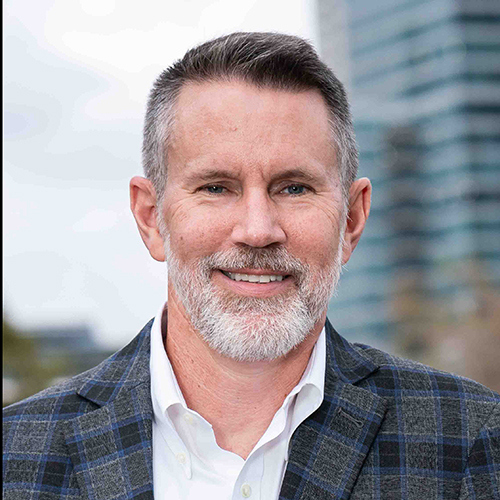 Would Recommend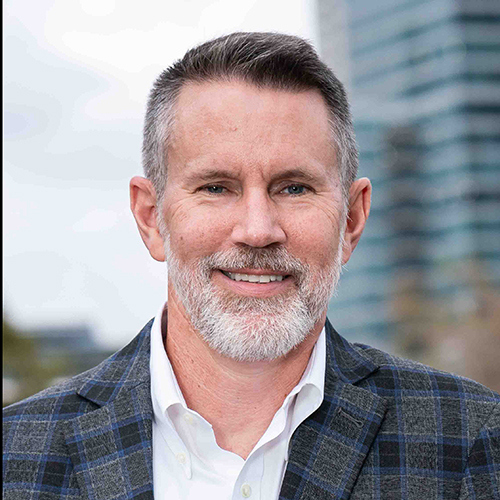 Would Recommend
Chad Bowman was great, has all the answers for any hypothetical question you can think of. Quick email response and always returns calls in a timely manner.

I was less than pleased with the overall experience of the loan process. We were serviced by at least four different individuals...each seemed to not be on the same page as the other.We were given an initial list of docs needed to go to closing stating that this was all we needed. Then, we were asked for more and more and more docs...many of which were redundant. At one point, we were given a 48 hour notice to produce docs or at risk of losing the loan. This, I felt was one of the worst business approaches I have ever experienced. I'm a Veteran. I'm also 100% disabled with 70% PTSD. The LAST thing I needed was for someone to basically threaten my family with the probability of losing a home loan and essentially being without housing because I couldn't produce the laundry list of docs needed in 48 hours on a holiday weekend as we prepared to depart the country for our family vacation. That was extremely unprofessional and uncalled for.

Would Recommend

Would Recommend
This is the fourth home I've purchased and the Best house buying experience I have had.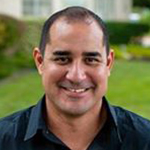 Would Recommend
Ryan Nico and Kelly were all amazing. I never thought my loan would go through in 26 days. They made it happen.

Would Recommend
Great job!

Would Recommend

Would Recommend

Would Recommend

Would Recommend

Would Recommend

Would Recommend
I can't stress enough how easy Chad, Ryan and Marcella made this experience. I would work with them again without hesitation and I certainly would refer them to others who are looking to purchase or refinance a home. Completely "Top Notch"!

Start your journey today!