Would Recommend
A fine group of folks who worked hard all the way to the signing of the property.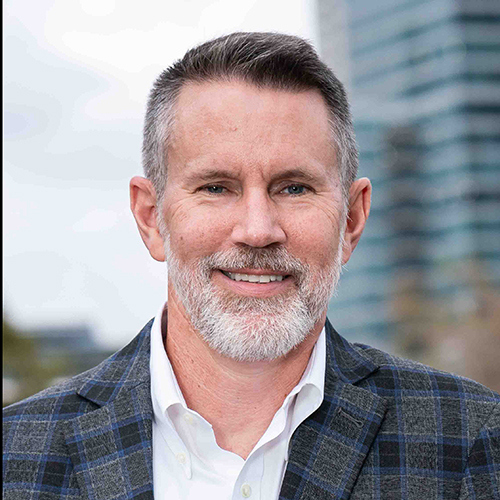 Would Recommend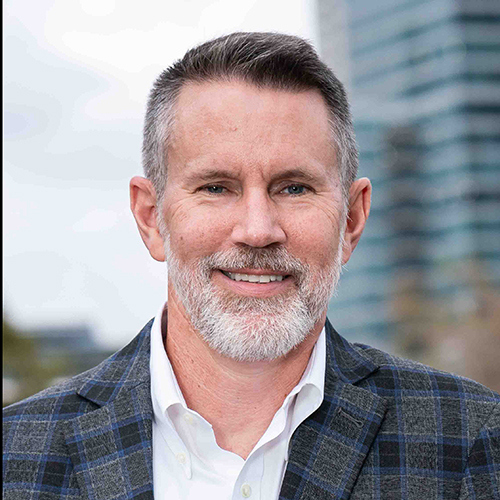 Would Recommend
Very friendly and professional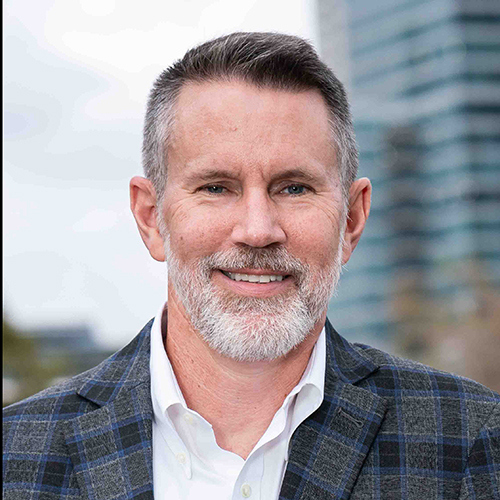 Would Recommend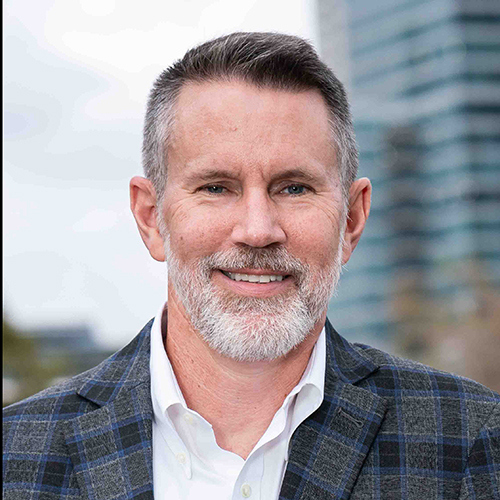 Would Recommend
From start to finish in the loan process, I was extremely impressed. Having worked with other lenders in the past (even during this loan process), I can tell you that Veterans United is definitely a cut above the rest! After all, I did end up going with Veterans United and thought the last lender was great. Sorry other lender, but you didn't even come close!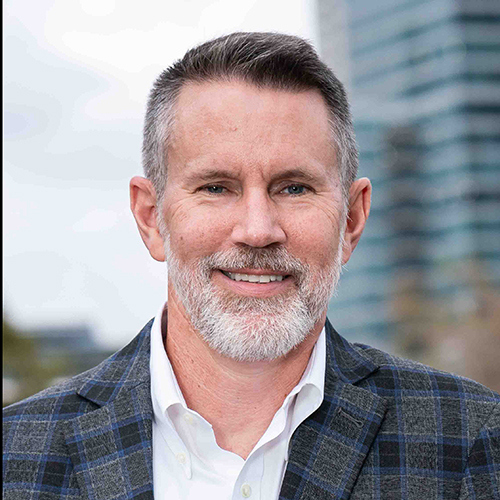 Would Recommend
The Killeen Texas Branch exceeded my expectations. Kenny processed my application within minutes. Danny and Ryan took care of the rest. This was the fastest closing I ever experienced even with delays on the seller's side of the process. Job well done!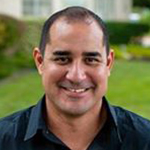 Would Recommend
Very well organized.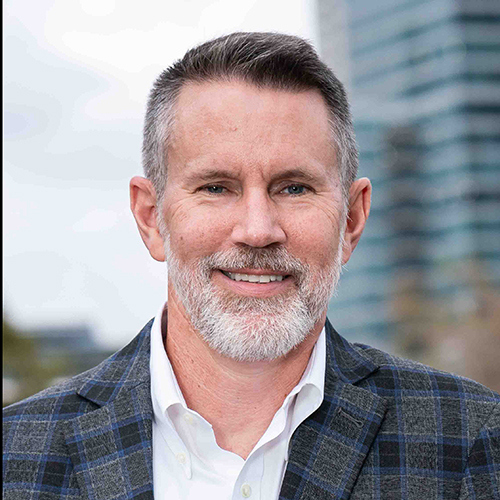 Would Recommend
They did an outstanding job meeting all of my needs.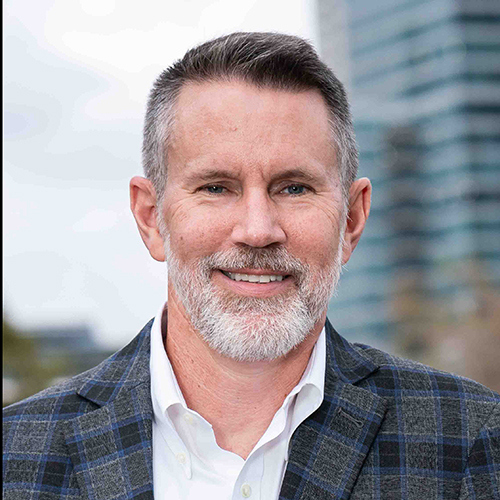 Would Recommend
Was an easy and streamlined service. Chad and his team were extremely helpful and understanding. Would recommend 10 out of 10 times.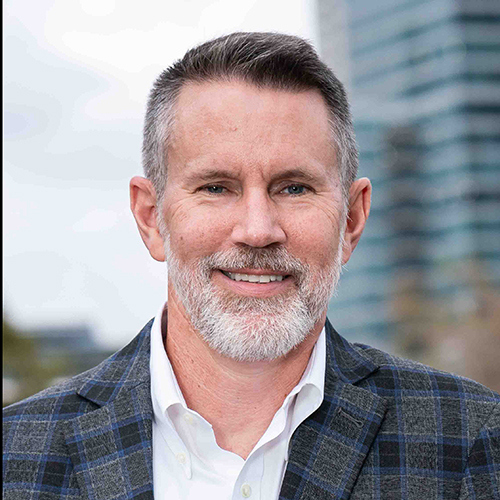 Would Recommend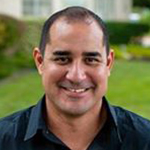 Would Recommend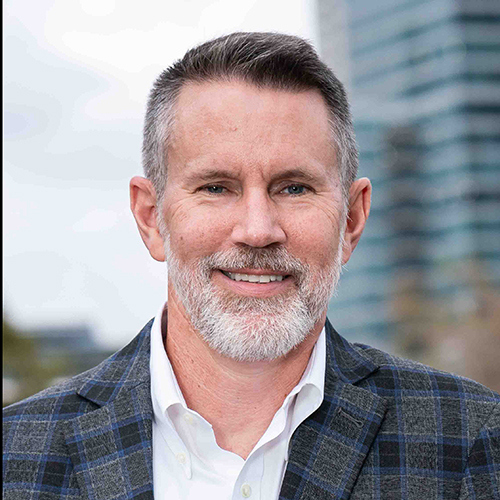 Would Recommend
Chad Bowman, Ryan Bray and the Austin-team are phenomenal; they are my first go-to and I always recommend them to other veterans in need of an excellent mortgage-broker.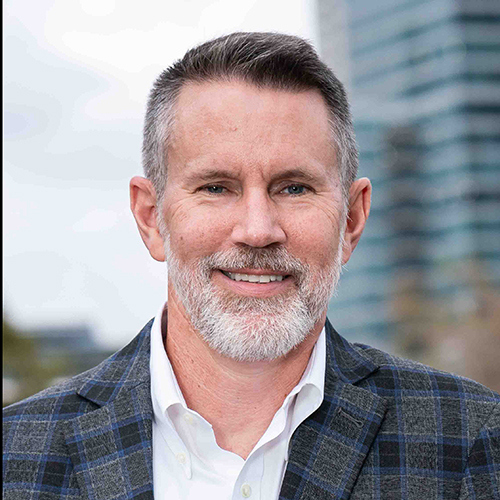 Would Recommend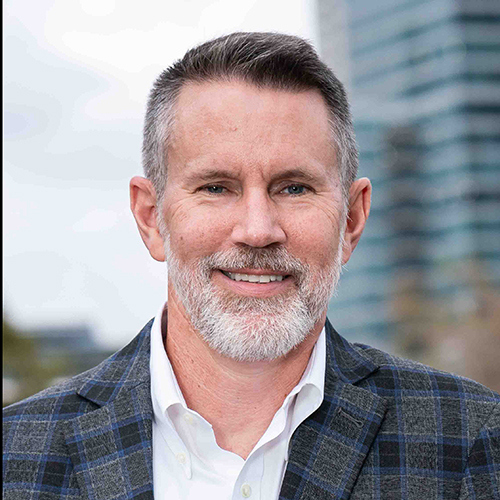 Would Recommend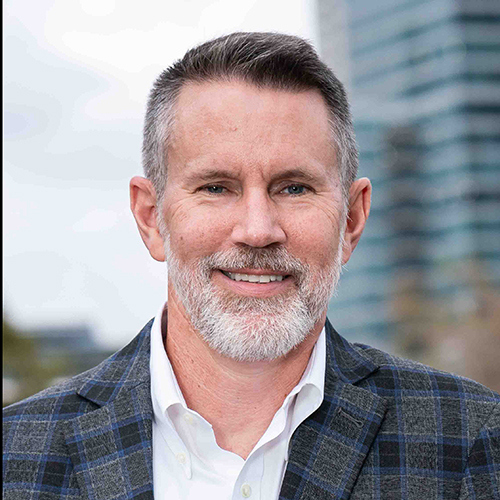 Would Recommend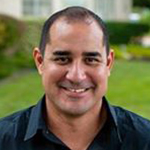 Would Recommend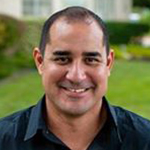 Would Recommend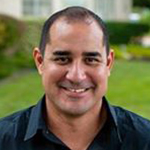 Would Recommend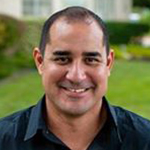 Would Recommend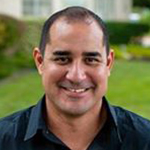 Would Recommend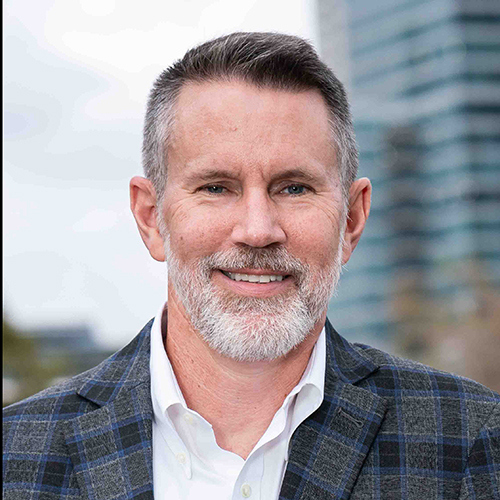 Would Recommend
Worth every moment from start to finish and thereafter.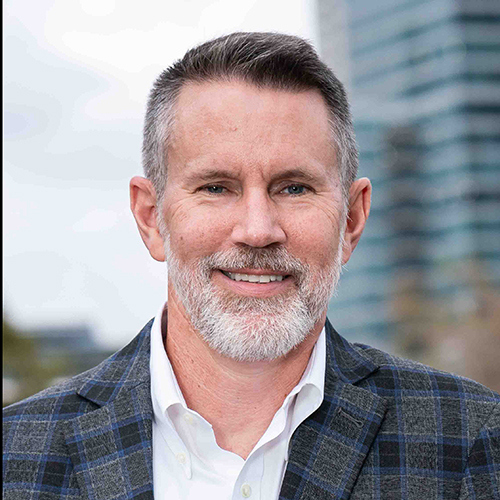 Would Recommend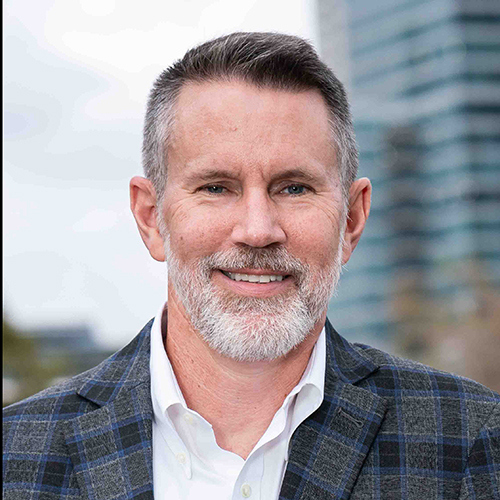 Would Recommend
Veterans United makes the home buying experience easy and pleasant by taking the scary out of the loan process. Their website checklist takes the guesswork out of the paperwork. You can upload all of your documents right there, easy peasy. Veterans provided a team of people to answer questions and walk us through anything we needed clarification on. It was a pleasure working with them.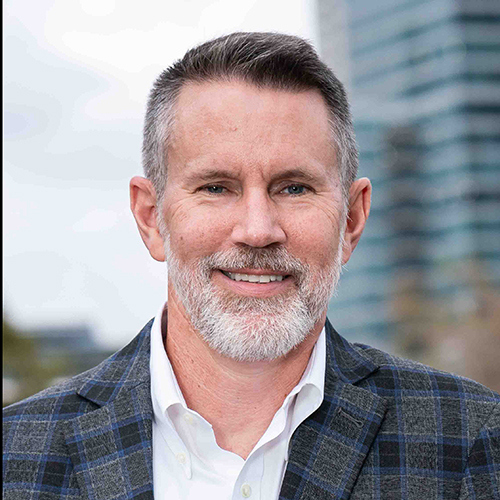 Would Recommend
The Veterans United team in Austin is truly amazing! I have heard some horror stories! I can truly say that I will not be telling anyone any stories of that nature about Veteran's United. This has been, HANDS DOWN, the best customer experience I have ever had. The team I worked with were all polite, easy to contact, and kept me informed every step of the process to ensure that I knew what to do, when to do it, and why it had to be done. That made closing so much easier and had less questions because I was an informed customer of Veterans United. They truly exceeded my expectations!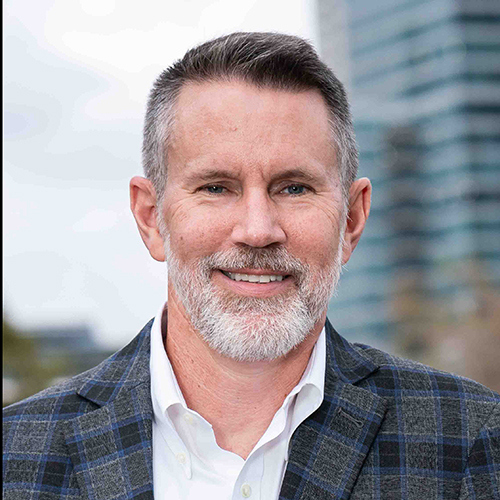 Would Recommend
Veterans United made the home buying process easy. Chad Bowman and his team were great at communicating with me throughout the process. The website made collecting and submitting the required documents a breeze. It was a very smooth process and I would highly recommend Veterans United to my fellow veterans.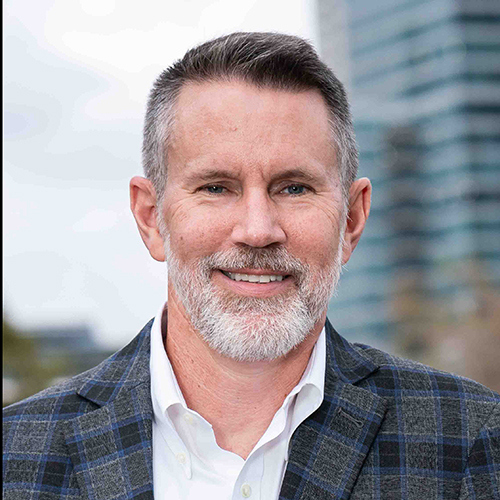 Would Recommend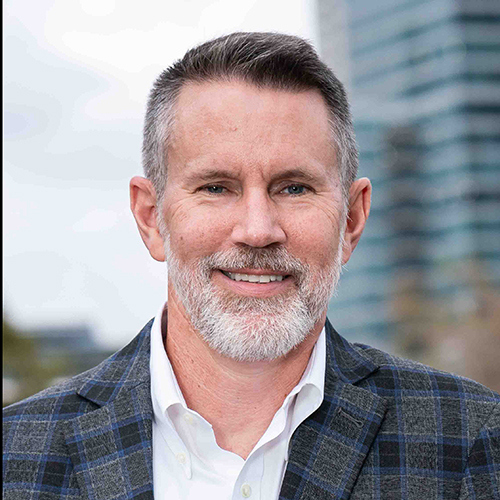 Would Recommend
Thank You Chad and your team for all the help and making this purchase as easy and stress less as possible Thank y'all so much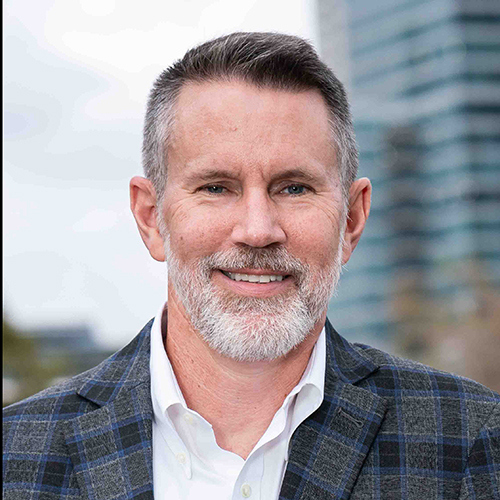 Would Recommend
Our experience was clear and painless. Anytime we didn't understand something, we got a straightforward explanation. Replies were quick, even on the weekends. We're glad we decided to go with Veterans United and the team's expertise was invaluable.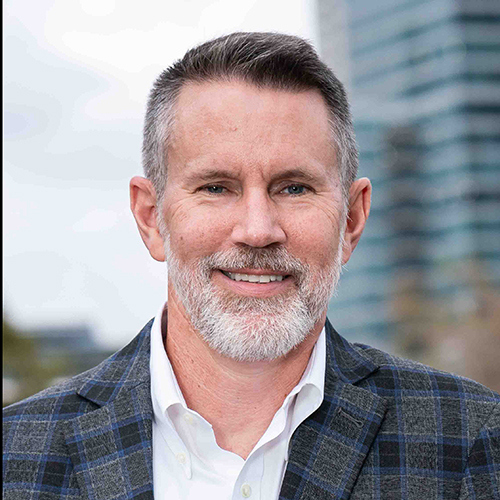 Would Recommend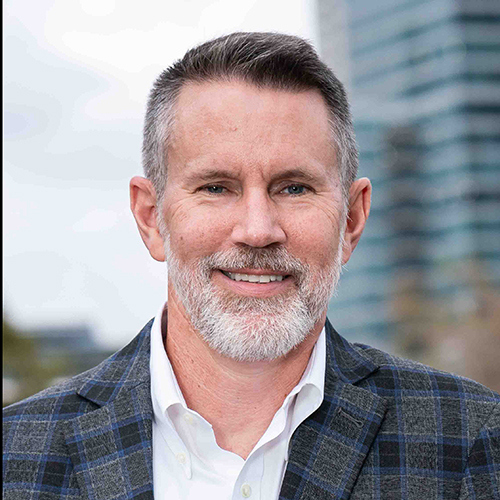 Would Recommend
They moved super fast to help us get funded, due to our lease being done. We were pre-qualified and funded in a little over 30 days, which upon talking to other loan companies said it wasn't possible. Super helpful throughout the entire process. As well as their online website was very easy to upload documents and keep us in the loop with the process of the approval. It was the first time my husband used his VA loan, this is a loan company I would recommend to other vets that are hesitant because of fear of how complicated, Veteran United makes it super streamed lined.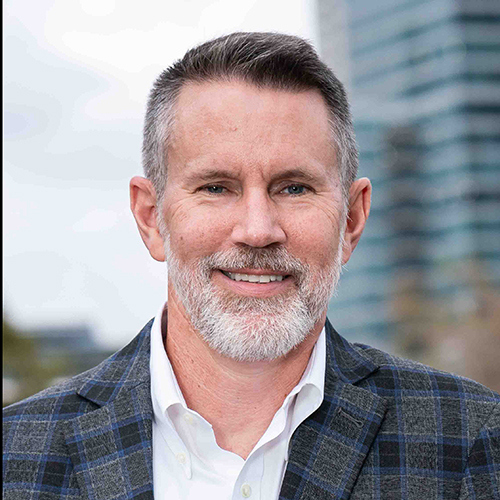 Start your journey today!