Would Recommend
Buying a house is a big deal and can be super stressful. Veterans United and their whole team made this process feel super easy. Everytime I had a question or concern I could pick up the phone or write an email and have a person answer my question promptly and thoroughly. I would/have absolutely recommended Veterans United to my family and friends.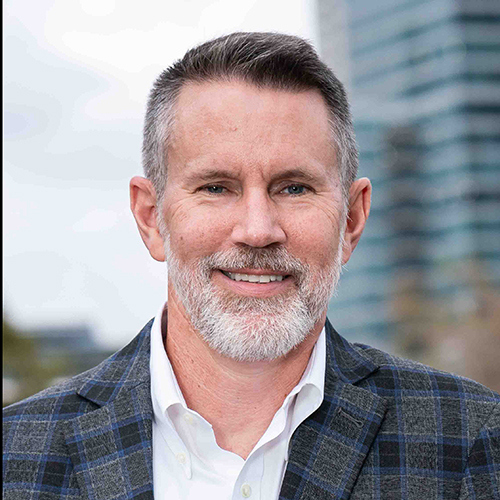 Worst experience ever. Will never refer veterans united again
Response from Veterans United
Hi Ronnie, we are sorry to learn that your experience was not positive. Please consider reaching out to one of our dedicated Client Advocates to share more information so we can learn what may have caused you to feel this way. It will be our goal to learn from any mistakes that may have been a factor, and look for ways to prevent a similar experience in the future.
Would Recommend
They are very thorough and help you every step of the way doing your mortgage loan journey. We appreciate your commitment and dedication to making sure we get the very best we can! Westley & Rhodesia DeShazerArmy Reserve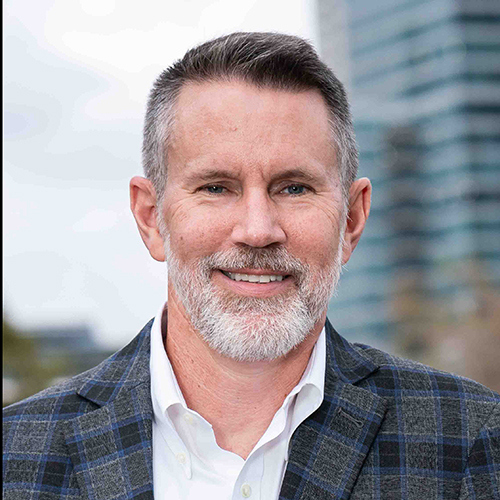 Would Recommend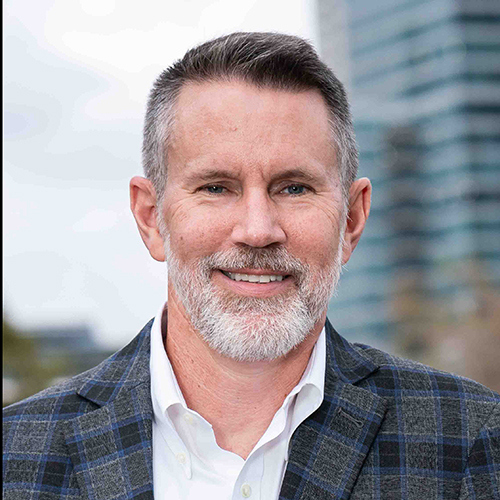 Would Recommend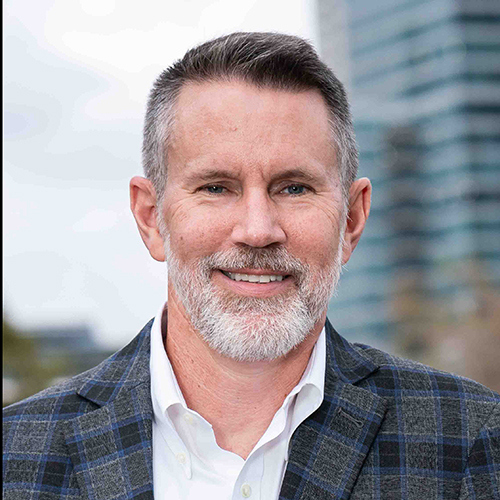 Would Recommend
Just a terrific experience. The entire team was prompt and responsive. Will gladly recommend Veterans United to others.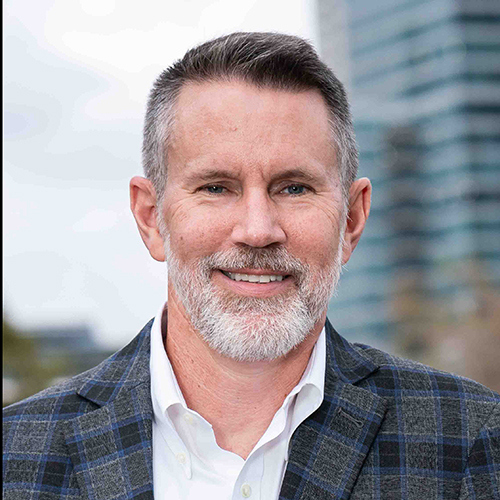 Would Recommend
There is not a bad thing I could say about Veterans United. The loan processing was the least stressful part of the homebuying experience. Veterans United in my opinion, is the best lender for Veteran's.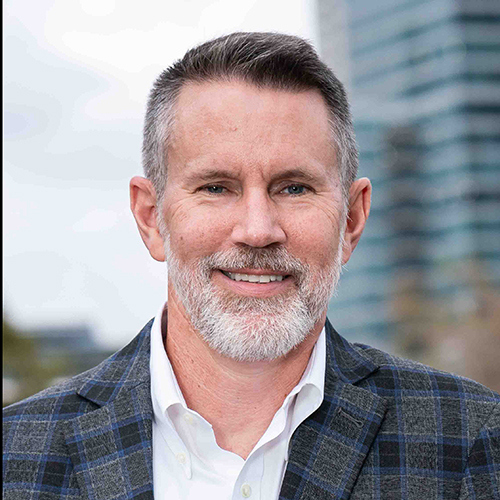 Would Recommend
Veterans United knows what they are doing and will have your back through the loan process. Highly recommend.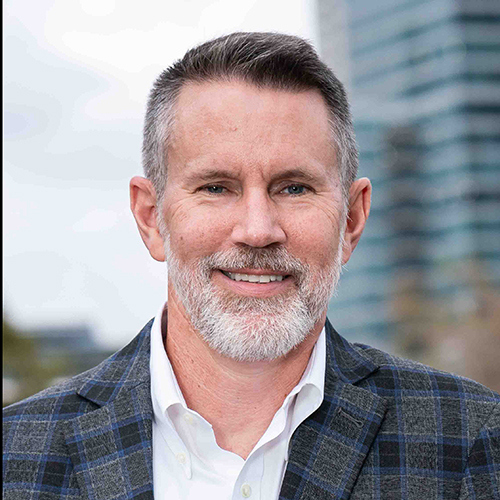 Would Recommend
Equifax contact experiences were troublesome. Line drops and call backs were numerous.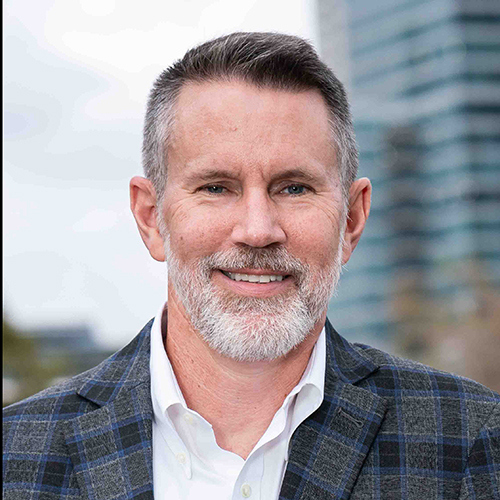 Would Recommend
I am very happy I used Veterans United. The team that handled my loan was led by Chad Bowman. Everything went smooth and quickly from beginning to end. I also want to thank Ryan, Kelly and Marcella. There is one person I am leaving out and I do apologize. Thank you all so much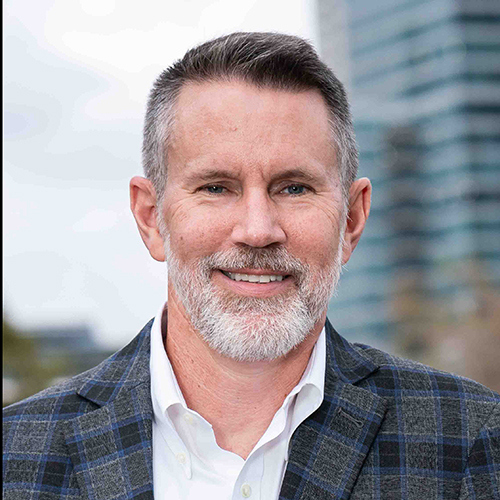 Would Recommend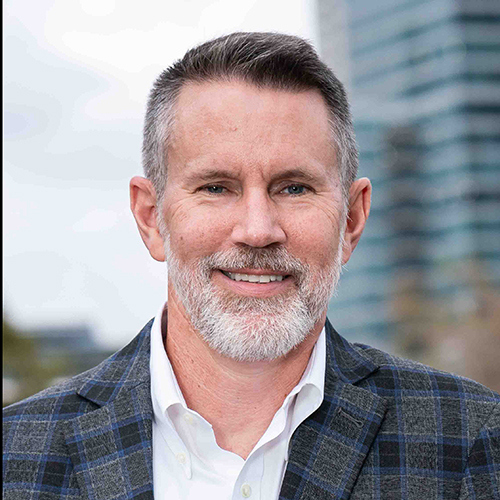 Would Recommend
as a first time home buyer; they helped me out step by step in the buying process. The Veterans united team rocks.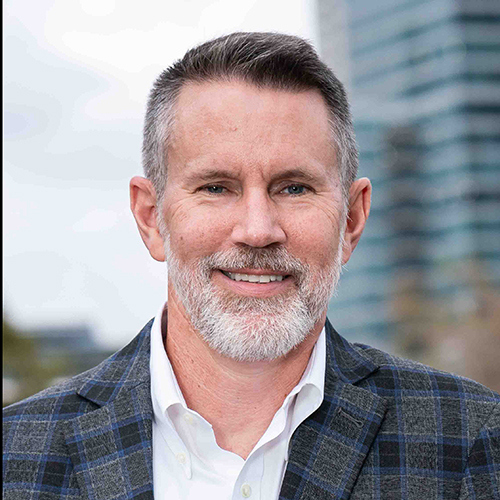 Would Recommend
Great experience. Chad and his team made this an easy, stress free experience.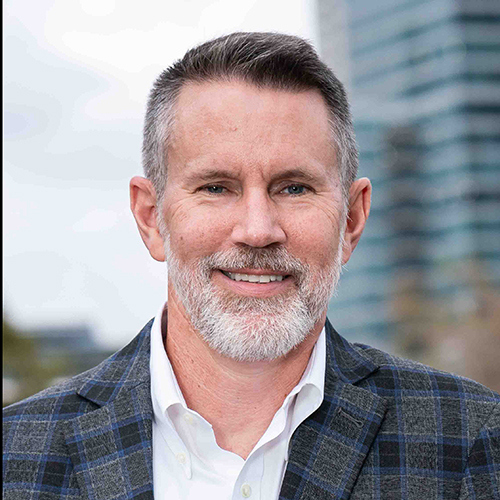 Would Recommend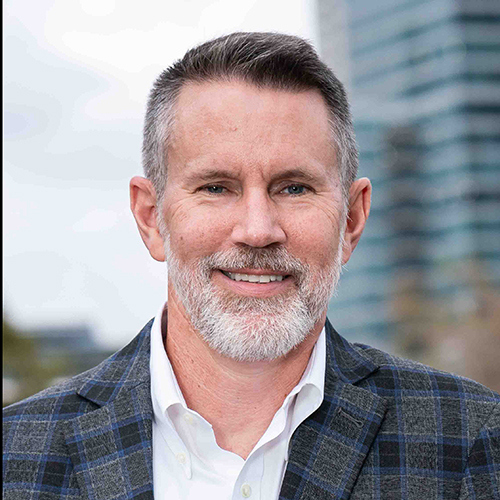 Would Recommend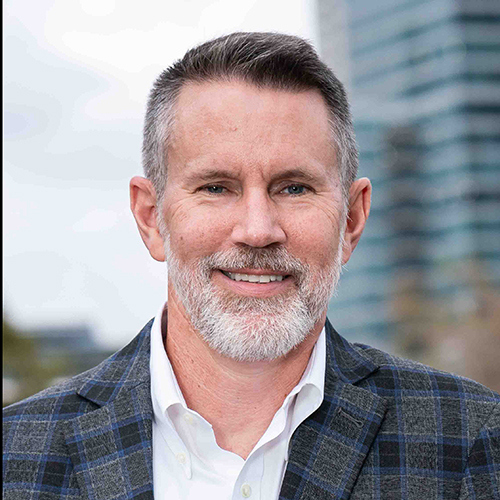 Would Recommend
I will always recommend working with Veterans United from this point forward. In fact, my realtor here was highly impressed and will begin to recommend you as well. He's never heard of you until I told him I chose your company before moving from NC. A quick google search made my choice clear with who to choose for a VA loan. Thanks for everything Chad and your team!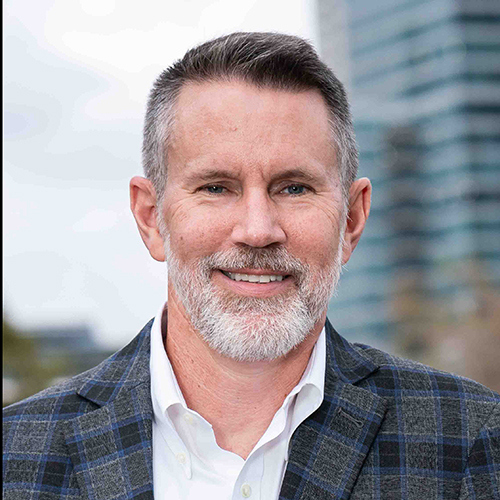 Would Recommend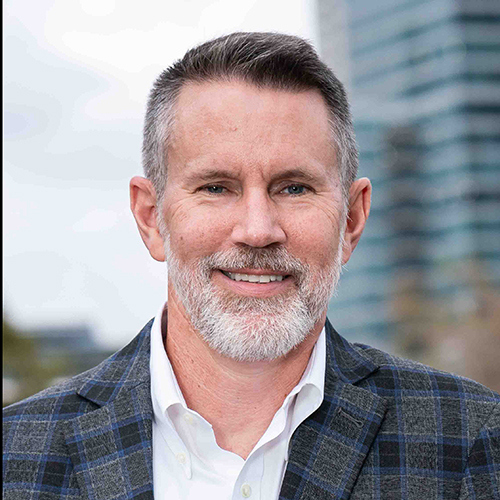 Would Recommend
Veterans United made my home buying experience as a Veteran very comfortable and stress free.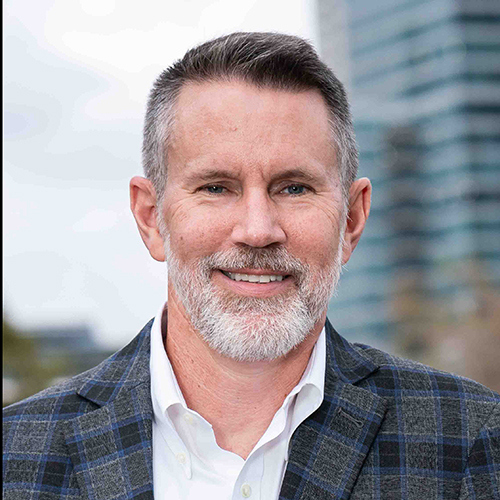 Would Recommend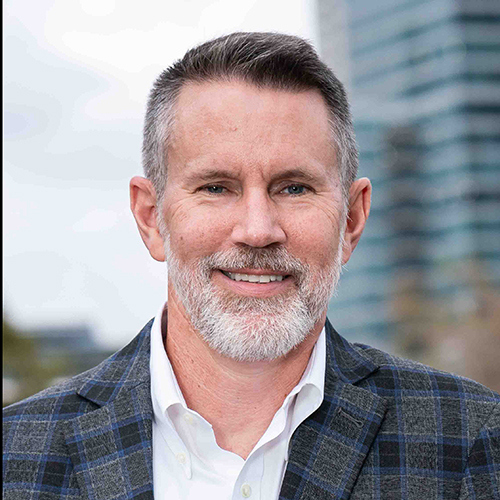 Would Recommend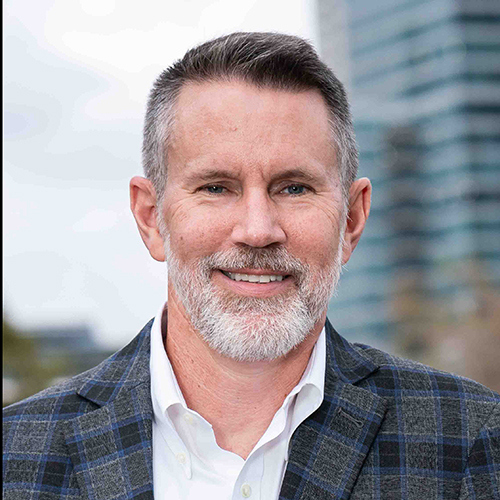 Would Recommend
I am a veteran first time home buyer and did not know what to expect from this process and eventually decided to take the first step. From the initial phone call with Veterans United they were very professional and knowledgeable which helped a lot because it reduced the amount of stress this type of purchase can bring upon anyone due to still having to deal with everyday things such as work, bills and many other factors. If you are prior military you would know that when a process is laid out in front of you and know what to expect, it tends to make thing almost dummy proof, and this is what it felt like when going through this process. Everything needed is requested in a timely manner and you are updated throughout the entire process. I really just wanted to put my experience out there for anyone else who may need it and also I am very thankful with Chad Bowman and his team because they truly did help me get the home I always wanted sooner than expected. God bless and thank you all.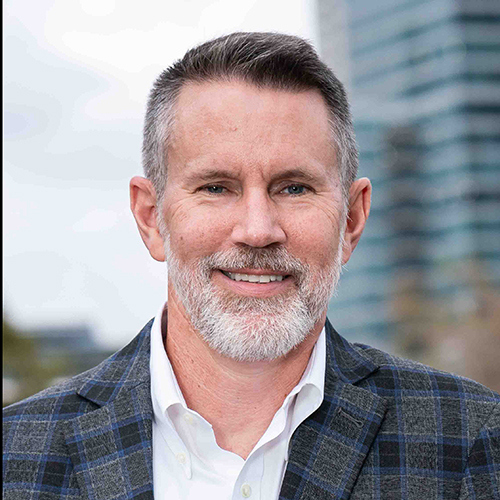 Would Recommend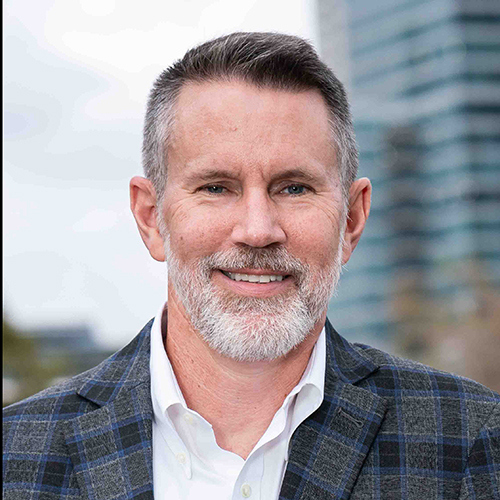 Would Recommend
This group is amazing and I couldnt be happier. Thank you all so much.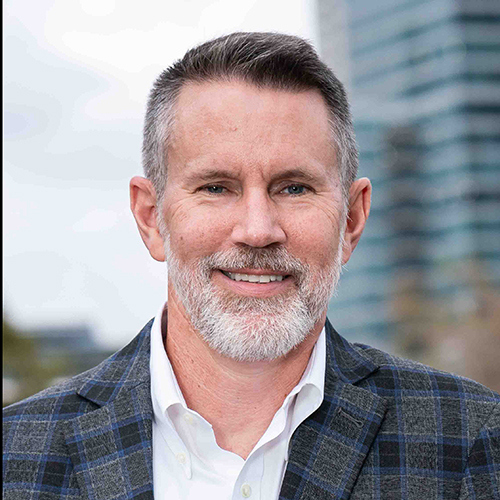 Would Recommend
Thank you very much Team Chad for a pleasant home buying experience.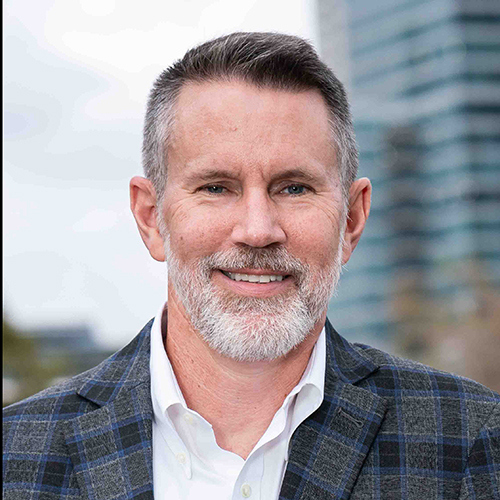 Would Recommend
Sorry I cannot I suffer from agent orange related diseases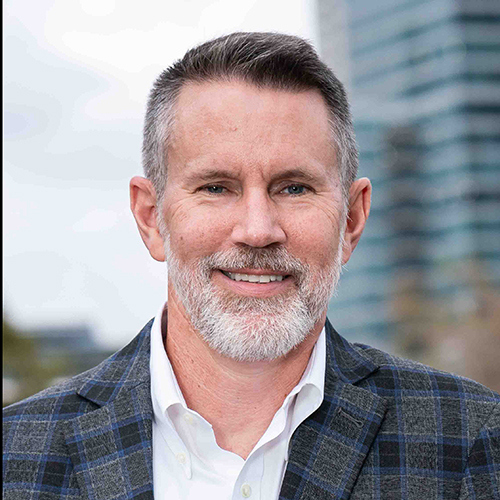 Would Recommend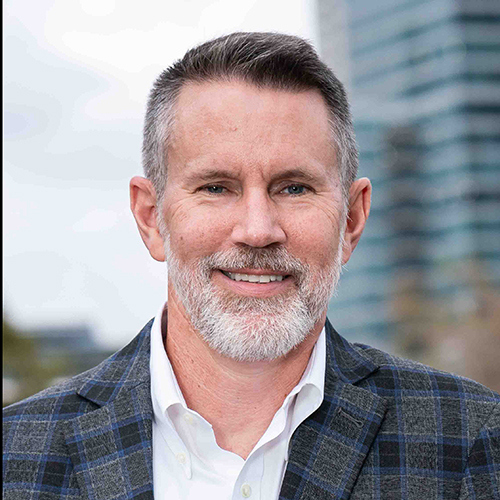 Would Recommend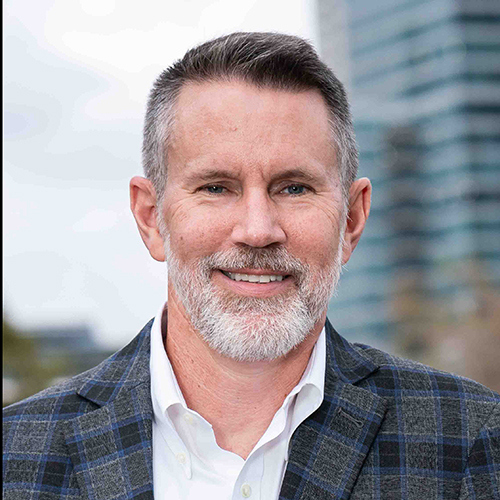 Would Recommend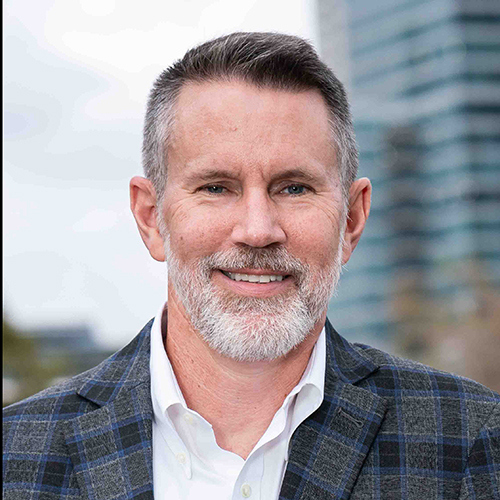 Would Recommend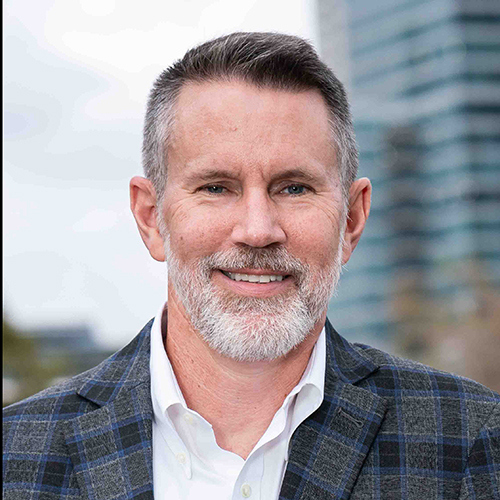 Would Recommend
The deciding factor for me that was when I was out shopping around for quotes and interviewing loan companies I never got a response back anyone sooner than the next day. Chad got back to me to me in ten minutes. He was professional at all times and gave me nothing but the unvarnished truth on every occasion. In this business the value of that cannot be overstated.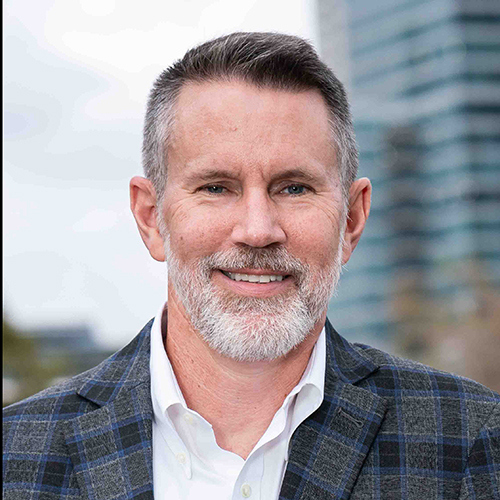 Start your journey today!